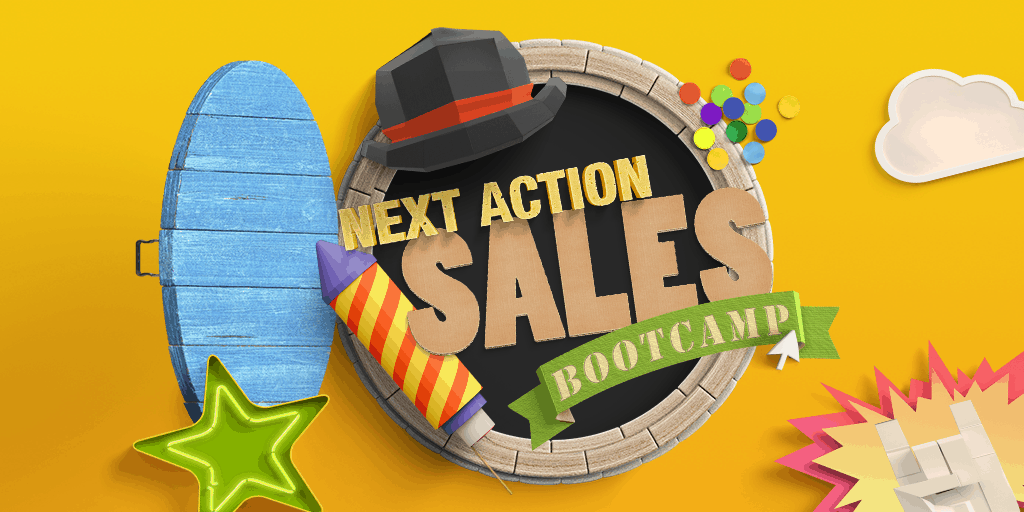 The Next Action Sales Bootcamp (Email Course)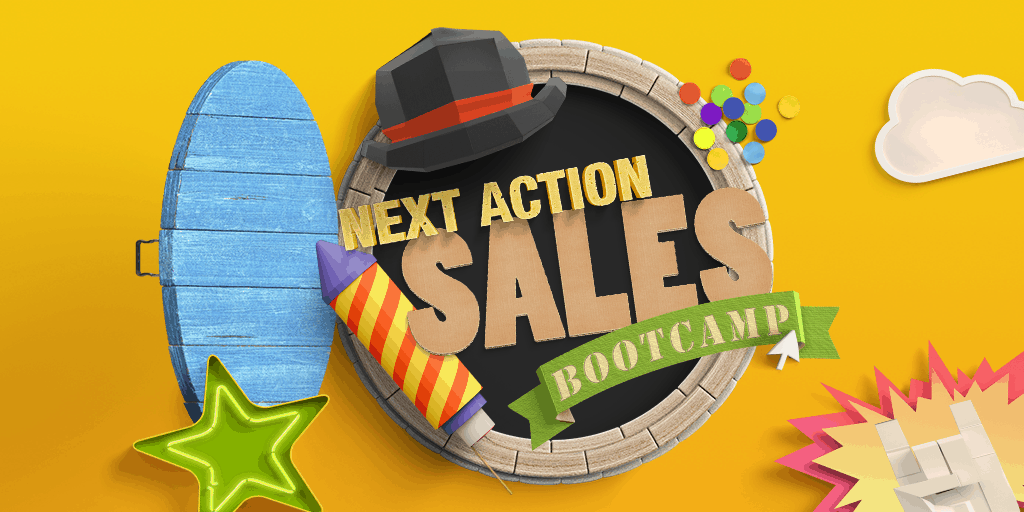 The goal of the Next Action Sales Bootcamp is to provide you with actionable tools to improve your sales process. Sign up to receive sales prospecting insights from the experts, condensed for quick reading and delivered straight to your inbox over the next three weeks.
Six emails, six sales lessons, packed with industry tips.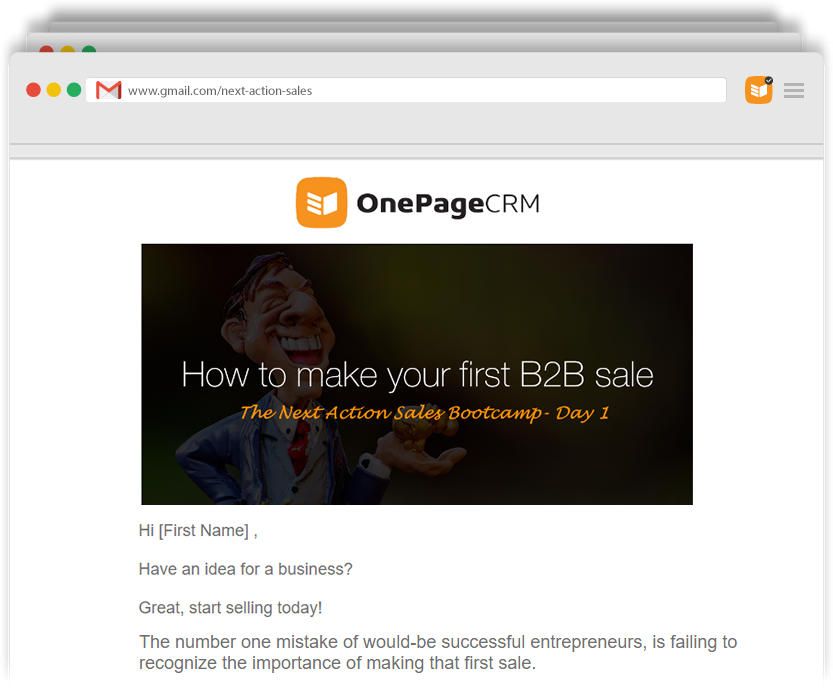 What you will learn