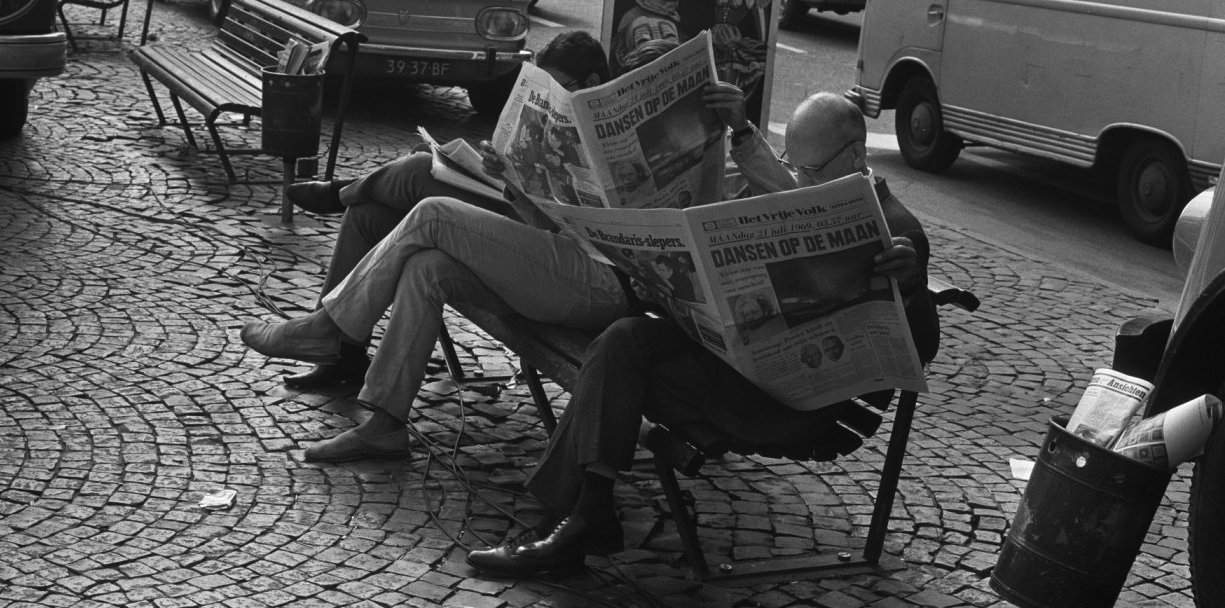 Researching too much before a sales call is overrated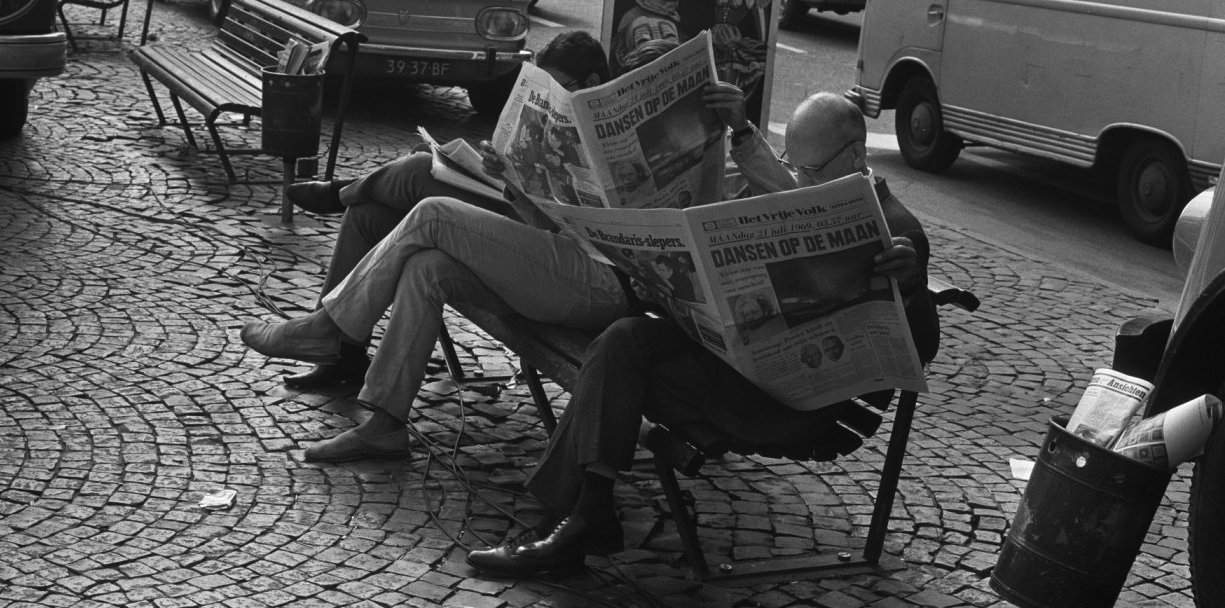 [sc name="Brisk.io Message"]
Meet Eric Melkersson from Mynewsdesk who strongly believes that researching too much before cold calling is too time consuming. He encourages salespeople to allow themselves to do like in other social situations: Simply ask.
This is a series of blogposts where we get inside the head of salespeople – tools, tips, tactics, and processes. We ask them and summarize it for you.
Mynewsdesk helps companies reaching out with their information to the right journalists. Eric works as a sales representative and started about six months ago. He went from selling real estate to B2B sales at Mynewsdesk. "It was a combination of me starting to get a bit restless, but also curiosity how it would be to sell to companies instead of individuals."
Sales through high quality outreach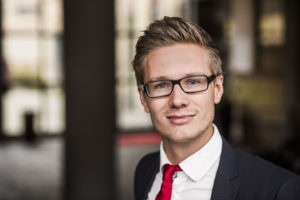 Eric gets leads through the office manager, in the form of a list of leads assigned specifically to him. "I usually start my day looking through my inbox and checking out which ones to contact. I just systematically go through the list of people I need to contact. At our office, we still don't have that many leads that we need to prioritize them once they've been assigned to us. That list is top priority. I make sure to work on it straight away, and I constantly receive new lists from my manager. We don't work with high velocity sales – it's high quality outreach – where the main goal is to get a meeting with the potential customer."
And once you've reached out to them?
Company: Mynewsdesk
Role: Senior Sales Representative
Size: 51-200 employees
Geography: Europe
Type of sales: B2B
Tools: LinkedIn, Marketo, Gmail, CRM
"I do a quick research to get an overview of the company and then I call them. I don't want to spend too much time researching. I mean, imagine yourself at a party; You don't start a conversation knowing everything about the person you're talking with. You ask stuff and you tell stuff – that's how you start any relationship. A lot of new sales reps make the common mistake to research a lead too long – once you pick up the phone it's already too late. Or the line is just busy. I'm not saying you should stop researching completely – just spend your time wisely."
"Imagine yourself at a party. You don't start a conversation knowing everything about the person you're talking with."
I ask Eric if it's important that it's a physical meeting. "That makes everything so much easier. It's easier to get to know each other, describing the product gets much easier. But also to get to know the real pains of the customer, you can tell if a person doesn't really get it and if you need to repeat any details. A meeting is a much smoother way to guide your clients through a process, which results in a setup that makes our tool work better for them. I'm trying to visit people to the greatest extent possible."
No-no to sales tactics
The sales reps at Mynewsdesk are heavy CRM users. Eric keeps track of everything with a CRM. Tasks for followups, and the CRM calendar for meetings. "I'm not a structured person. It would only be twice the amount of work if I keep stuff in other places than the CRM. Also, I want to make sure that my colleagues can see what I'm doing. I would simply not use another tool as it is today. A dream scenario is to have one login where you would have everything." I try to get one other tool out of him, which he uses to remember things – any to do app? Nope. None. Zilch.
Eric is not a big fan of sales tactics. "I've always been quite straight forward in my way of selling – I sincerely believe that you will sell more if you're honest. From my experience, some sales people want to keep their funnel busy. It looks good. But I'm not afraid to be straightforward. If I'm starting to doubt that a customer actually is interested – I ask them. Does this make sense? Do you think it would benefit your company? I would say that nine out of ten actually says that they're interested in Mynewsdesk. It's like a kick in the butt asking if this might turn into a deal or not, makes them make a decision faster."
New in sales?
"When I was new I didn't put that much effort in actually understanding the CRM, that made it quite hard after a while. I would recommend to sit the whole first day with your CRM and get to know it better. Spend the next day finding prospects to call, then just start calling and try to get as many meetings as possible."
According to Eric you should focus on quantities in the beginning. "Do as much as possible rather than as good as possible. Quantity will teach you a lot, the experience will make you a better salesperson. Evaluate every meeting, what would you do better next time?"
"It's not the end of the world if someone says no."
"Mentioning a competitor to the customer is a safe bet, that makes a company want to follow and don't miss an opportunity to be at the same place as their competitors."
Eric keeps on talking about customers and how he noticed how afraid people are to get a "no". "It's not the end of the world if someone says no. Also, a company that is not a good fit from the start will quit using your product sooner or later. Rather focus on the ones that need your product and see the value of it."
Do you have overdue tasks?
"Always. Don't we all?" Eric laughs as he gets the question. "When they've been there for too long you simply have to prioritize if this is someone you want to focus on right now or later. And sometimes you forget to send an email or call someone; Nothing to freak out about."
Don't be a stalker
So Eric doesn't believe in spending too much time on research before a call to not seem like a stalker. It takes a lot of time and might be hard to use during the call. At the same time a lot of people believe knowing your customer to be super important.
Maybe knowing about the person can be helpful, even if you don't use it in the conversation. What is the person's exact role? Where did they use to work? How long have they worked here? Who seem to be their company's other vendors? You don't have to mention everything just because you know it. What do you think, is pre-call research a waste or a must?
[sc name="OnePageCRM trial Action Stream"]