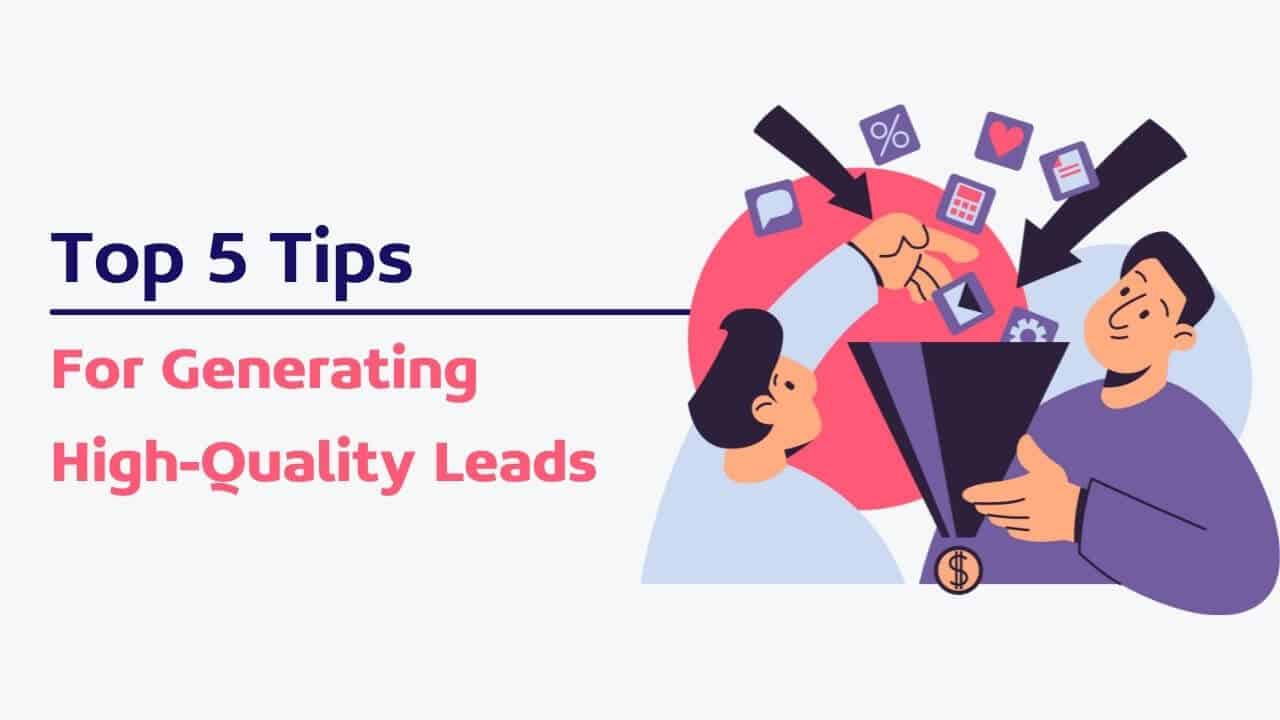 5 Tips for Getting Higher Quality Leads in Your Pipeline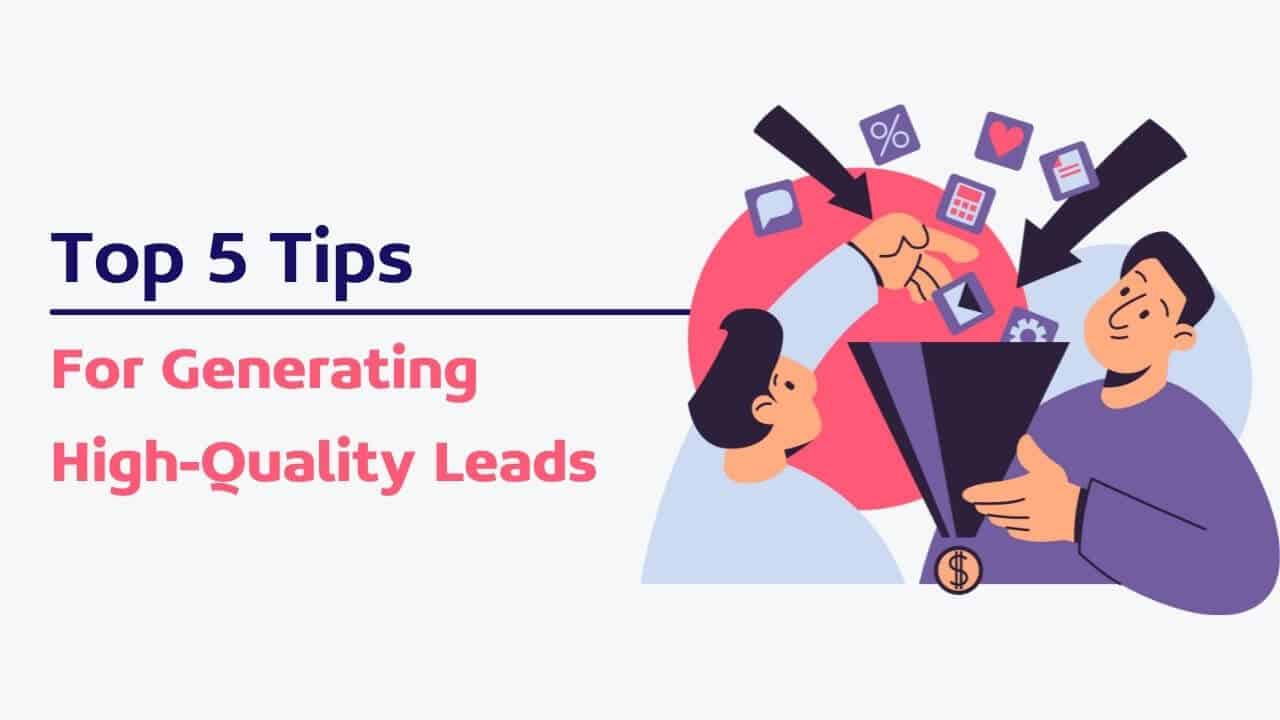 Ask any business, marketer, or sales professional what they want, and it's not more leads—it's more effective selling time with better leads that have high odds of converting into pipeline opportunities and customers.
Consider some statistics…
70% of B2B marketers cite improving the quality of leads as the most important objective of a lead generation strategy. (Convince&Convert)
451% is how much of an increase in qualified leads businesses experience by using marketing automation. (SmallbizGenius)
77% of marketers convert more leads using automation software than those who don't. (Startupbonsai)
Those are just a tiny sample of the mind-blowing stats regarding successful lead gen strategy.
When companies sharpen their lead quality, tracking, and marketing attribution skills, they generate more revenue and have a better alignment between marketing and sales.
That's why finding ways to generate high-quality leads is important.
Here are the top five lead-generating tips critical to your organization's success.
1. Understand Your Ideal Customer Profile and Buyer Persona
It all starts with…
Who are your customers?
What are their problems?
Who is the competition?
What category are you playing in?
What's the narrative and messaging?
Knowing answers to these fundamental questions will make your company relevant to the right audience.
What is an Ideal Customer Profile (ICP)?
Ideal customer profiles (ICPs) are used in B2B marketing to understand the needs of your target market at the account level.
Businesses that fit your ICP are most likely to buy and continue to use your product, making them extremely important for business growth.
An ideal customer profile will tell you the type of company you need to target and why by helping you identify characteristics, such as industry, employee size, valuation, investors, IPO status, and more.
You will find commonalities that will give you insights for better messaging to improve overall lead quality.
What is a buyer persona?
In conjunction with your ICP is your buyer personas. They are similar to ICP in that they both include some direction your teams can use to qualify leads.
However, they are different.
ICPs define who to target, while buyer personas layout how to best communicate with the individual.
A well-defined buyer persona reveals what conditions trigger them to look for a solution, what outcome they expect, their role in the purchasing decision, and any features they need when comparing alternatives.
Knowing your buyers is key to making informed sales and marketing decisions. A buyer persona tells you what prospective customers think and do as they weigh their options to address a problem your business solves.
Buyer persona research ensures your marketing uses the voice of your customer. This drives your buyer further into the buying journey helping your salespeople work more efficiently.
2. Improve Your Leads and Customer Relationships with a CRM System
Sales want leads who want to talk to them. Sales want leads that fit the ICP. They know these leads convert to revenue at the highest rate.
A CRM can streamline prospect and customer outreach, help you better track prospects, and close more deals.
70% of salespeople say using a CRM system is "very important" for closing deals. (source: The LinkedIn State of Sales Report 2021)
A CRM helps keep your customer contact/lead details up to date and track customer interaction. Without a CRM, details can be misplaced or forgotten, or worse, you miss an opportunity to follow up with a lead that is ready to buy.
Not all CRMs are a good fit for your business. With the ever-growing list of CRM software available, you need to figure out which one works best for you and your team. The last thing you want for your sales team is a time-consuming, complicated, and not customizable CRM.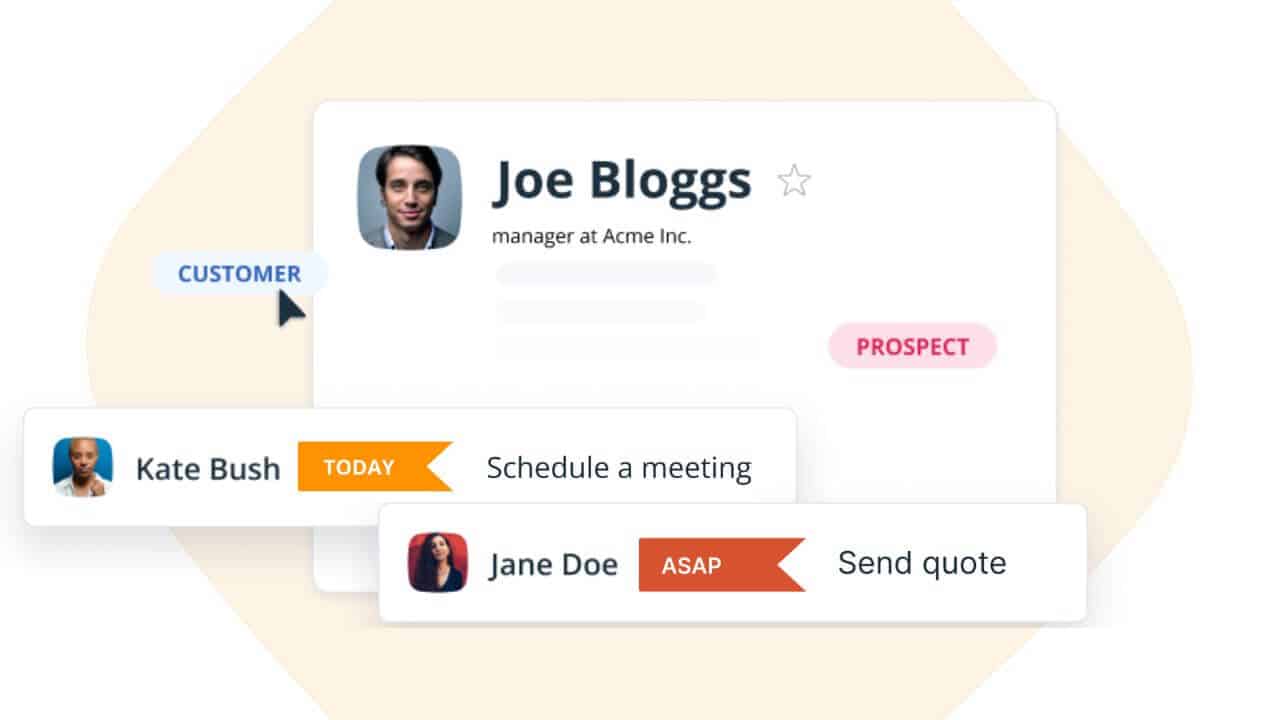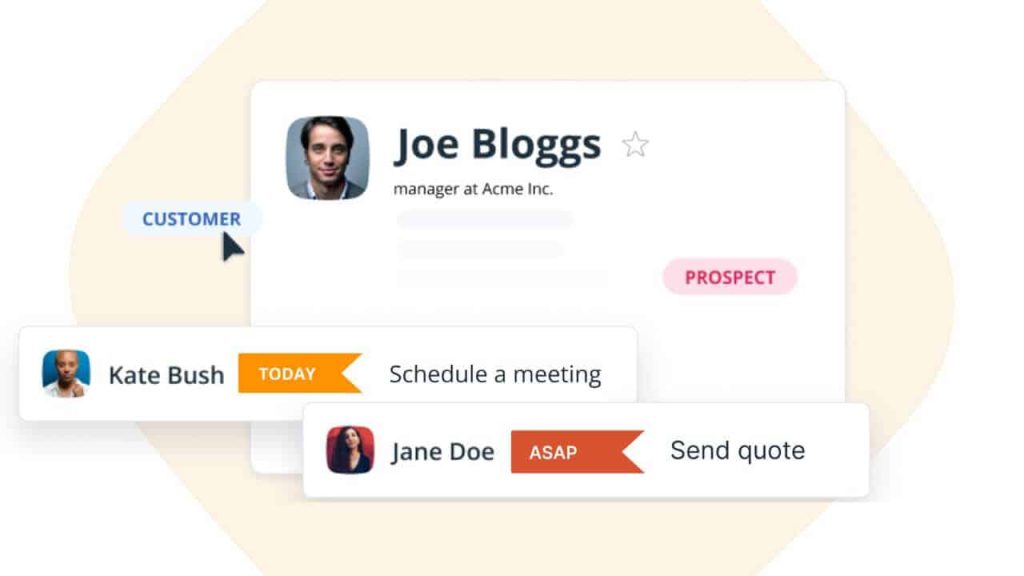 If your CRM allows you to focus on specific actions, you will be able to provide a better service for your customer. For example, sending a quick email after a call, setting up a demo, or sharing new products or features. All these actions in a timely manner build trust. And trust gains loyal customers.
But don't stop there. Take it a step further and find a lead management tool that integrates with your CRM.
With a lead management tool, your phone calls, form submissions, and web chats can be automatically added to the CRM.
This helps you manage your incoming leads and gives you the information at hand for the product or service the customer was viewing on your site and what marketing materials prompted them to reach out.
3. Tailor Your Content Efforts to Fit Your Audience in their Decision Stage
The buyer's journey consists of three stages:
The awareness stage (pain/problem-aware). In the awareness stage, you help the buyer define their challenges by educating them with content through a blog and social media posts, whitepapers, videos, tools, etc.
The consideration stage (solution-aware). In the consideration stage, the buyer persona is still considering solutions to their pain or problem, which could include your product or service.
The decision stage (provider-aware—they have options they are weighing out). Buyers in the decision stage will look for the opportunity to speak with sales, request a quote, or try a demo to help make their purchase decision.
High-quality leads in the decision-making stage are your sales' teams dream. The leads in this stage have a higher intent to purchase.
Here are examples of content you could create for the three stages of the buyer's journey.
Content ideas for the awareness stage
At this stage, your leads are searching for information, ideas, opinions, etc.
"10 simple ideas to update your kitchen cabinets."
"3 interview questions to help you find the right candidate."
"6 ways call tracking helps you build your business."
Content ideas for the consideration stage
At the consideration stage, your potential customers are searching for a solution.
"How to install kitchen cabinets."
"What tools should I use for job interviews."
"How do I use call tracking on my website."
Content ideas for the decision stage
At this stage, your leads are comparing vendors to make a choice.
"The Best Kitchen Cabinet Brands."
"Case Study: How Company B increased the number of successful placements with Tool A."
"Tool A vs. Tool B: In-depth comparison."
In the decision stage, buyers have decided on a solution category and are evaluating providers. Using comparisons, your potential buyer can better understand which solution is right for them.
4. Use a Lead Scoring Strategy to Improve Your Sales Pipeline
Lead qualification is one of the top challenges for small businesses, according to the Sales Insights Report 2022.
Once businesses acquire the leads, they need to figure out who out of the vast majority is really interested. That's where lead scoring can help.
Lead scoring is a process of assigning a value to your lead to determine its worthiness for your business.
Knowing if your prospect shows a sign of becoming a buyer is worth its weight in gold. The difference between a "just-looking" lead versus a decision-maker ready to buy empowers your sales team and your bottom line.
One example of lead scoring is using data from past leads to create a value system. You can score the leads by demographic and company information, online behavior, email, and social engagement.
Your sales team, customers, and analytic reporting will help pull pieces of the puzzle to determine a point/value to your content assets, emails, and offers.
Lead scoring is only part of it. Lead management, which includes lead source tracking, gives your business the overall view. Keeping all this information in your CRM will help you manage your database better and prioritize activities.
5. Use Lead Tracking to Find More Qualified Leads [And Close Sales]
Lead tracking lets you know where your leads are coming from (source), including calls, forms, chats, and transactions. This will help you determine which marketing campaigns bring in the most qualified leads.
As a business, if you can figure out your top-performing channels faster, you'll save time, money, and a lot of frustration.
Nowadays, customers use different channels to communicate with companies. That's why the goal of every business should be to understand and appreciate where conversions are happening in their marketing channels.
Lead tracking software can give you the knowledge to turn off campaigns that are not working and capitalize on the ones giving you a good return.
Lead capture data includes contact information, and lead requests—you need to know what a person is looking for to qualify, quote, or sell, and their customer journey with marketing and attribution data.
Lead tracking tools are essential to help bridge the gap between data and communication, which, when done correctly, will fill your lead pipeline with high-intent leads.
Closing thoughts
The ultimate goal of every business is to have high-quality leads. Without leads, there are no sales and, as a consequence, no revenue.
Focusing on quality leads will improve your conversion rates, customer satisfaction, and ROI. Using the voice of your customer and lead management best practices will help align your sales and marketing teams while turning your potential customers into paying customers.
By streamlining, automating, and analyzing your lead generation process, you'll make smarter business decisions and gain higher-quality higher-intent leads.
---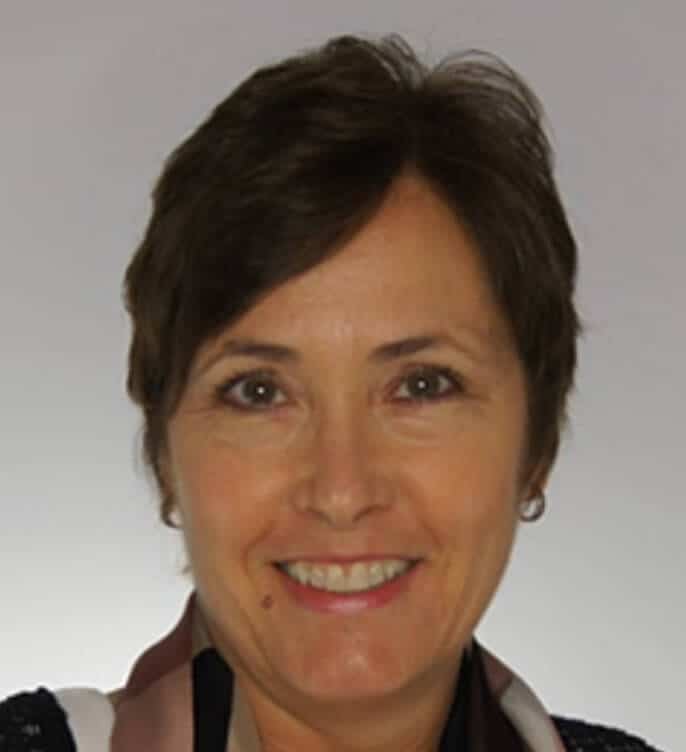 Blog post author
Ginny Dwyer is a Content Marketing Specialist at WhatConverts, a lead tracking, and reporting software for marketing agencies and clients. She focuses on creating useful, relevant content to help businesses grow and succeed.