It's simple.
The more actions you make, the more you sell.
That's why the Next Action™ philosophy is at the very heart of everything we do.
We strip away the admin to let you focus on closing.
For a perfect sync of all your apps
We'll never ask you to abandon the apps that work perfectly fine for you, thank you very much.
In fact, we believe that they can only improve your OnePageCRM experience.
Connect them all and aim for the stars!

Chrome extensions

Wufoo

Email

Skype

Google Contacts

Mailchimp

Quick Quotes

Xero

Unbounce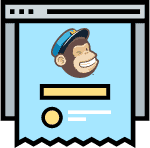 MailChimp forms
Help Scout

ActiveCampaign
Talkdesk

PieSync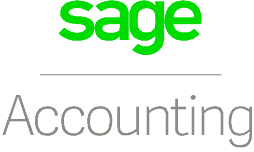 Sage

Zapier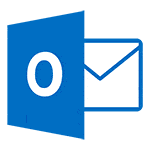 Outlook Lead Clipper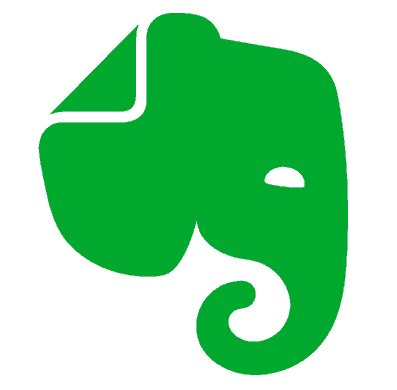 Evernote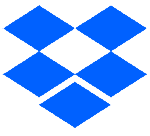 Dropbox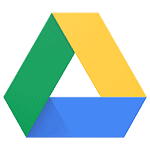 Google Drive

Calendar Feed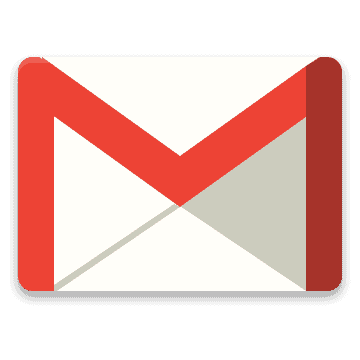 Gmail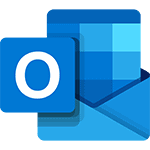 Outlook365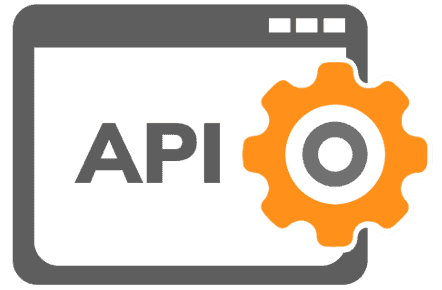 API
Instant Free Trial - No Credit Card
Try Free