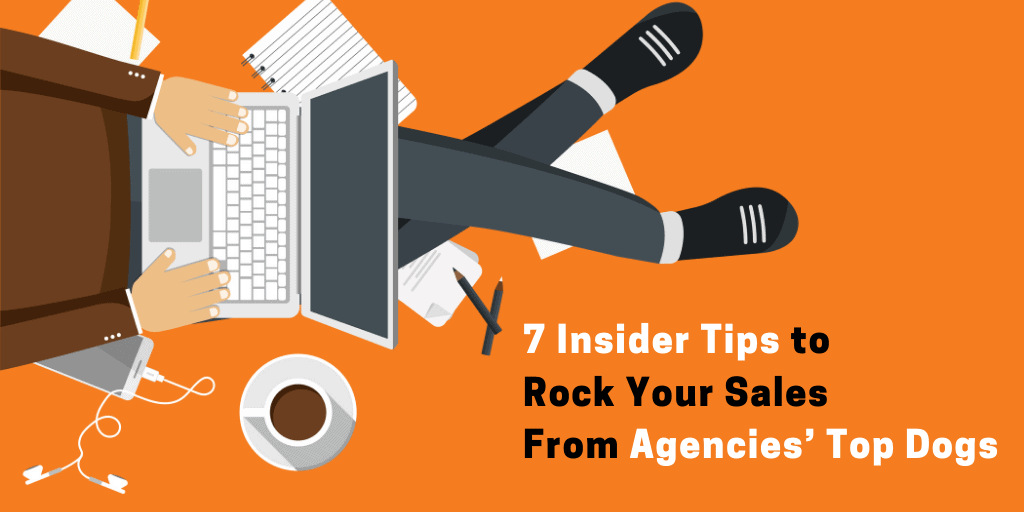 7 Insider Tips to Rock Your Sales From Agencies' Top Dogs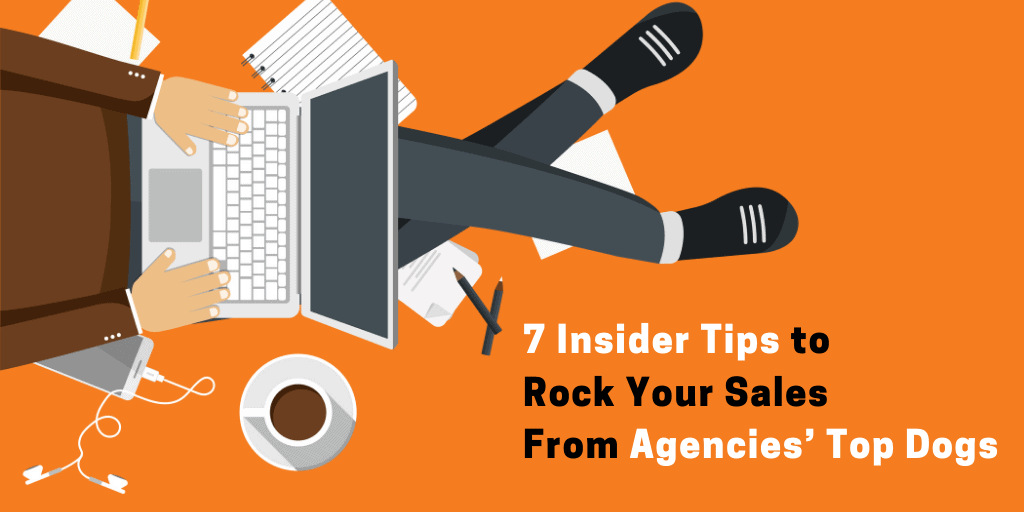 Day-to-day work in agencies can be hectic. And when it comes to sales — even more so. So we decided to think about the top tips we can give to the agency owners and salespeople. But the fact is, we can do all the research, come up with smart copy and write up yet another 'X tips for agency's salespeople' post. Or — we can go directly to the source and ask our clients coming from marketing, creative, web and other agencies! Needless to say, we chose the latter. So, here it is. The top sales (and business) advice from agencies' top dogs!
Conduct an audit of your client's business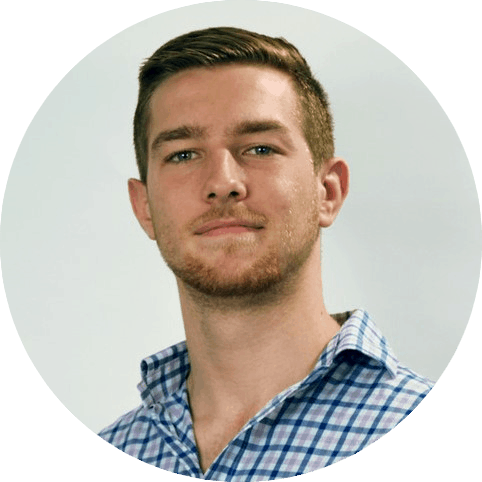 In his advice, Steve Krakower, Founder at Harbor Marketing Agency, focuses on the importance of proper client research as a means to identify any red flags prior to taking up the project and a way to establishing yourself as an expert.
"The best piece of sales advice I can give for marketing agencies is to conduct a thorough audit of your client's business as a part of the sales process. This does two things:

"It enables you to identify any red flags such as low-profit margins or a poor product-market fit that could impede your success with that potential lead. If the red flags present too much of an obstacle, it's important to act out of integrity and let the client know. This will save both you and the client lots of stress down the road (and will also protect your reputation).

"The second reason the audit is effective is that it positions you as an expert. While most agencies are simply hopping on one sales call, sending over a proposal and hoping for the best, you're actually taking the time to audit your lead's business, really dig into why they're not currently having success, and present a customized solution on the second call (where you close the deal). Not to mention, this sets you up for success once you enter into a working relationship because you're actually applying a customized solution rather than a cookie-cutter solution like every other agency."
Keep a detailed record of prospect interactions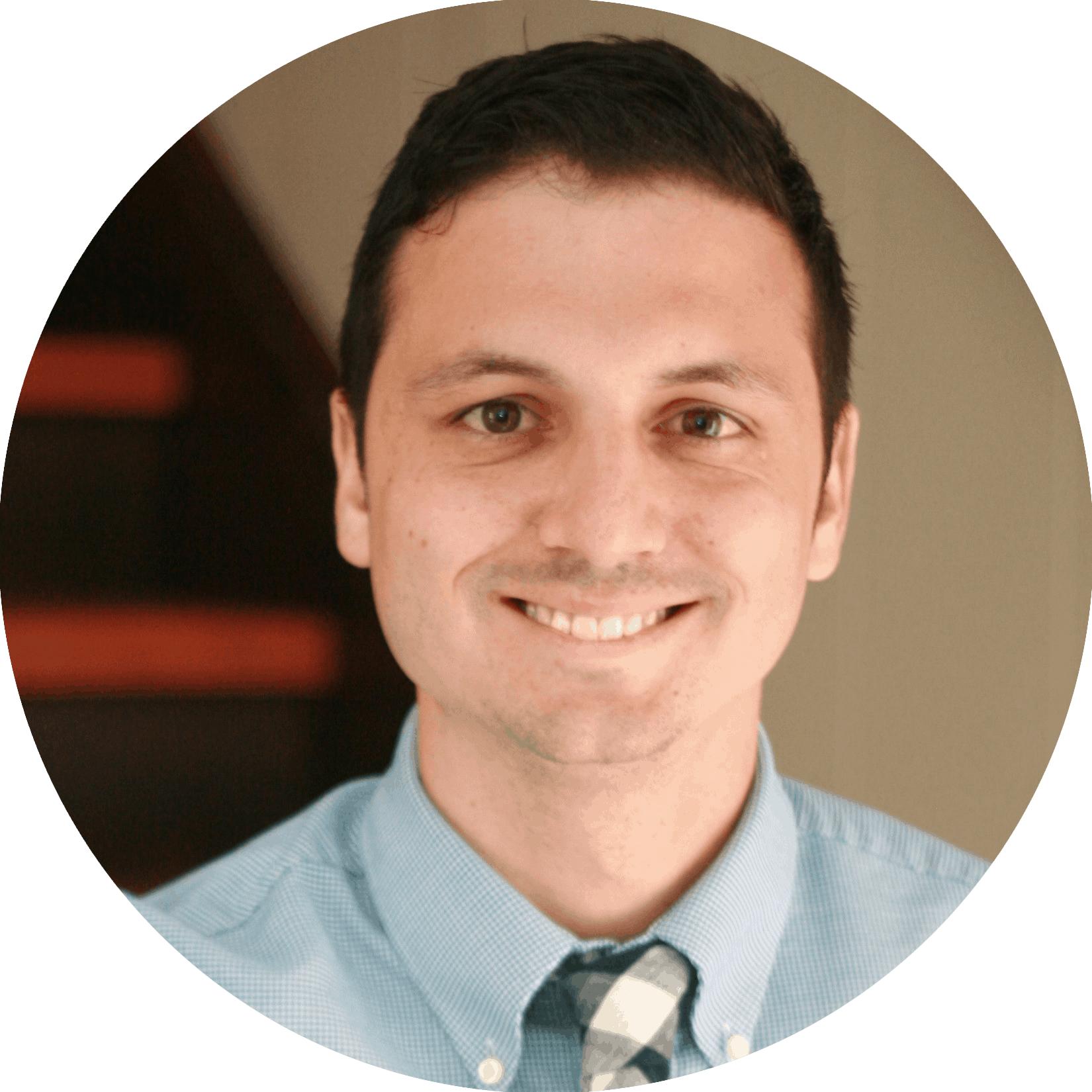 Steve Kandray, Director of Business Development at McConnell Marketing, warned of the dangers that come with having long sales cycle. OnePageCRM's ability to log calls and notes, as well as schedule follow-ups right after the interaction happened, can be really helpful here. Just saying.
"In our industry, the sales cycle can be really long. Often, our prospects have to deal with delays outside their control, like property renovations and personnel turnover. My piece of advice for agencies in similar situations is to always keep detailed records of prospect interactions, including what you talked about and any key pain points the prospect mentioned. If you follow up with a client six months from now, don't assume you'll remember their situation perfectly.
"Being able to consult your notes and pick up exactly where you left off will increase your odds of success dramatically."
Always give it your all and over-deliver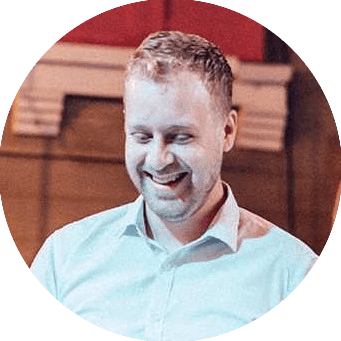 Adam Cox, Technical Director at Brew, rightfully mentioned that you don't know where your work ends up and who'll see it, so what we're saying is… don't take shortcuts.
"No matter how big or small the project you are working on for a client, no matter how valuable you perceive the work to be for you and/or the person who has briefed it and no matter who the client is, give it your all and over-deliver.
"You never know what importance might be placed on that piece of work, who might see it and where that piece of work might take you."
Build relationships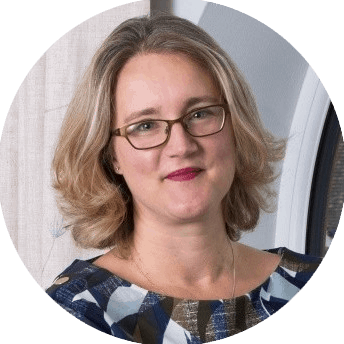 Emma Rundle, Founder at The Melting Pot gave solid advice on the real value of social media content.
"My top sales tip, when it comes to content on social media, is NOT to sell. Instead, focus on building relationships and establish yourself as an expert in your field with relevant and thought-provoking content."
Don't sell. Offer solutions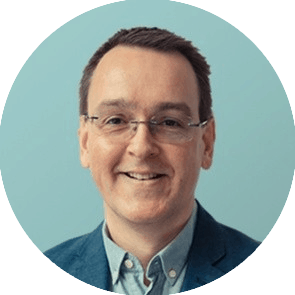 Start the conversation and build trust. That's what it comes dow to, really. And that's what Jez John, Managing Director at Webstars, named as his main sales tip.
"Nobody wants to be sold to. Clients want to have an objective conversation with someone who actually understands their problem and whom they can trust.
"Our prospects can rely on us for solutions, even if the solution doesn't immediately (or ever) lead to a sale. We believe that this approach has played a massive part in our success over the last 18 years."
Keep in touch after the sale is done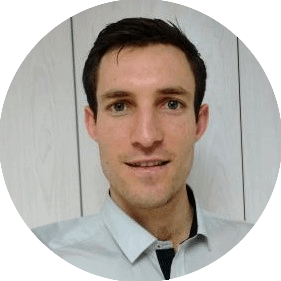 Dane Rossenrode, Founder at Touchdreams, explained why it's so important to stay in touch with your clients and follow up long after the deal is done (*cough* did someone say 'OnePage'?).
"Get in touch with your clients, so when they need you, you're at the top of their mind. This may vary from client to client. For example, they may need help with their website, but they're too busy to get in touch so by you reminding them that you're around is not only good for your business but it's also good for theirs. Win-win!
"As my mother says: A squeaky wheel gets the grease!"
Pick up the phone and sell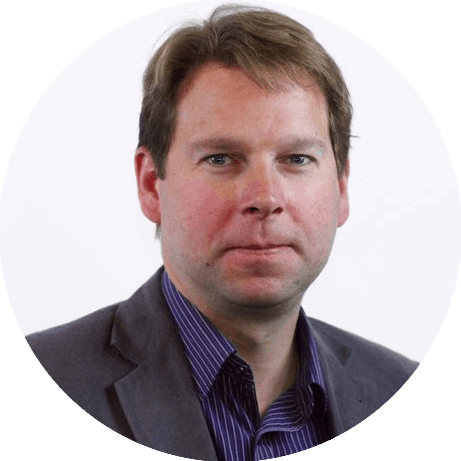 Seems straightforward enough, but often the simple solutions are the ones that are overlooked most often. Paul Kelson, Founder, Digital Transformation Consulting hit the nail right on the head.
"Be relentless, persevere and leave no stone unturned — this applies to all aspects. It doesn't matter the knowledge you have, it's about making that sales call and following up.
"If you don't pick up the phone, you don't make the sale." 
Know about the agency's challenges? We want to hear from you! What is your top sales or business advice? Let us know in the comments or tweet us @OnePageCRM!