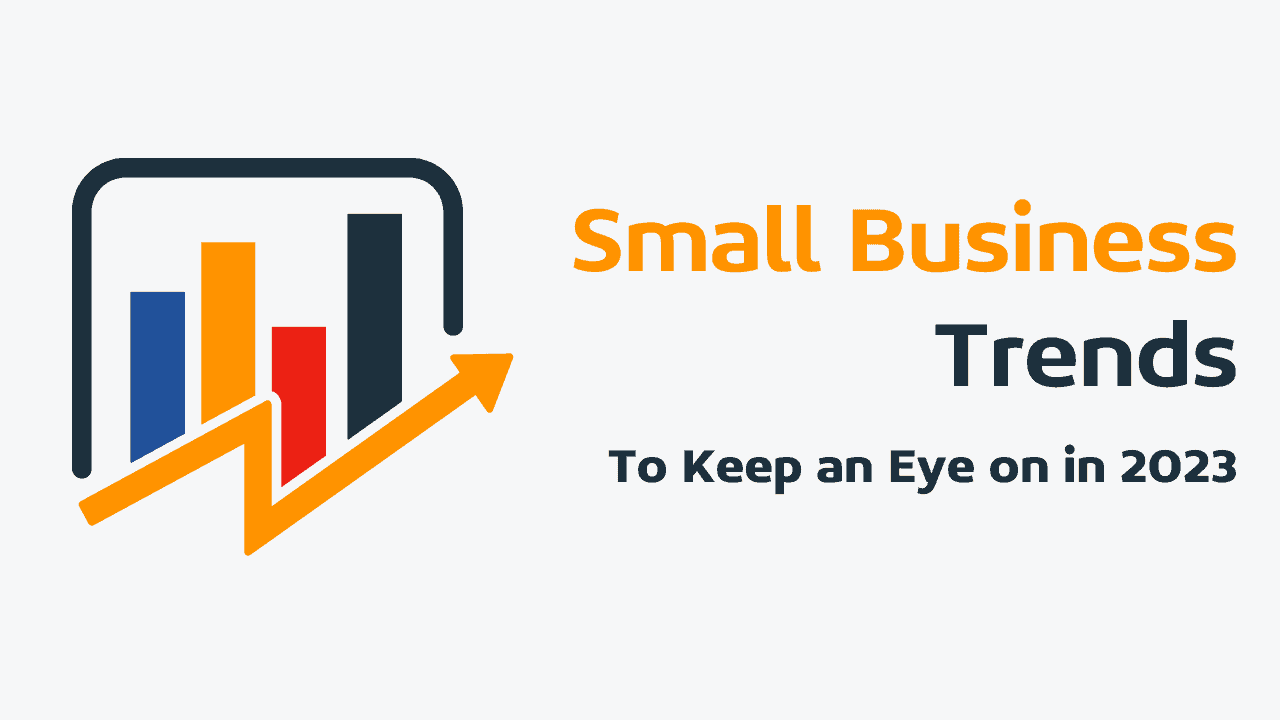 [2023] The 3 Biggest Trends in Consulting and Professional Services Businesses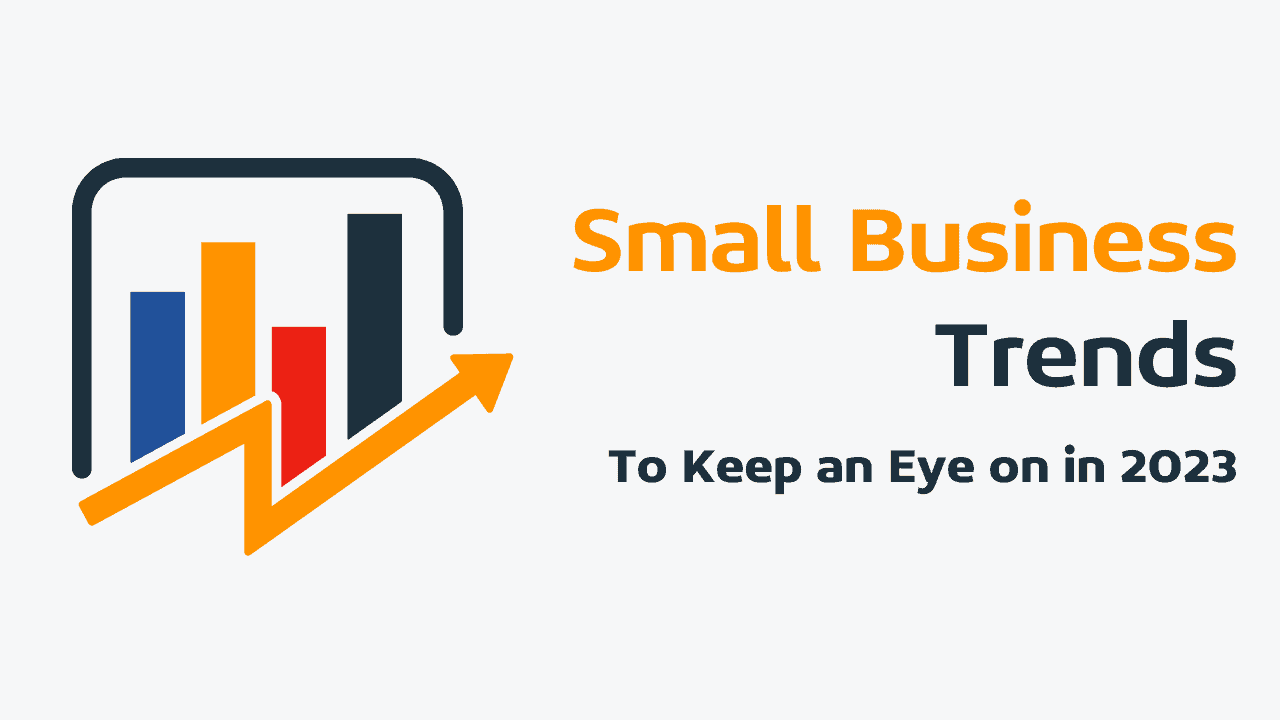 With 2023 being just around the corner, it's a good time to prioritize plans for the future.
Is there anything you've been putting off for a while? Probably, there are quite a few things. Your growing business needs investments, new tools, more clients, etc.
Recently, several small business reports with relatively similar predictions for this year have been published. Reading through all these reports can be overwhelming—but it shouldn't be. The majority of points raised in these reports can be summarized in three main trends—or focus areas.
Let's dive a bit deeper into each of them and find out how you can leverage them in your consulting or professional services business.
Trend #1: Great client experience will help you stand out from competitors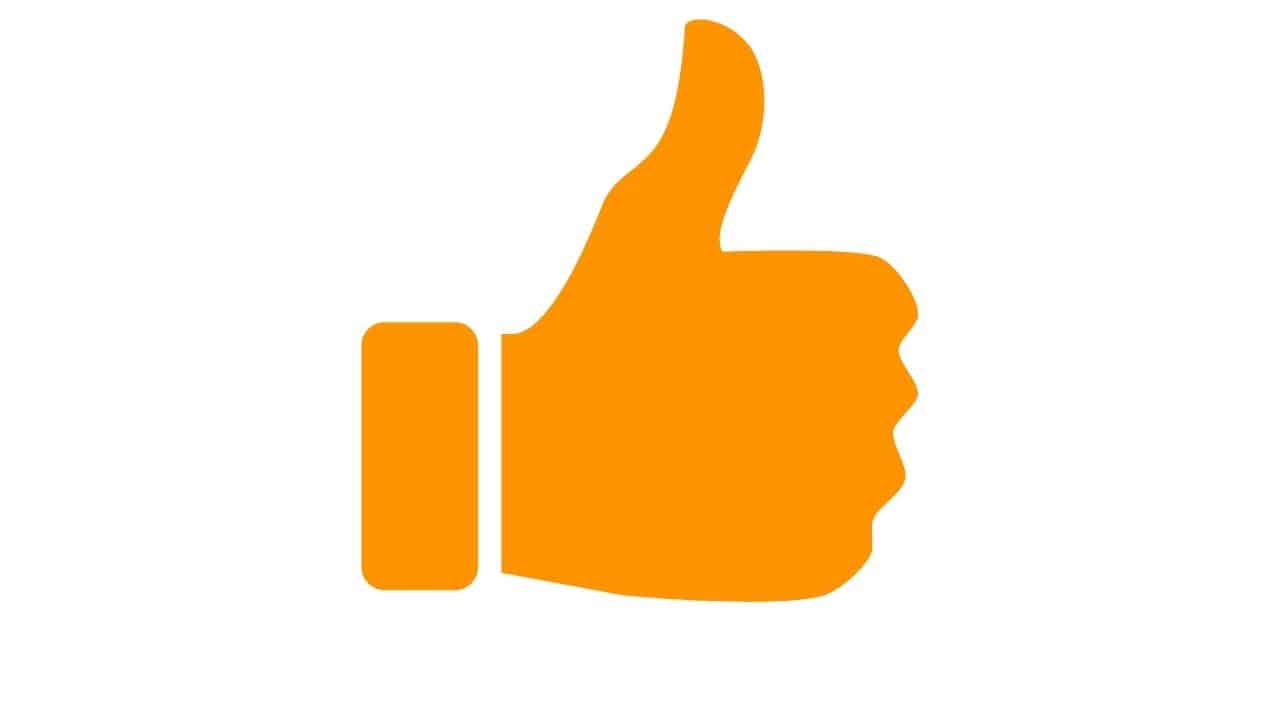 With the competition growing every year, small businesses try hard to stand out from other companies. And there are many ways to do this. You can create viral TikToks, offer high-quality content, diversify your services, run creative campaigns on social media… You name it!
But 2023 will be mostly about client experience.
In 2023, companies of all sizes will strive to increase business with existing clients and improve client communication. And it's not surprising: referrals or word-of-mouth marketing are still considered one of the best lead sources.
So what can you do to bring your client experience to the next level?
Categorize. If you're a bit confused about where to start and who your clients are, you can begin by creating buyer personas. It's a common marketing tool that helps businesses better understand their clients.
Personalize. Personalization will continue to be one of the top business trends in 2023 and beyond. 44% of consumers are likely to purchase more after a personalized experience. If you have hundreds or thousands of clients, personalization might seem a daunting task but with a good CRM system, it doesn't have to be challenging. Just make a habit of leaving notes after every client meeting in your CRM and diligently record all interactions. Keeping everything in one place can help you pleasantly surprise your clients with small details that you remember from your last conversation.
Be closer to your clients. After creating buyer personas, it'll be easier to identify where potential and existing customers are and how to communicate with them. For example, emails have been around for a while, but now more companies are considering texting. Have you tried this channel as well? If not, you might want to look at it and check if messaging works for your clients. For example, according to some studies, customers are expecting brands to be reachable via texts too. In other words, they're looking for an experience similar to the one they have with their friends and families.
Trend #2: Businesses will choose carefully what technologies to invest in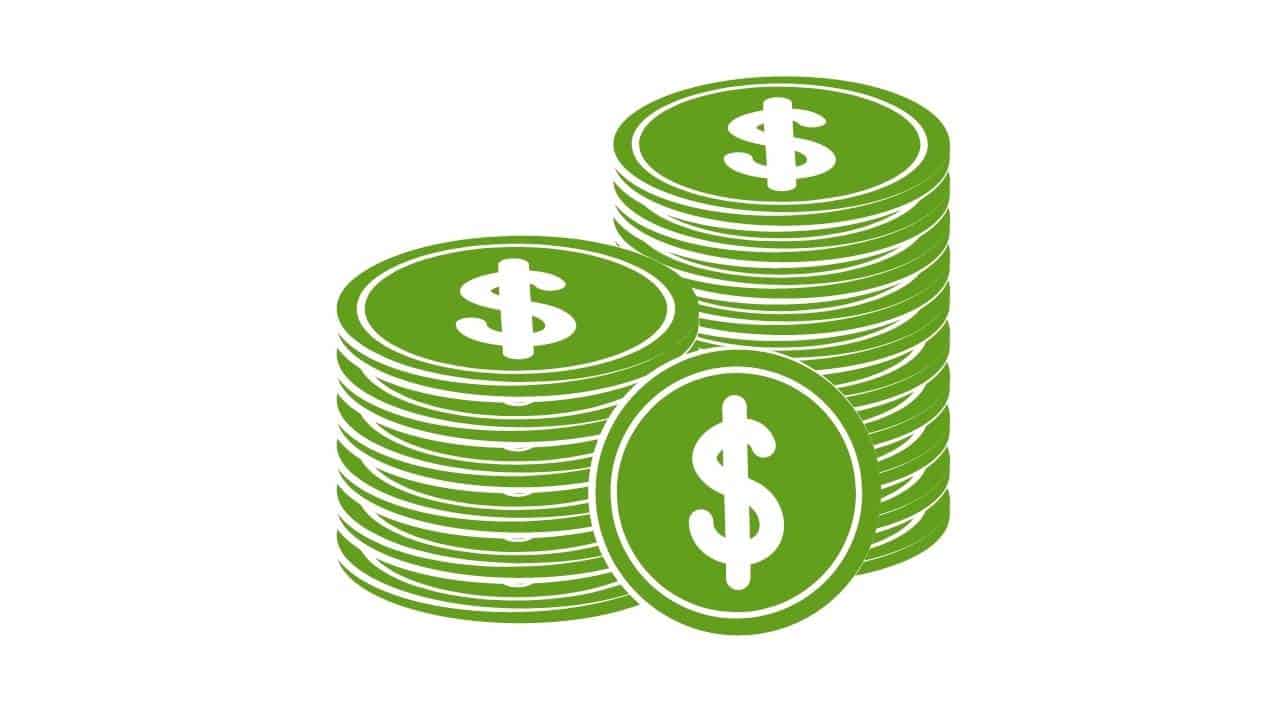 You've probably heard this piece of advice multiple times: "As a small business, you need to save time and be as efficient as possible". On top of that, you need robust processes that are no less efficient than the ones large organizations have.
But large organizations also have much more resources than small businesses do. That's why automation and digital solutions are playing a vital role in your business success.
But before investing in a new tool, you might want to consider the following steps:
Audit your processes. Do you know what's working and what's not? Why do you even need a digital solution? 38% of small business owners are investing in technology to improve their internal processes and workflows. It's important to understand what process you want to improve, why you need this improvement, and what results you want to achieve. The technology that fits your business doesn't have to be a complex AI-driven system that everyone is talking about. Sometimes a simple solution is enough.
Embrace automation. There are loads of books on productivity and how to pack a lot of activities in one day. But productivity shouldn't be only about getting more things done in less time. In business, we also need to make sure that we do the right things at the right time. When looking for a new automation tool, find the one that solves a problem that your business has. Does it free up your time for growth? Does it help you refine the processes that have been inefficient for a while? According to Zapier, automation helps 88% of small businesses to compete with larger organizations. But only if it's not automation for the sake of automating.
Put data security first. If you are a small business, you probably don't have lots of data that is very complex and needs to be visualized with data modeling tools. But as a business, you still operate with sensitive data, even if not to the same extent as large enterprises. For example, in 2020, 28% of data breaches involved a small business. That's almost one-third of all cases. In 2023, small businesses will focus on improving their security measures and also data exchange with third parties.
Trend #3: Businesses will look for ways to generate more high-quality leads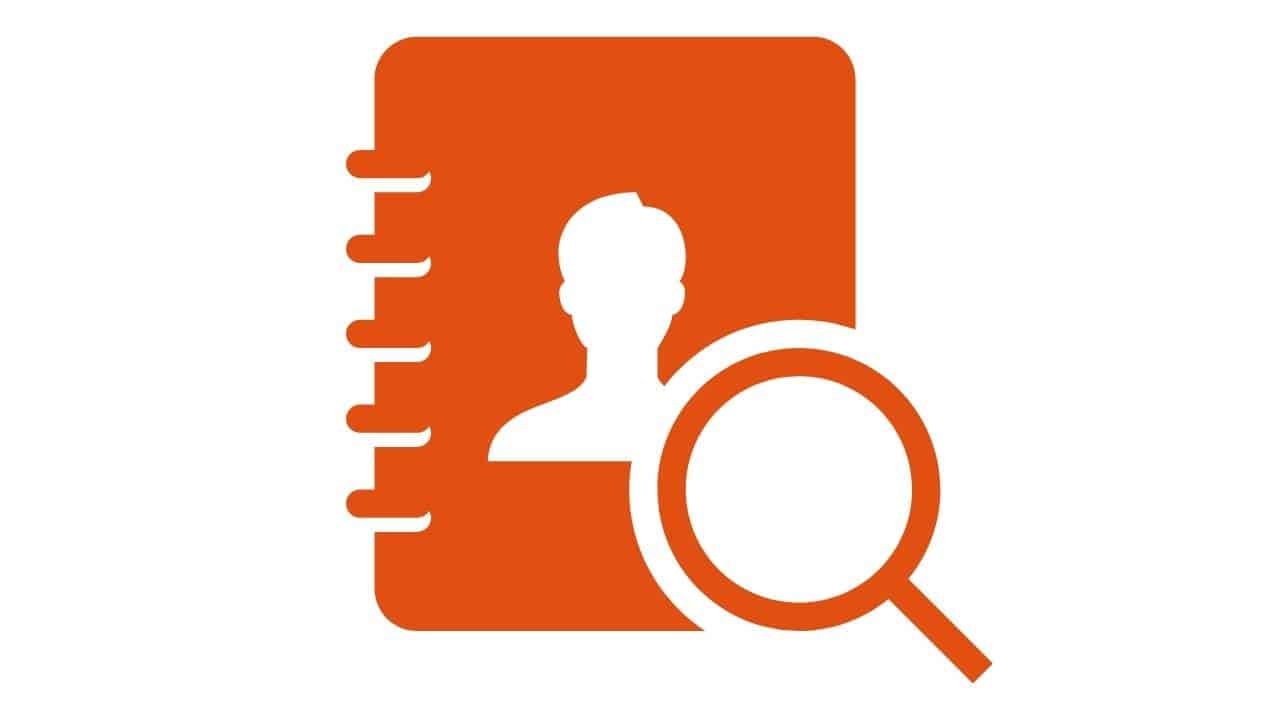 Thanks to social media and technology advancements, it's become much easier to generate leads. And this can be a problem.
Bad leads cost you money: they don't drive your revenues and are just sitting idle in your system. Why would you want to spend time chasing contacts that are not interested in your products and services?
In 2023, consulting and professional services businesses will focus on generating high-quality leads instead of simply storing contacts in their CRM systems. After all, if you don't plan on taking an action with a contact, do you really need this contact in your database?
There are a few things that can help generate higher-quality leads.
Identify a lead profile. This is similar to the buyer personas that were described above. A lead profile can be a bit more detailed or broad depending on how narrow your sales funnel is. By having a clear lead profile, you'll have an easier time finding your leads and connecting with them, say, on LinkedIn
Create targeted content. Once you've identified your ideal leads, it's time to create content that will attract them. In sales, it's much easier to sell to people who already know about your product. Your content doesn't have to be a long blog post or a one-hour webinar, there are many content ideas that can help generate more leads.
Reach out to your leads individually. While lead generation can be automated, there's also a process called sales prospecting. It is mostly done via manual outreach. You first create search criteria, then find your best-fitted leads that meet the search requirements and contact them individually. Depending on your business model, you can use LinkedIn for sales prospecting and connecting with your potential and existing clients.
Implement lead scoring. Besides refining your lead generation process and ensuring that you get high-quality leads in your funnel, you also need to take care of the existing leads in your database. A lead scoring technique can help rank leads by their priority.
Create an alignment between sales and marketing. If you have different people working in sales and marketing, there's a high chance that their efforts might not be as coordinated as you want them to be. There are six steps that can help align the two teams. Even if it's just one person handling both marketing and sales on your team, don't forget to make sure that your sales and marketing goals complement each other and contribute to the overall business direction.
Conclusion
If you look at these three trends a bit closer, you'll notice an interesting thing. All three trends fit nicely into the famous People, Processes, Technology (PPT) framework that lies at the very heart of every business, no matter how small or big.
This brings us to another point. Although there might many things you want to accomplish in 2023, if you put your tasks into 3-5 categories and prioritize them, it'll be easier to see what area you need to focus on first.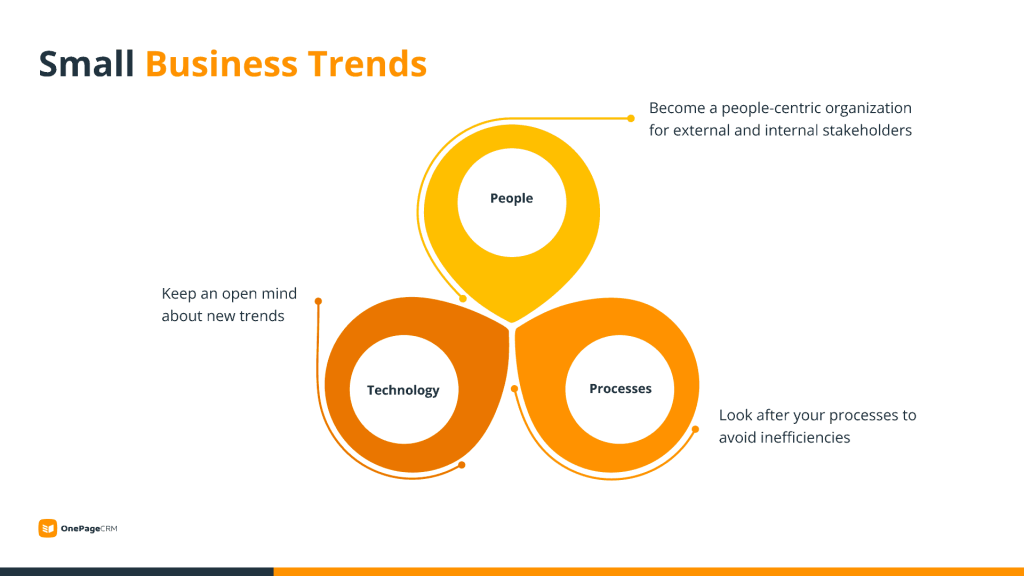 OnePageCRM is the #1 action-focused CRM CRM that helps consulting and professional services businesses focus on building relationships with clients, improving processes, and leveraging modern technological solutions.
Note. This blog post was first published on January 6, 2022 and was updated for relevance in December 2022.