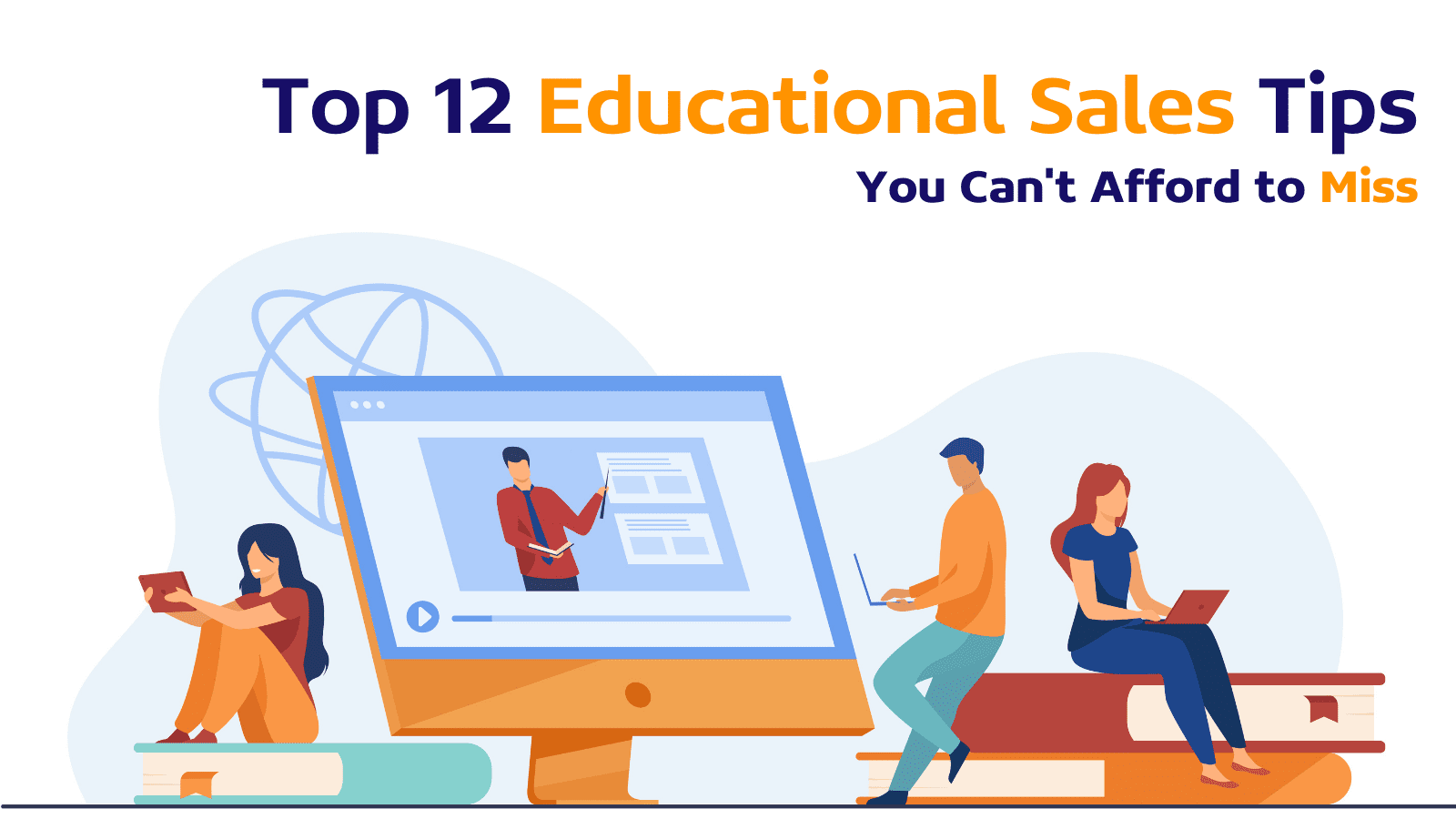 Top 12 Essential Tips from Educational Sales Pros You Can't Afford to Miss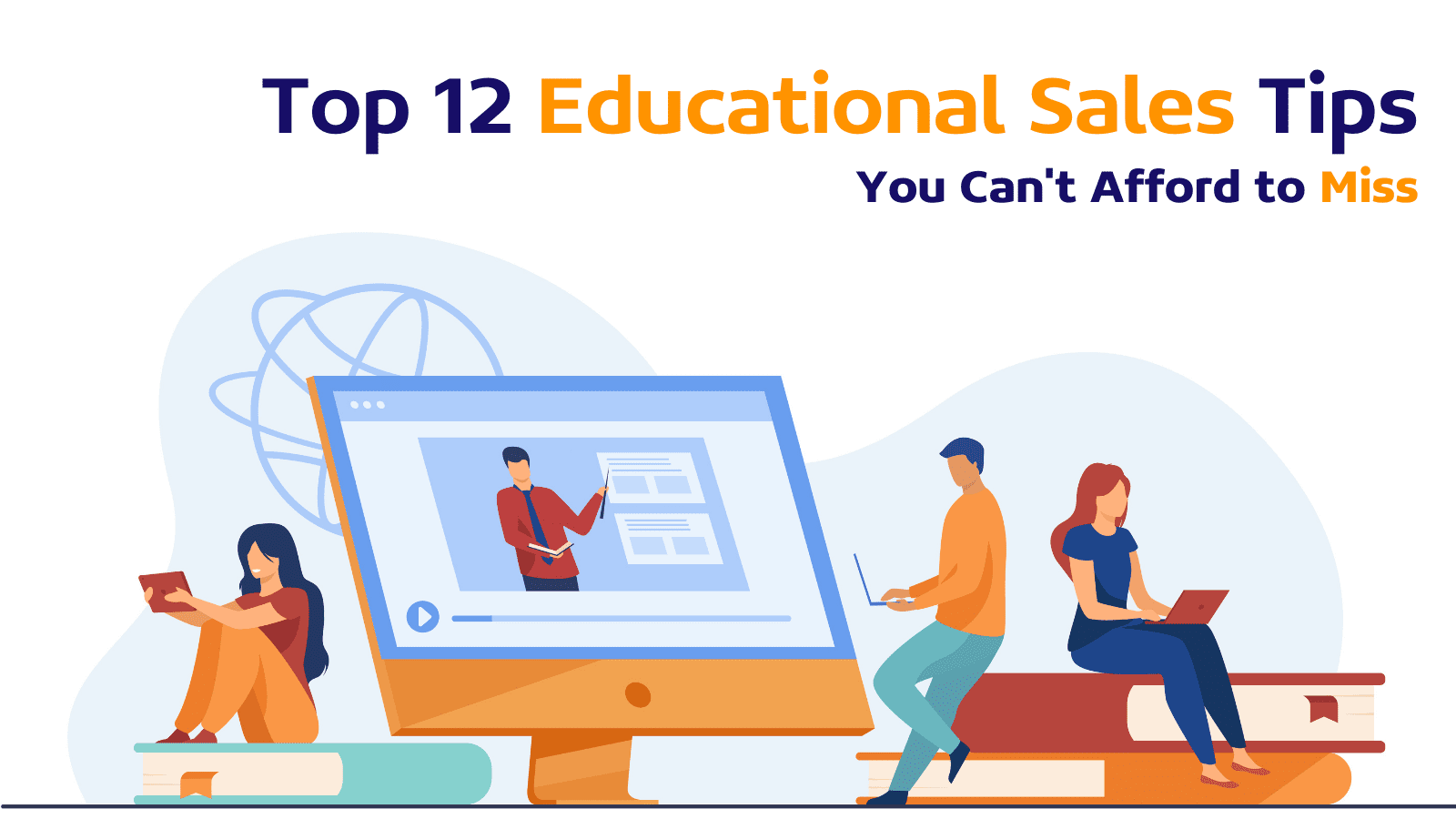 As Peter Drucker put it, "We now accept the fact that learning is a lifelong process of keeping abreast of change. And the most pressing task is to teach people how to learn." We couldn't agree more.
Enabling people to access the tools, skills, and knowledge is just as important as teaching itself. And that's where educational sales come in. We talked to some of our customers from the industry and asked them to share their number one sales tips for success. Check out what they said below.
Previously, we've shared sales insights from experts in agencies, software companies, real estate, manufacturing, print and signage, and financial industries. Most of the tips ring true for other industries as well, so go ahead and give them a read!
Stay genuine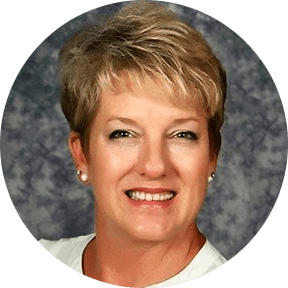 In her advice, Lisa Laseter, Personal Strategist at My360 Benefits, focuses on the importance of staying human and personal in your interactions with the prospects. Genuinely caring about their needs and wellbeing is the foundation of strong relationships.
"When I approach a company, I want to know what they are doing to protect their greatest asset and investment, their employees. I encourage them to be proactive in their safety and compliance management so that employees go home to their families at the end of the day.

"So I guess my sales advice would be: just be a real person. Build relationships and show genuine concern for your clients and their employees. Let's face it—people know when you are real and when you are not."
Clarify your target audience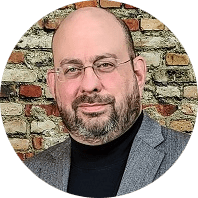 Chad Eaves, Founder at Eaves Communications, believes that the first and foremost thing you need to do to succeed in educational sales is narrow down your target audience. Determine the right prospects and then focus on establishing relationships with them.
"It can be tempting, especially when you're starting out, to try to sell to everyone.

"Narrow down your focus. Identify the people who are most likely to have an interest in you, your products, and your services. Then work on building genuine relationships with each person."
Beware of industry lingo

Jon Taylor, Group Director at APT Health & Safety Group, warns about the dangers of using educational sales jargon which can confuse the prospects and affect both your relationship with them and your chances for closing a deal. Keep your language simple and focus on providing them with the best possible solution.
"I would thoroughly recommend just being open and honest about the complexity of courses and all the different acronyms. The person on the other end of the phone 99% of the time knows less than you and they are speaking to you as an expert. You can start by saying, "Tell me roughly what sort of training you are looking for?" So then you can advise them on the best course or accreditation.

"Prospects and customers don't like being placed in a position where they feel as though they do not know what they are talking about. Be a consultant, be their source of information, and, ultimately, be their business partner."
Showcase your (relevant) expertise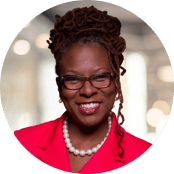 In her advice, Lisa D. Jenkins, Cultural Strategist and Adjunct Assistant Professor at LDJ Global Connections, highlights the importance of demonstrating expertise that is relevant to current events and establishing yourself as an expert.
"Remain consistent and relevant. Educators and trainers are natural thought leaders. As thought leaders, it's important that we not only demonstrate our expertise, but that we're able to apply it to the current events happening in the world.

"Through regular short videos and written pieces which are relevant to what is happening right now, we become the experts and the 'go-to' people in our industry. The best marketing is your own voice heard and read regularly."
Be helpful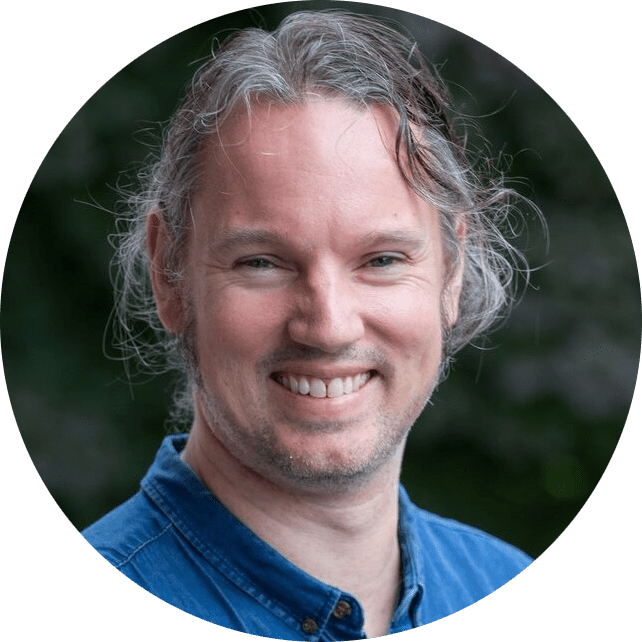 David Ferguson, Managing Director at Babel Academy of English, keeps his advice simple and to the point. According to him, educational sales are about being helpful and improving customers' lives.
"Always remember you are there to help your potential customers and to make their lives better. Never the opposite."
Don't be afraid to put a price tag on the value you provide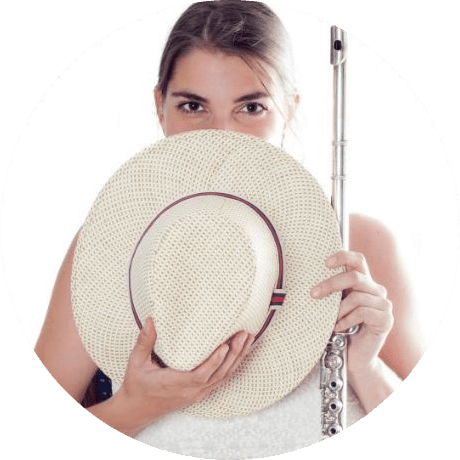 Educational sales can often become a vocation rather than a job. And in that case, it's easy to forget the importance of putting a price on the value you provide with your product or service. Tatiana Thaele, CEO and Founder at The Flute Practice, hits just the right note with her advice.
"Put the value first, then add the price tag. For years, I have felt uncomfortable about asking others for money. I felt that I was following my passion, and because of that, I could not really expect to charge others for it. I spent so much time focusing on the money, that I forgot to focus on what was really important: the value.

"We are not in this to create cheap and dishonest sales tactics. Rather, we put in front of our potential customers services and products that they really want and need. This is not a passive process of just creating a great product that people will buy. You do need to sell them the value.

"For me, selling is connecting the buyer with a product or service that will help improve their current circumstance. In my case, it is connecting them with the correct flute learning resources and materials. To show them the value, have conversations, listen to their needs, demonstrate how you can help them through their problems, and offer them the solution. And when the inevitable conversation comes up, remember that you also choose the value of your product with the price tag you attach to it.

"Be realistic and fair but not too cheap. Imagine you needed a car and I told you about this wonderful car in my garage that works really well and is in great condition. If I then told you I was selling it for $30, would you believe it still worked? Probably not. Price adds and removes value, so don't underestimate it!"
Keep following up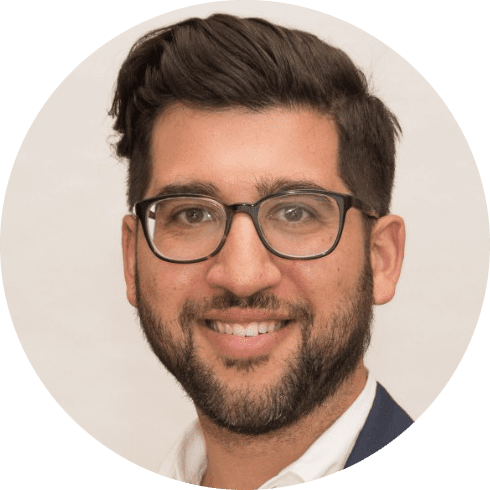 At OnePageCRM, we know first hand the importance of consistent and continuous follow-ups. After all, that's what our Next Action method is all about! In his advice, Michael Bloom, Founder & CEO at Praktio, reiterates this idea and its application to the world of educational sales.
"The one piece of sales advice I'm always reminding myself of is to keep reaching out. A number of deals we've landed have come from yet another follow-up with a previously unresponsive lead.

"When a contact hasn't responded after a handful of direct emails, it's very tempting to take them off the list. What keeps me going is remembering how glad I was in the past that I had reached out that one more time and it led to a deal.

"Our prospects are busy, and we're usually not going to be on top of their list. It helps to gently and respectfully check in from time to time. This way, when what we offer is salient for them, they'll remember us."
Choose your prospects wisely

In her advice, Kirstin Weston, Founder at KW Music Studios, focuses on the importance of retaining your ideals and principles when choosing to work with a client. Just like a prospect needs to decide if you are a good fit for them, to build a long-term relationship in educational sales you need to decide whether they are a good fit for you.
"Know who your ideal client is and who you want to work with. Not everyone who makes an inquiry is the best fit. And if you want to work with people long term, pick the ones who fit your ideals."
Stay top of mind with prospects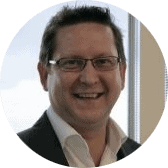 Phil Allen, Client Director at Practice Room Online, reiterates the importance of regular check-ins to ensure you're there for your prospects when they need you. We couldn't agree more.
"One thing we have learned when selling into the corporate learning sector is that even when people like what we have to offer, often they don't have an immediate learning program where they can use our services.

"It's important that we have ways to ensure that we stay in regular contact with them. We found that a sale can happen a long time after the initial positive interaction. Especially when we reach out when they start discussing a problem which they realize we can solve for them. To close a deal, you need to stay top of mind with your prospects."
Add value with every interaction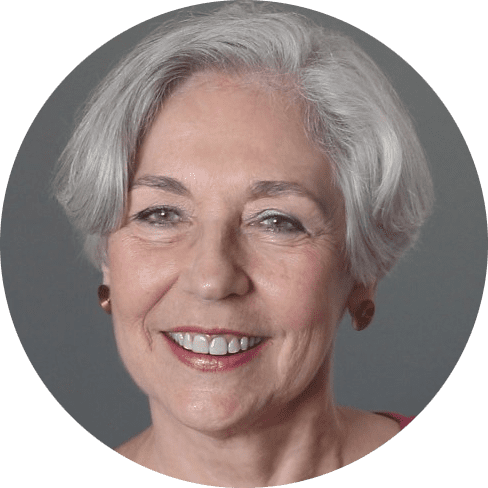 The theme of delivering value echoes in several tips for educational sales success. While it rings true for all industries, it is at the very core of Education. Eliana Dutra, CEO at ProFit Coach, confirms that with her tip.
"As a school, it isn't enough to be the first in mindshare. You need to add value with every interaction."
Don't sell. Build relationships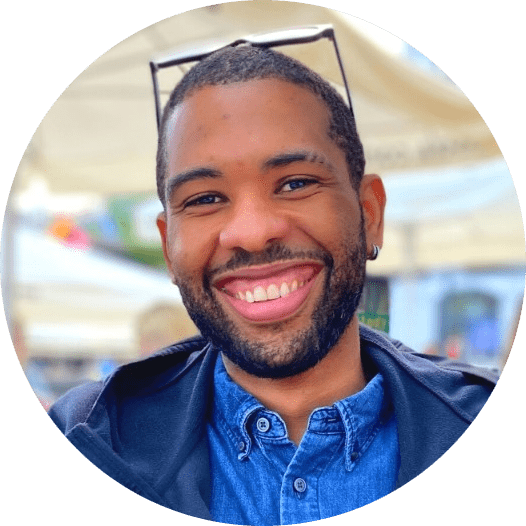 We can easily get behind the advice from Axel Girier-Dufournier, Founder at MOLKOI LLC. Get to know your prospects, their needs and problems, show that you're genuinely interested, and focus on building relationships. The sale will follow.
"Communicating clearly about our ability to fulfill our members' needs for transformation and belonging to a real community has been our biggest selling point so far.

"You can find language schools everywhere trying to sell you their French classes and programs. We don't do that. We are a club inviting people to actually learn French AND make new friends through conversations and games. Our guests can literally join us for two weeks and meet our members for free. Even when they decide to stay with us and buy a membership, they are not locked in. They can cancel anytime. We are never pushy in our approach and we genuinely put our guests and members' needs first.

"Therefore, we mostly use OnePageCRM as a relationship building tool. Of course, we sell with it but even our leads and prospects can feel that we are focused on getting to know them as individuals. I think that makes all the difference."
Use a CRM system to stay organized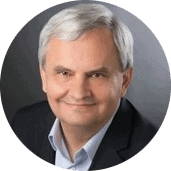 We might be biased here, but we truly agree with Greg GutKowski, Principal at 3Clicks, on the importance of having an efficient CRM for educational sales success. If you're looking for a CRM to help you establish an organized process, we might have a couple of pointers 🙂
"The single most important thing in sales is the number of very well organized activities. Hence having a good and easy-to-use CRM is a must."
Do you work in educational sales? What is your number one business or sales advice? Share it in the comments below or tweet us @OnePageCRM!