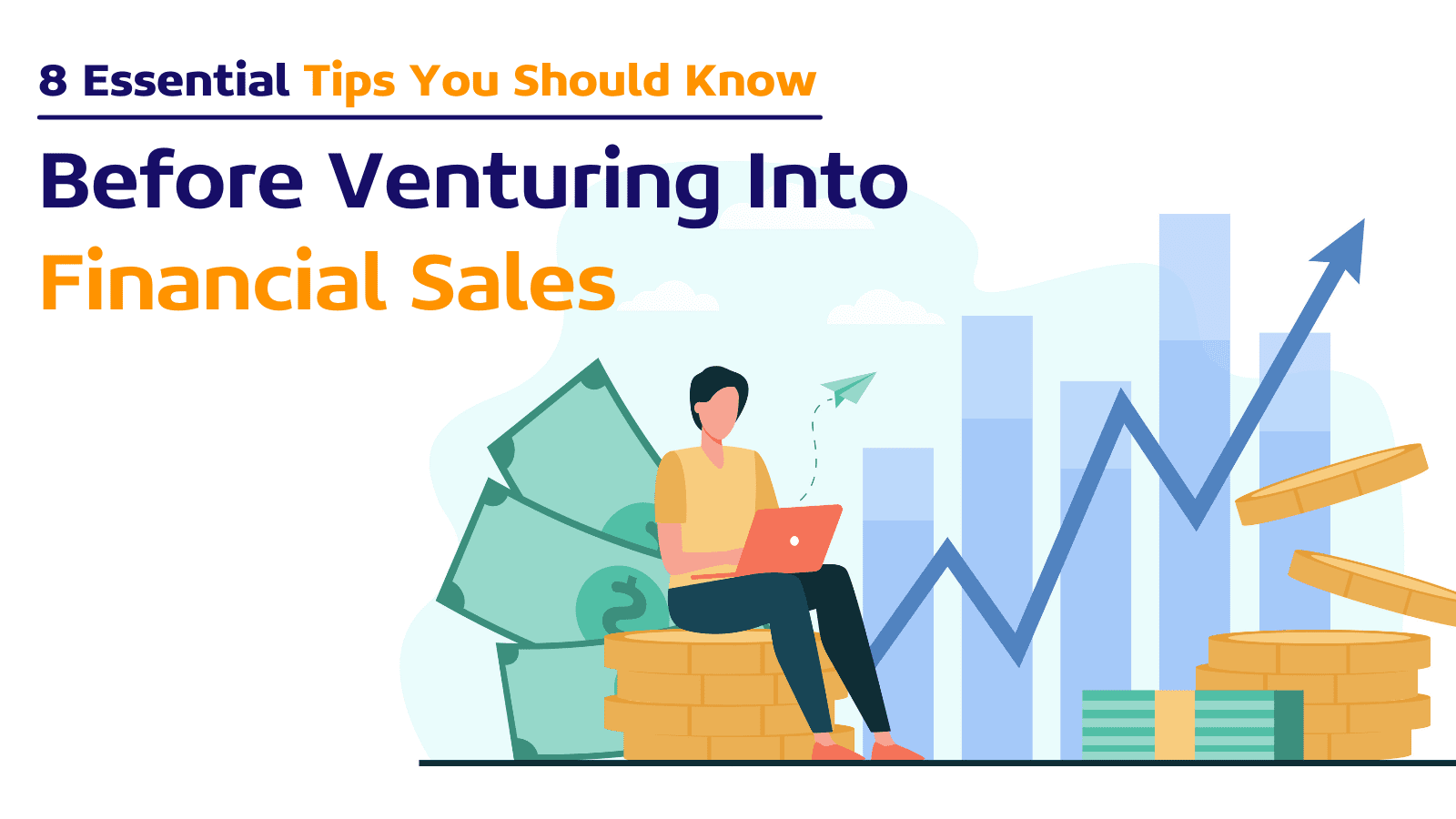 8 Indispensable Tips You Should Know Before Venturing Into Financial Sales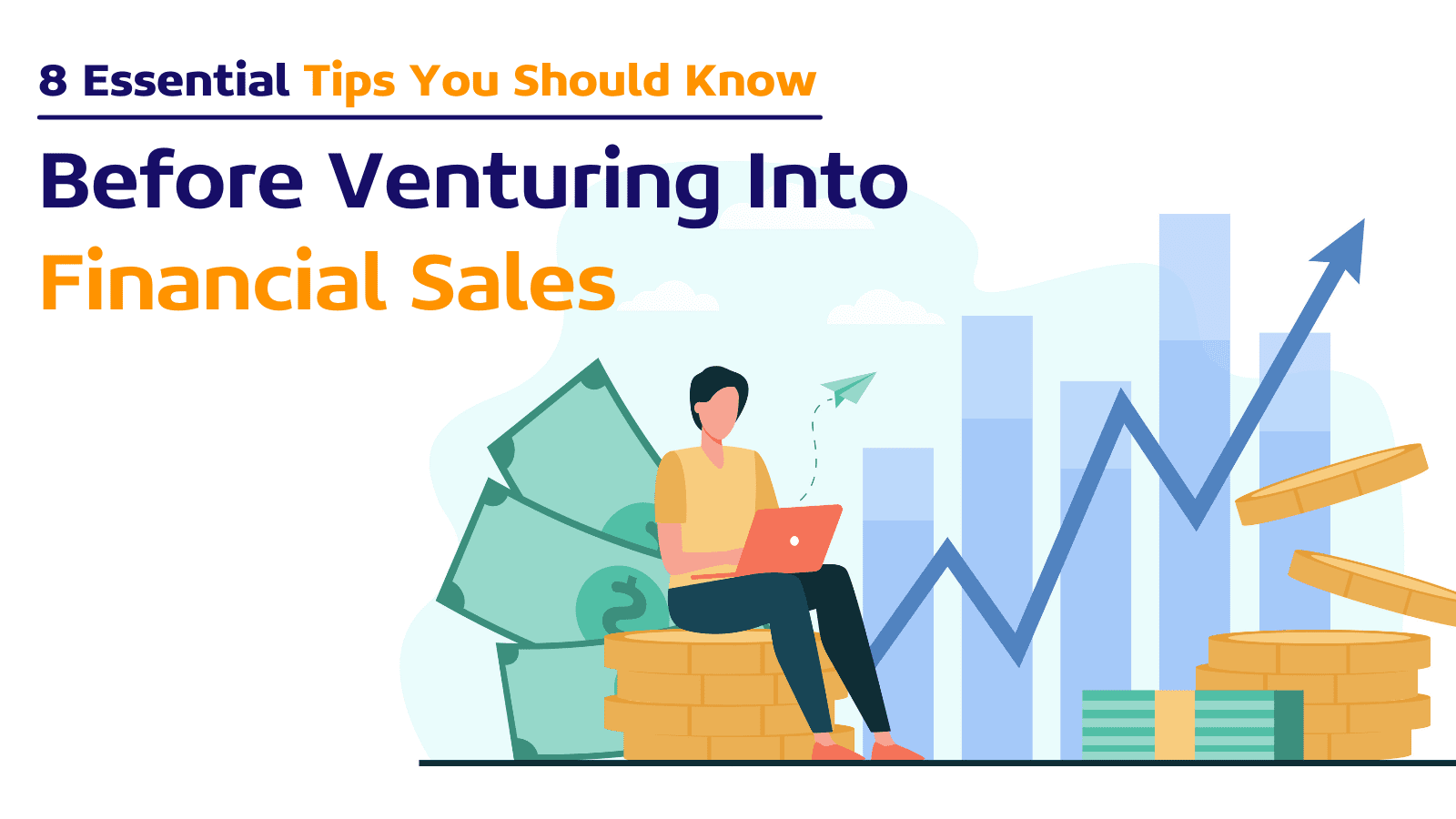 The world of financial sales is competitive, challenging, involves long sales cycles, and requires a strategic approach. We talked to some of our users who work in the industry and are extremely successful in turning its challenges into opportunities.
Previously we covered sales insights from business top dogs in agencies, software companies, real estate, manufacturing, and the print and signage industry. The majority of the tips ring true for other industries as well, so go ahead and give them a read!
Create a structured sales process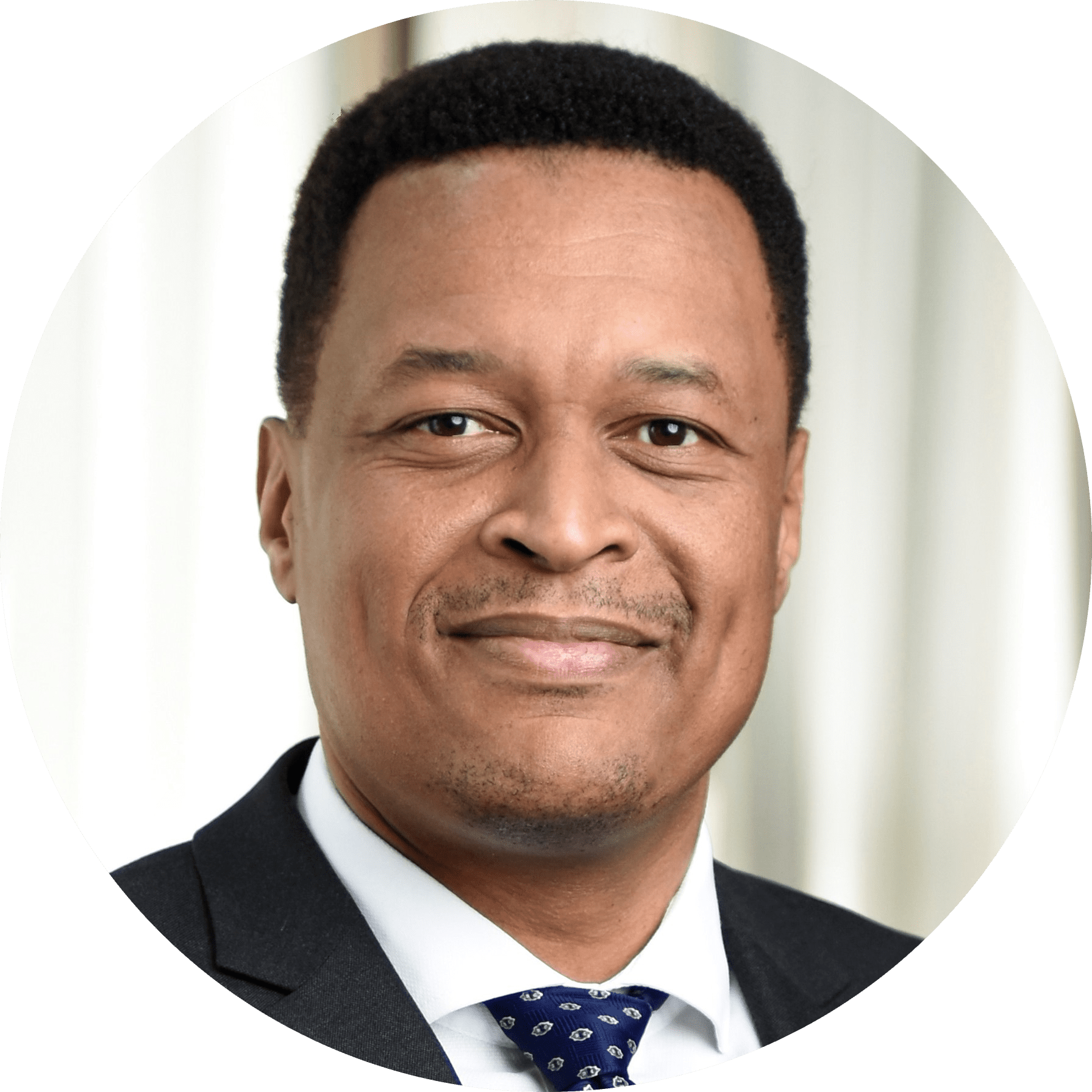 In his advice, Donald Wangunyu, Founder and Chief Executive Officer at FourFront Management Division of Standard Investment Bank, focuses on the benefits of establishing an organized and structured sales process. From legal security to improved onboarding and brand enhancement, according to Donald, the process is at the very heart of successful financial sales.
"The best sales advice I can give in regards to financial services is to create a structured sales process. You are able to increase efficiency through refinement and economies of experience, and it works as an excellent training guide for new reps.

"A structured sales process not only ensures compliance with regulations but removes grey areas that can cause regulatory queries. Done well, the structure also creates differentiation in a crowded market space and helps build the brand even if you don't close a specific deal."
Keep your sales pipeline full and review it objectively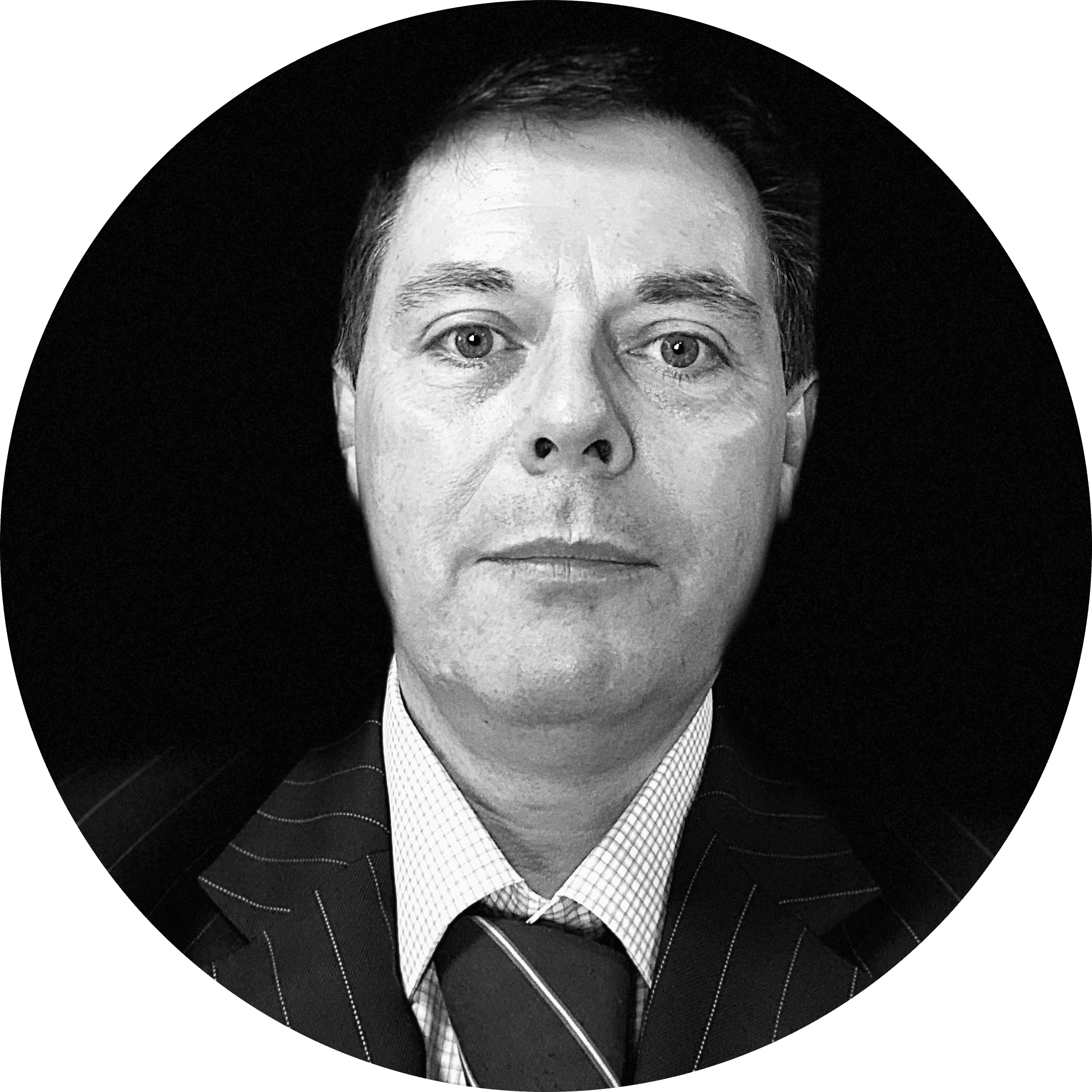 Marc Frost, Founder and Chief Executive at PAYA LibertyPay, advises to regularly review your sales pipeline and take a long, hard look at your deals. Marc suggests creating a scorecard to make the evaluation process easier, keep your priorities clear, and ensure that your efforts and time are spent efficiently.
"How often do you plough through the daily tasks in your CRM and finish the day without a sale, but with a feeling that you've "worked hard"? For a lot of salespeople that's a common theme.

"Prospecting and continually topping up the pipeline goes with the territory, but many people fail to review their deals objectively as they evolve. Fortunately, OnePageCRM allows you to create custom fields which you can use to track the probability of a deal closing in a given period.

"I prefer a very simple scorecard. Be ruthless with your deals. There's no point in having a large pipeline if you never close. Review the customer requirements. Is the problem clear? Does your solution fit?

"Then look at the deal timing. Is there a clear timeline for purchase and implementation? Next is the budget. Are there any constraints like the requirement for it to be spent this financial year? Or can you contract now and invoice in the next period? Then look at your contact. Are you talking to the decision maker and/or influencers with a vested interest?

"There's nothing new here. The sales cycle is as old as time, but you'd be surprised how many folks in financial sales forget the basics. By scoring each of the points you can quickly prioritize your pipeline so you're clear where to focus. It might not turn out how you thought!"
Don't take rejection personally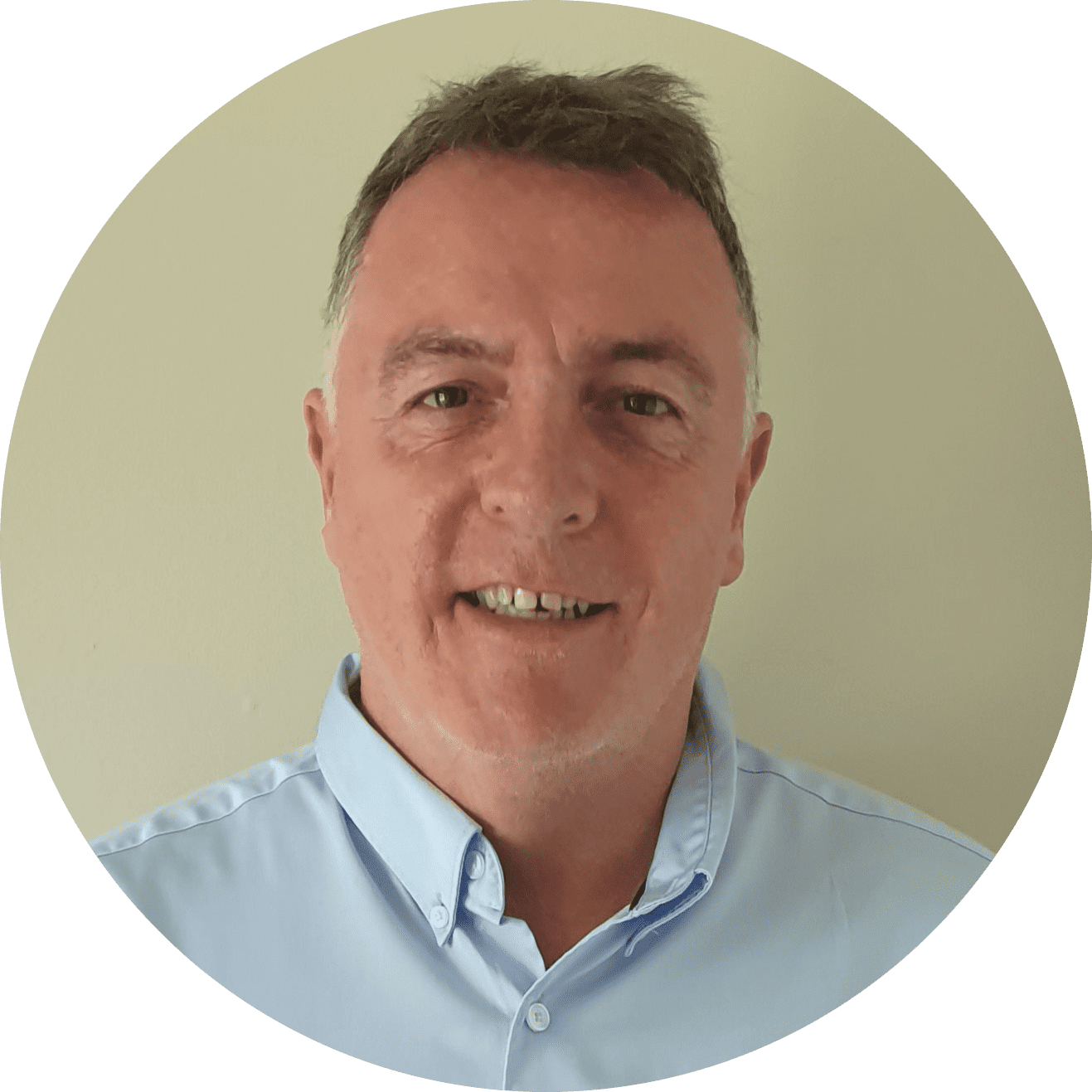 In his advice, Rick Gregory, Associate Director at VFS Legal Funding, encourages salespeople to stay on the ball and remain at the top of lead's mind, even after being rejected. In financial sales, the circumstances can change fast and following up is essential for success.
"Never take rejection personally and to heart. Legal firms' situations change quickly in this current climate so make sure to reconnect with your leads again with updated services.

"Even if they're not interested today, they may be interested in three or four months down the line. So don't get disheartened, because rejection is nothing personal. It's just not the right time."
Build strong personal relationships with your clients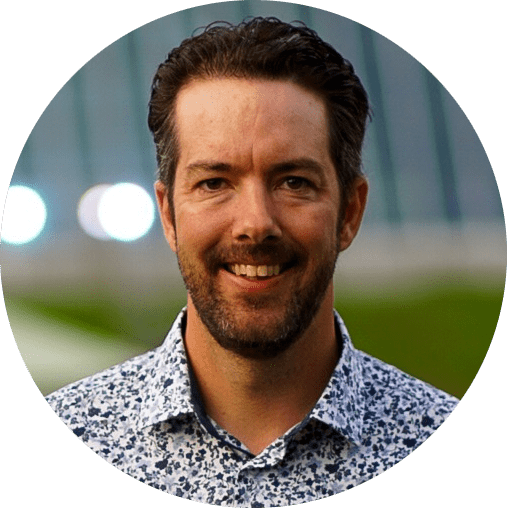 Kent Tilley, Founder and President of K4 Financial Services, highlights the importance of trust for building strong client relationships. His advice rings true for any industry and we couldn't agree more. 
"My advice to anyone in financial sales would always be the same. It takes a lot of time to become a trusted advisor, which can only come by building a strong personal relationship and showing that you always have the client's best interests at heart.

"If you can keep consistent with your message, the business will come. Anyone can build a strong online presence, which is key to driving new business. And by using a CRM system, you can maintain and build upon your relationships, which will allow you to keep your clients for life."
Have discipline managing your pipeline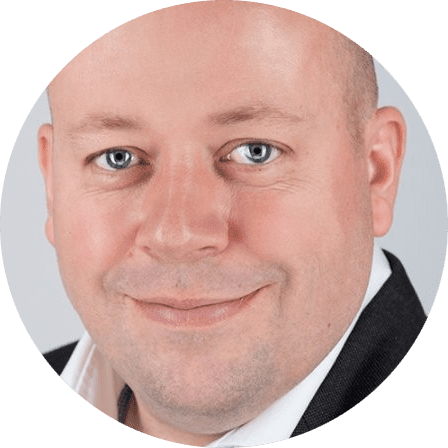 Organized and refined Pipeline that is evaluated objectively and without sentiment seems to be at the heart of several tips for financial sales. Mark Fretwell, Commercial Director at Chrysalis Solmotive Ltd, certainly agrees. In his advice, Mark reiterates the importance of having clearly defined deal stages with measurable outcomes.
"If I had to give just one piece of advice for selling into the financial services industry it would be this: have a disciplined way of managing your pipeline.

"The sales cycle for some software products is measured over months and years, not weeks. And the sales process often begins with nurturing relationships with prospects.

"You need to track every opportunity through clearly defined sales stages, based on things you can measure objectively (e.g. a meeting, quotation, verbal approval, contract or PO). Salespeople are usually optimistic by nature, so you should try and avoid using sales stages that introduce subjectivity or sentiment.

"It will enable you to take a cold hard look at your pipeline, work out where you need to apply focus, and improve your sales forecasting."
Follow the TOMMIE principle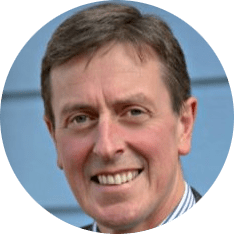 Pat Surlis, Senior Financial Adviser at IPS Financial Advice, introduces a very interesting methodology for financial sales success, TOMMIE: Trusted, Organized, Motivated, Mature, Interested, Effective. Pat argues that by combining these five essential qualities, a salesperson can achieve greater results and establish relationships that last.
"My main sales advice is very simple: follow the TOMMIE principle!

"Trusted. Your clients and your company need to trust you to deliver what is best for them, not necessarily just what is best for you.

"Organized. You have to have some sort of system that you commit to. It doesn't matter if it's not perfect, work it! The amount of time I have wasted over the years creating systems on Excel and finding myself using two or maybe three at a time. Only to realize that it's sales that I needed.

"Motivated. That sounds simple, but after a poor start to the year, motivation can dip. And if it does, I use the restart button. As they say, 'If you're feeling listless, make a list.' Pick the shortfall figure, add it to the total, divide by the number of sales weeks (or days) left in the year, and then look for prospects. With the list comes the energy.

"Mature. Take responsibility. If you think it's someone else's fault, you have a really good chance of being wrong. You can see where things can be improved—product, pricing, marketing, IT—but you have to own up to it.

"Interested. You have to know your product inside out. Be the expert or at least know how to get to them. Know your client, their interests, hobbies, family, business market challenges. Do you refer business to them? If you're not genuinely interested in your product and your clients, you're a quick sell merchant, which can be ok, but longevity and referrals come from building relationships.

"Effective. At the end of the day, what are the key daily activities you need to do? Are you using technology to reduce your time at the desk vs on Zoom or on the phone selling? I try to check myself daily. Am I making revenue? If not, often it has little to do with the economy, pandemic, or the government—it's an inside job. As Stephen R. Covey put it in his book The 7 Habits of Highly Effective People, 'Begin with the end in mind.'

"So, how does OnePageCRM fit the TOMMIE principle? I trust it. It makes me more organized. It helps motivate me. It's mature(ing) and developing all the time. OnePageCRM is certainly interested in me and my success and helps me show my interest to my clients. Finally, it's highly effective and helps in my quest to be the same!"
Stay persistent and personal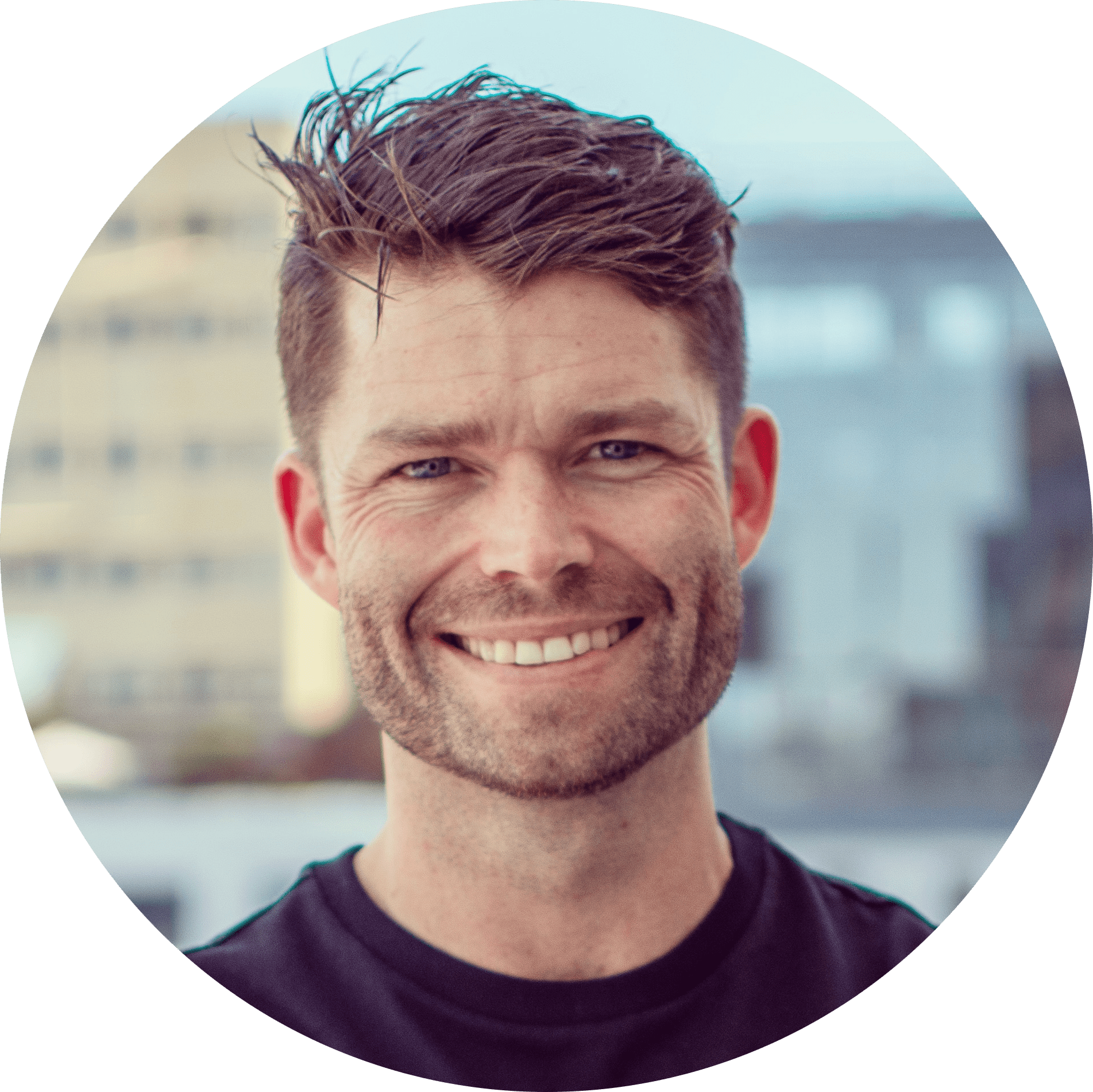 Brett Dyason, Co-founder and CEO at Hepstar, highlights the importance of remaining persistent throughout the long sales cycles often seen in the financial services industry. Combine patience, tenacity, and personal approach, and you've got yourself a winning recipe for financial sales success.
"At Hepstar, we focus on business to business relationships within travel insurance and travel industry verticals. These sales cycles tend to be between 6-18 months, so persistence in your sales approach cannot be understated.

"You may have the right product, but the timing is not in line with your prospective client's timeline. So maintaining engagement is key to ensuring you are top of mind when the decision making process starts. We try to keep our engagement as personal as possible, building long-lasting relationships with our prospective partners and stakeholders. We try to avoid generic mass mailing strategies which come across as cold and impersonal.

"OnePageCRM has really been a fantastic tool for our team. It's been simple to use, provides reminders, tracks our constant communications, and allows us to monitor deal values really easily. We can highly recommend its services to other B2B-focused tech companies."
Determine your own vision of the future, listen, and keep moving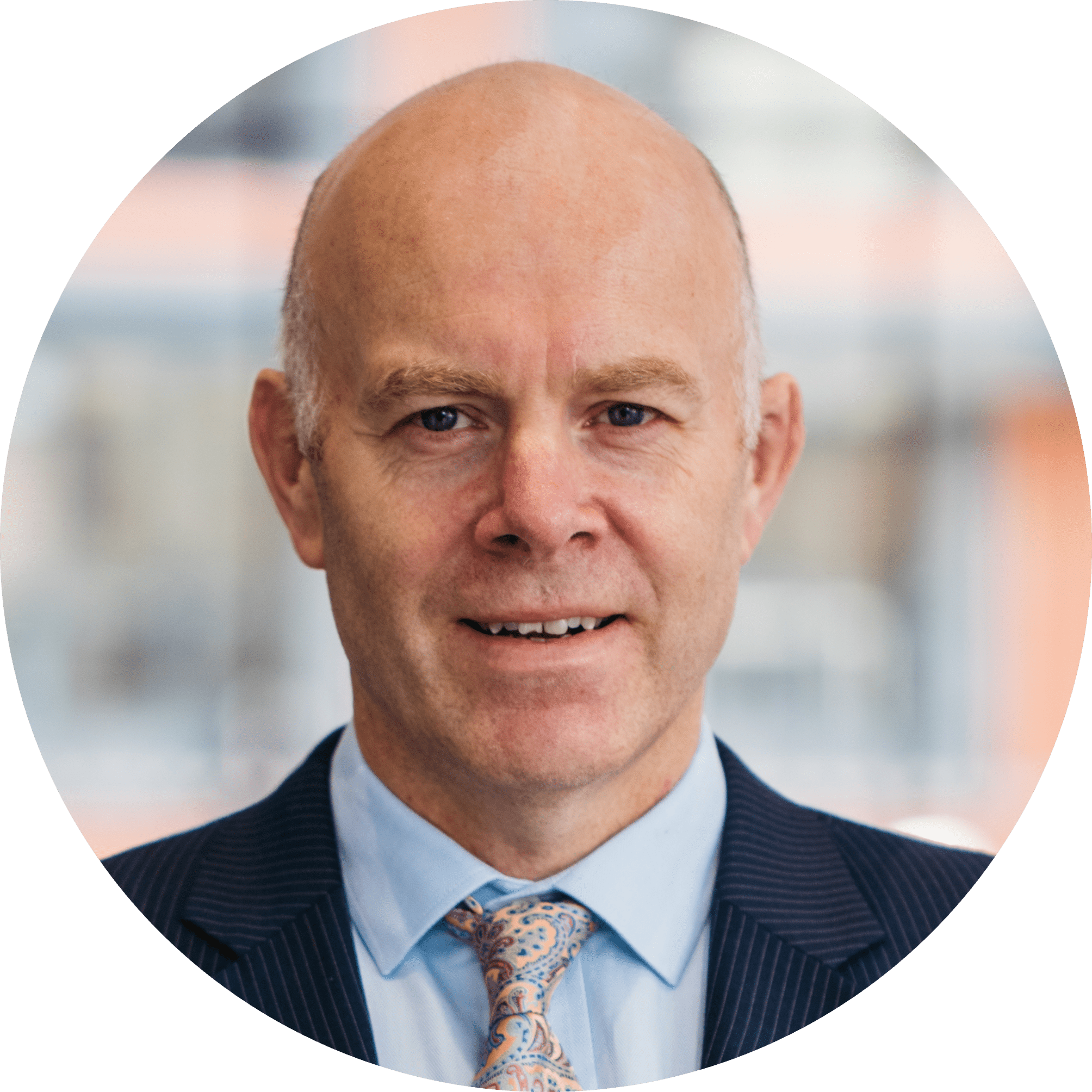 To achieve business success, Max Tennant, Chairman at Ifamax Wealth Management, advised to first determine where you want to be and only then focus on how you need to get there. Max also reiterated the importance of listening, asking questions, and continuing to play the numbers game.
"My first bit of advice is to work out your own vision of the future, then all the steps that will take you there are much easier.
What kind of product or service do I want to offer?
What sort of clients do I want to work with?
How much do I want or need to earn?
How much time off do I want?
What systems, resources, employees, outsourcing do I need?
How will I finally exit?
"From a selling perspective, my advice is simple. Firstly, be very active. Selling above all is a numbers game. The more active you can be the more successful you are likely to be. Obviously, to get more numbers, you need a system!
"Secondly, selling is all about listening. To listen well, you need to ask good questions and not be afraid to ask the obvious. The dumbest questions are often the best. My recommendation to anyone who wants to develop their questioning and listening skills is to read SPIN Selling by Neil Rackham."
Do you work in financial sales? What is your number one business or sales advice? Share it in the comments below or tweet us @OnePageCRM!