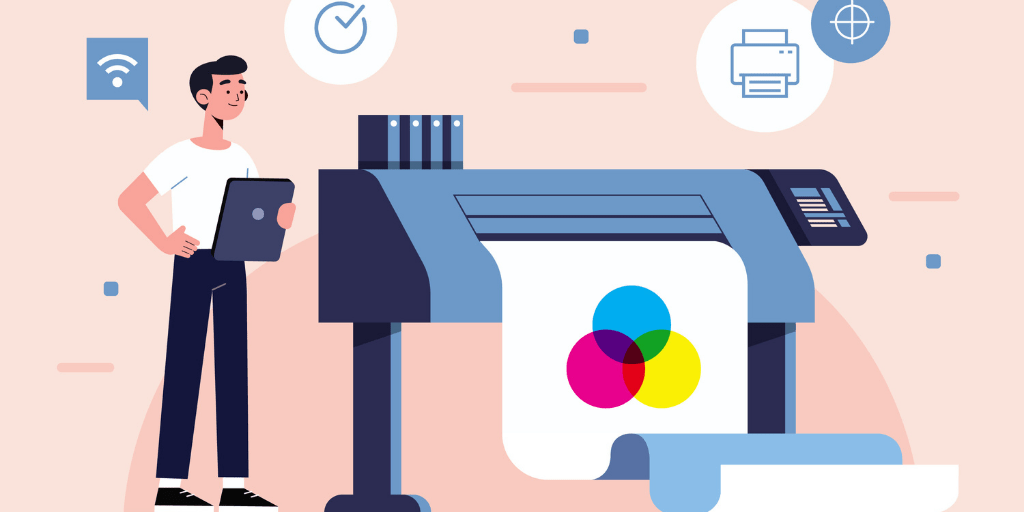 Top 5 Sales Insights from Print and Signage Industry Pros for 2021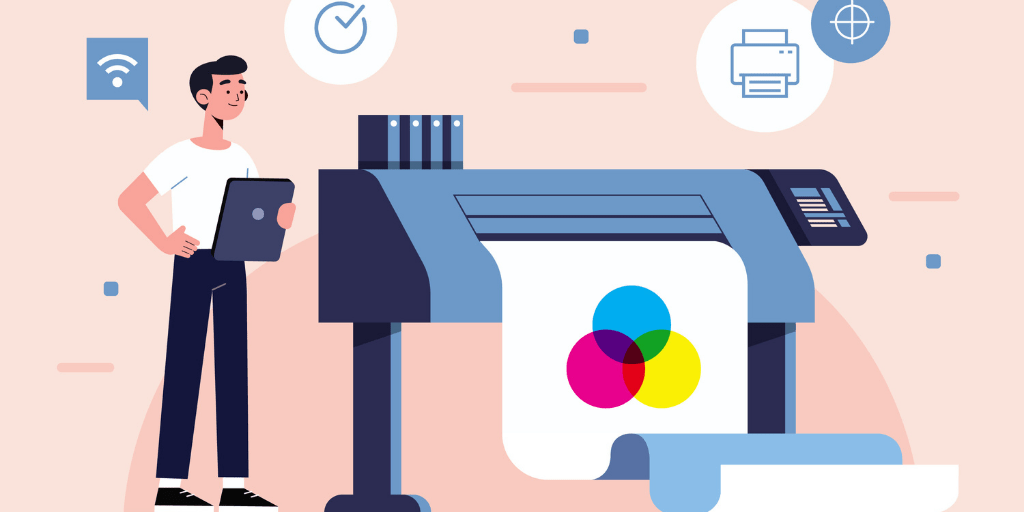 Many businesses have experienced a setback during the challenging 2020. However, the signage and printing industries seem to have been unaffected by the world's situation. In fact, the recent research shows that the Global Commercial Printing Market was valued at $411. 99 billion in 2020 and is projected to be worth $472. 35 billion by 2026. While the global printed signage market is estimated to reach a value of $46.702 billion by 2024, with an annual growth rate of 0.31%.
With the market on the rise, we wanted to reach out to some of our customers in the industry and get their inside sales advice on the best ways to grow your business.
(We've previously covered the sales tips from the top industry dogs in agencies, software companies, manufacturing, and real estate. So if you missed them, give them a read—most of the tips are relevant to other industries as well!)
Share customer stories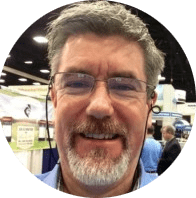 James Morrow, Sales and Marketing Manager at Ram Digital Imaging, believes that success in the printing sales lies in providing social proof and showcasing your previous experience. And the best way to do it, according to James, is through case studies.
"In the printing business, it's what have you done lately that matters, not what equipment you have or where you are located. That is why for the next 2 years we'll be focusing on producing a number of case studies, with a new edition coming out every couple of months.

"With case studies you get the opportunity to 'dissect' a job from start to finish and tell a story. What was the job, how did it help, and what were the benefits for the customers? We also include links to our case studies in emails that we send out and ask our associations and friends to do the same."
Manage expectations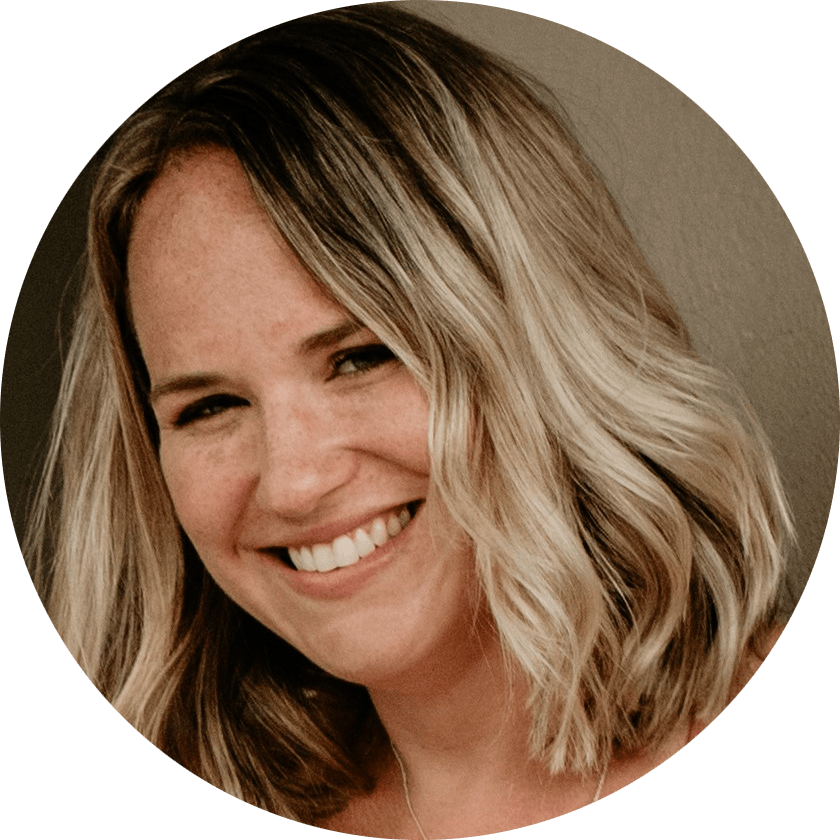 The printing sales advice from Courtnee Wampole, Owner at Get it Got it, rings true for many industries. Being honest with your customers and setting realistic expectations is what builds trust and helps develop long-lasting relationships.
"Managing customer expectations is the key to developing strong, long-lasting relationships! Being upfront about your company's capabilities, as well as being honest when a mistake happens or a deadline is missed goes very far in gaining your customers' trust and loyalty."
Be persistent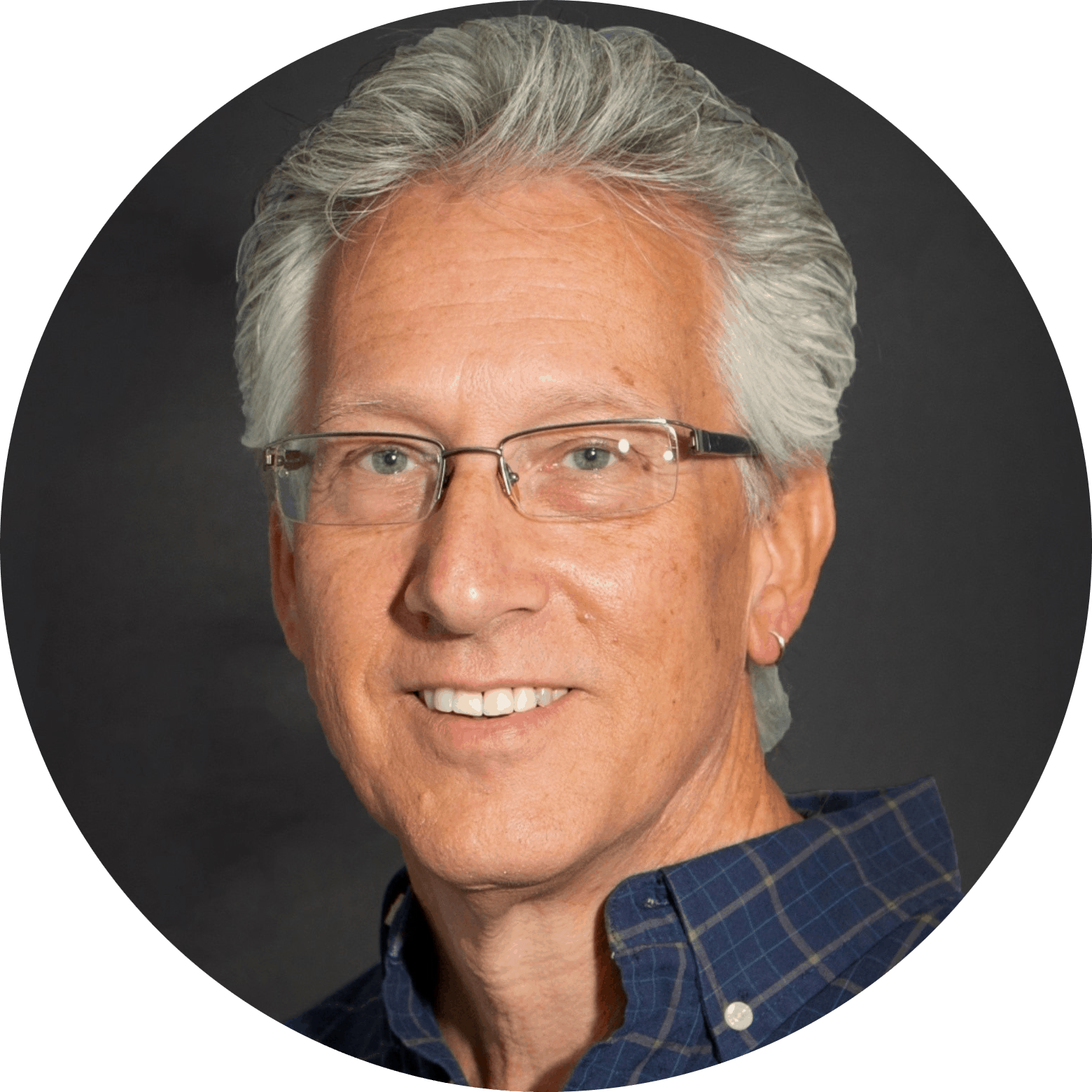 In his advice, Jeff DuFort, Business Development Manager at Village Press Demand Creation Services, focuses on the importance of simply showing up and continuously following up with your prospect until they are ready to buy.
"I learned early on in my sales career—persistence pays off. That trait will help you float above the competition. Prospects will remember you even if they haven't done business with you in the past.

"Just being there when they are ready to buy is the key. OnePageCRM makes this easy. I don't have to keep track of calendars or rely on post-it notes for reminders."
Ask for referrals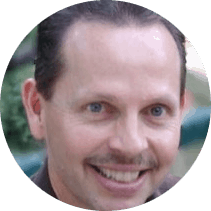 In our experience, word of mouth is one of the most powerful sales tools. Bob McElwain, Sales Director at Pacific Copy & Print, believes that it rings true for signage and printing sales as well and highlights the value of referrals.
"The only and main advice I can give is to provide exceptional customer service and ask for referrals. In my experience, cold calling has the lowest return on time invested, but the word of mouth pays off."
Use CRM religiously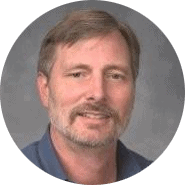 In his advice, Jim Pearce, the Owner of Image360, brings attention to the correlation between regular CRM use and success in printing sales. And we couldn't agree more.
"It is next to impossible to grow and be successful in our business without good sales professionals. And, in my opinion, salespeople who do not religiously use CRM software are not professionals."
Do you work in the Printing and Signage industry? What is your number one sales advice? Share it in the comments below or tweet us @OnePageCRM!
Looking for a CRM to boost your Signage and Printing Sales?
Try OnePageCRM for free for 21 days, no credit card required!