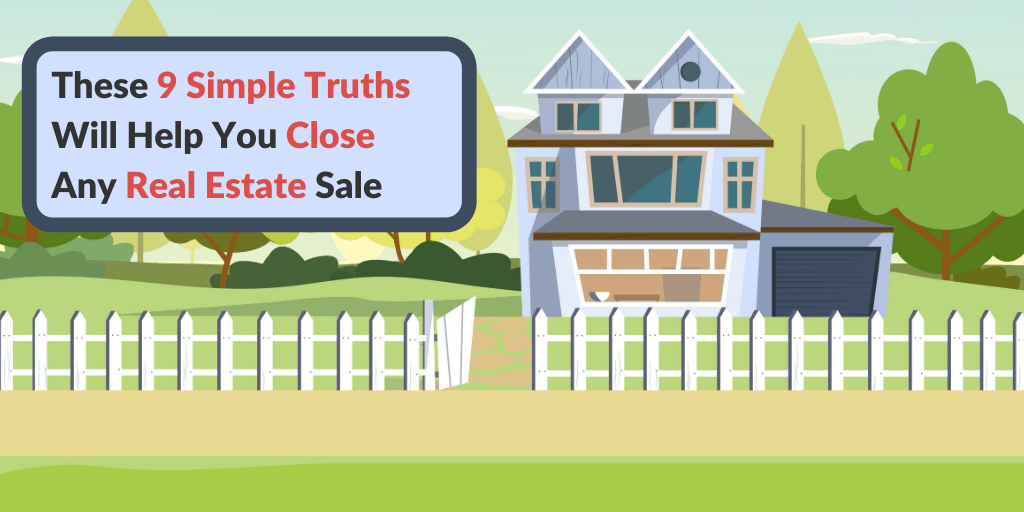 9 Simple Truths Essential to Closing a Real Estate Sale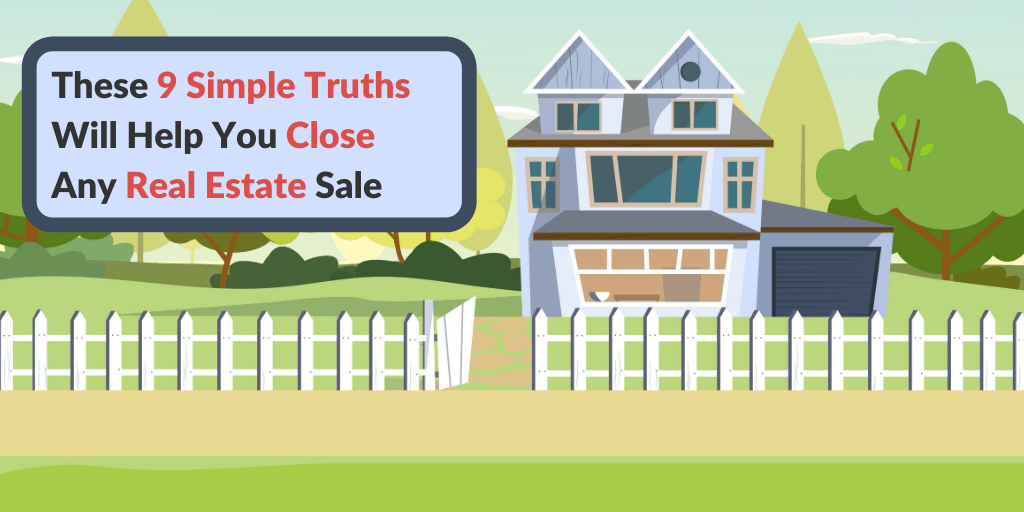 Real Estate is a market that keeps growing. In fact, in the United States it has experienced a growth of $11.3 trillion last year alone and now stands at $33.6 trillion. To put it into perspective, that equals the combined GDP of the U.S. and China!
Unfortunately, while the market might be attractive, the number of real estate agents is growing as well, now exceeding two million.
With competition that fierce, it's important to find the edge that sets you apart from all the other agents. As we've done before with top sales superstars from agencies, software companies, and the manufacturing industry (check those out as well!), we went straight to the source. We've asked nine sales pros to share their one simple truth for succeeding in the world of real estate sales. And here's what they said.
"Seek first to understand, then to be understood"
In his advice, Cameron John, Realtor at RE/MAX Preferred, referenced the 5th habit of Stephen Covey's "The 7 Habits of Highly Effective People." Rather than getting straight to the pitch, try to understand the needs of your customer. This simple truth drastically increases your chances for matching them to their dream property.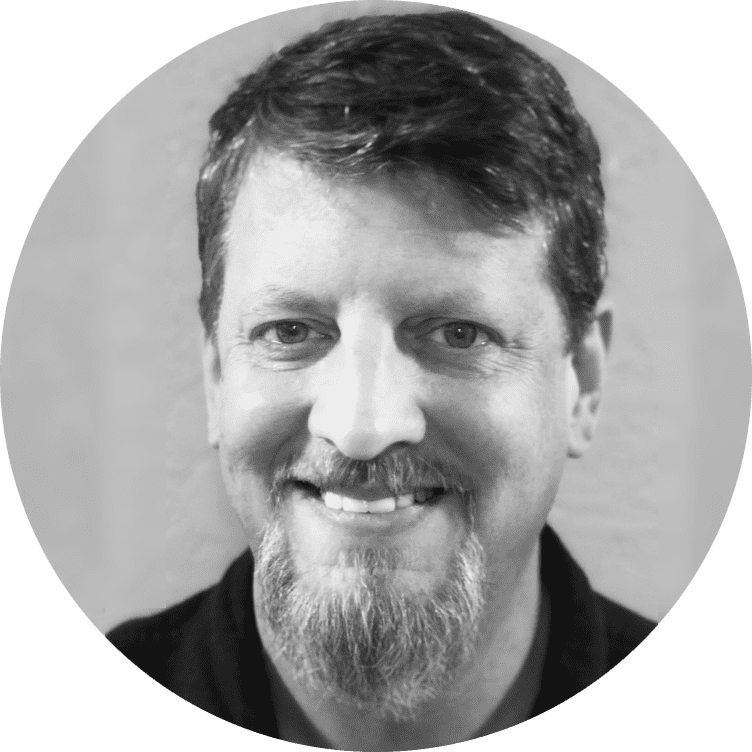 "Seek first to understand, then to be understood. It's great advice for the sales world.
Ask questions and listen until your client is finished speaking. Let them get it all out so they know you've listened and you understand them and their needs."
Always Be Calling
Eric Harris, Commercial Real Estate Broker for Office & Industrial Leasing at Perimeter Commercial Real Estate, put a new spin on the ABC (Always Be Closing) sales mantra.
Here at OnePageCRM, we believe that the more sales actions you make, the more you sell. So if calls prove to be your most successful sales strategy, start dialing those numbers and don't stop until you close.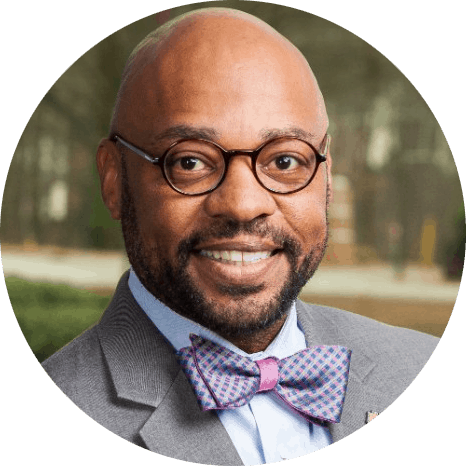 "ABC—Always Be Calling! Whether it's prospecting, completing current transactions, or reaching out to your existing/former clients to check in, making dials daily will lay the foundation for a strong career. Emails are great and necessary for a multitude of reasons, but those who make it a point to complete daily dials thrive!"
Sell as a team
As they say, "if you want to go fast—go alone, if you want to go far—go together." This saying might sound used-up, but it doesn't make it any less true. Especially for the world of real estate sales. In her advice, Claire Nagel, Global Real Estate Advisor at Synergy Sotheby's International Realty, focused on the importance of team work for efficient and stress-free sales.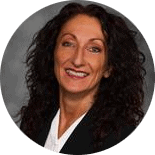 "Always work with a good team! Your Realtor, Lender, and Title Officer are all part of a well-oiled machine when it comes to a stress-free closing."
Stay positive
Amar Guemraoui, Realtor and Property Manager at Capital Hill Realty & Management, explained why it's so important to maintain a positive attitude in real estate sales. Whether the market is in decline or on the rise, put your head down and stay focused on your sale.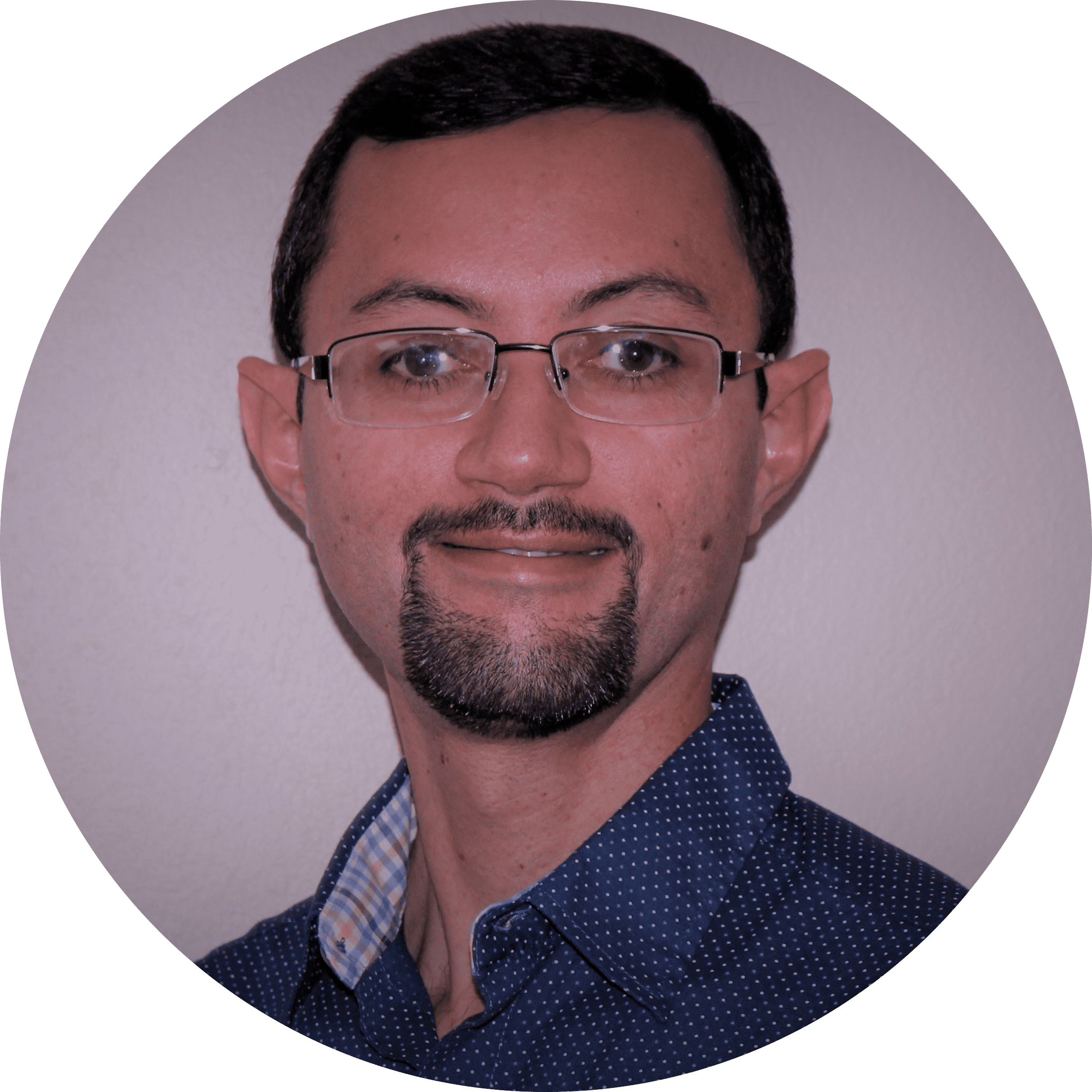 "In sales, and especially in real estate, there are always going to be two perspectives on the market, positive and negative. You need to focus on the positive perspective, because no matter what the circumstances are, there will always be sales transactions taking place."
Choose long-term relationships over short-term gain
No matter the industry, sales is about building trust and relationships. In real estate, when choosing an agent to work with, the agent's honesty and trustworthiness are the most important factors for buyers.
Jonathan Majors, Associate Broker at Perimeter Commercial Real Estate, highlighted the importance of focusing on the right thing.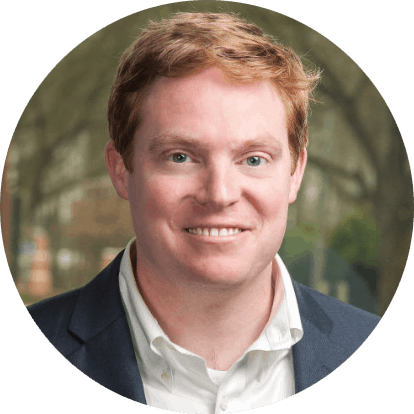 "Be authentic, be approachable, and find real solutions to your client's problems. Focus on building genuine long-term relationships versus short-term gain."
Choose your CRM wisely
Amy Quimby, Residential Listing and Sales Specialist at JP and Associates Arlington, prompted to choose a CRM that enhances your sales process, allowing you to close more deals faster.
And make sure it's cost effective. In 2018, U.S. realtor's median business expenses were estimated at $4,600. Considering that agents with two or less years of experience earn a medium gross income of just $9,300, you'd really want to make sure you get a good ROI.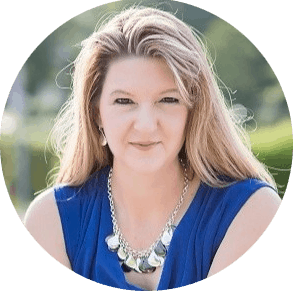 "Choose a CRM that enables you to contact leads within seconds and does not cost an arm and a leg. Our business is expensive enough."
Ask the right questions
Scott Fraser, Founder and CEO at Investn, has a simple truth to share with novice real estate agents: "Selling ain't telling." Ask the key questions to understand the needs of your customer, offer a matching solution, and save the pitch for later.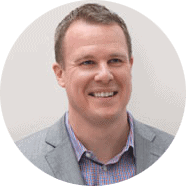 "Selling ain't telling. Time and again I see novice salespeople in all industries giving their sales pitch, describing all of the features and benefits. However, listening and learning to understand your customer by asking the key questions is imperative. This is the only way to learn how you can assist the customer with the right solution."
Don't be afraid to advertise
According to the National Association of Realtors, over a half of all real estate agents use their own website to promote their listings, while social media was cited as the best source for generating high quality leads.
In his advice, Nathan Sanderson, Development Manager at Sanderson Group, also highlighted the importance of healthy self-promotion.

"Good advertising and marketing must be placed on a pedestal of super client satisfaction."
Focus on the experience you deliver (not the money you make)
Ok, we can't really say that money doesn't matter. But what matters even more is the experience you deliver.
Think of it as a long-term investment. 41% of buyers choose a real estate agent based on a recommendation. That means that whether or not you'll even get a chance to talk to the next customer depends on how well you treated your previous one. Ursula Gilchrist, Managing Director at Sentinel Homes, sums it up nicely.
"It's important to solve a customer's problem first and not focus on the amount of money you will make."
Are you in real estate sales yourself or know about their challenges? We want to hear from you! What is your number one advice for staying ahead of the competition? Let us know in the comments or tweet us @OnePageCRM!