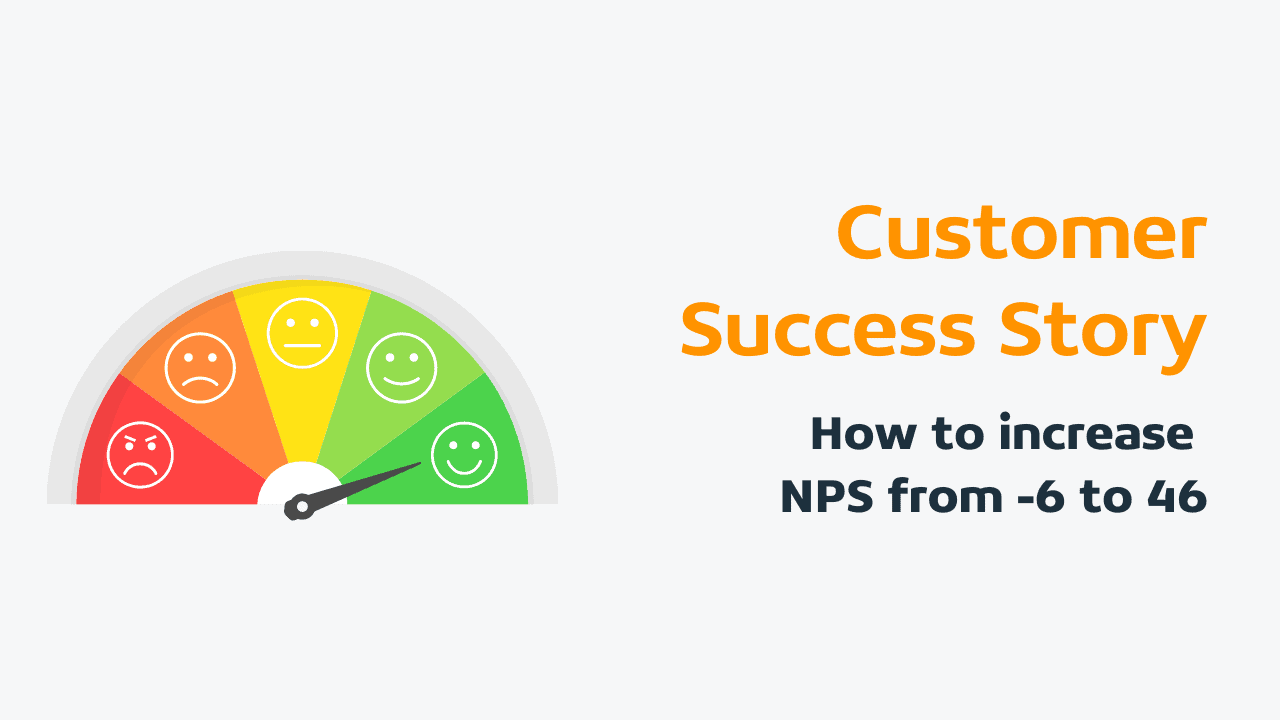 Birchwood Price Tools increased their Net Promoter Score with OnePageCRM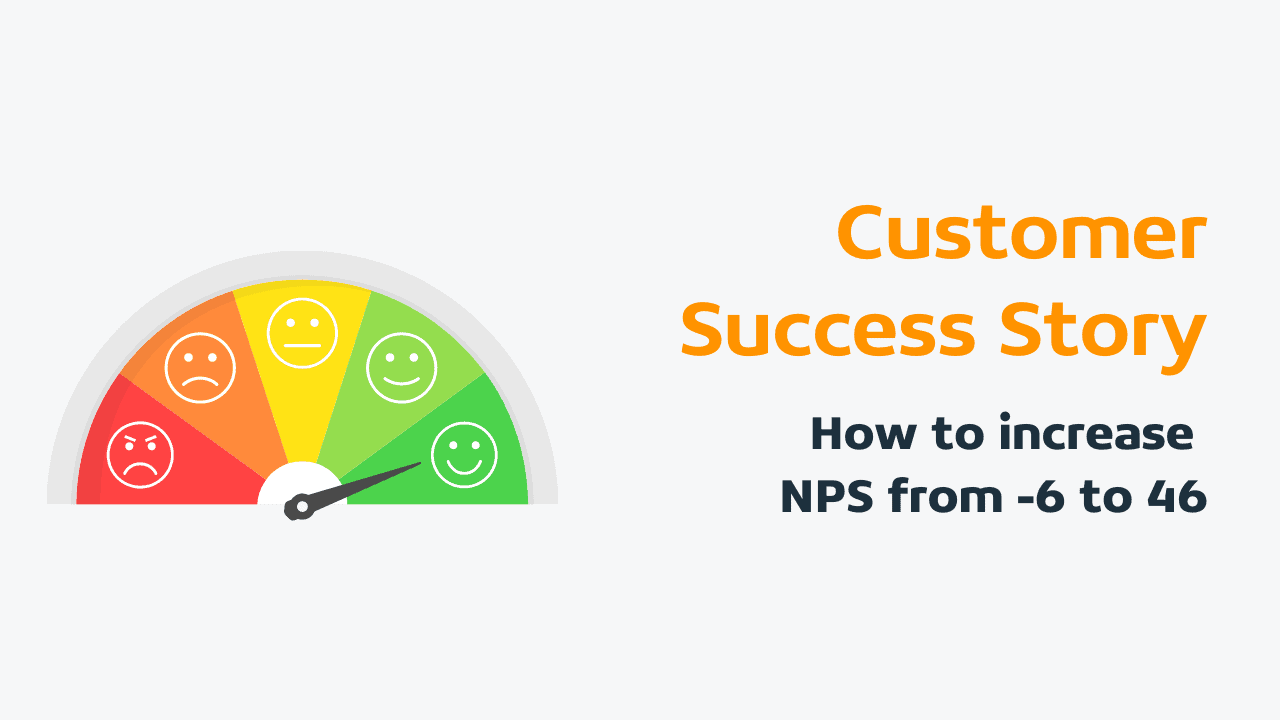 When quality is paramount and the team is that united by the brand vision, working as one, it's no surprise that BPT have made it to the finals of the UK Customer Experience Awards for Best Small Contact Centre & Customer Satisfaction.
During my visit as part of the CEO Tour, it was rewarding and humbling to learn how OnePageCRM contributed to this success. Since they started using our system, their Net Promoter Score, which showcases customers' willingness to recommend a product, has increased from -6 to 46.
Birchwood Price Tools are the leading manufacturer of workwear and site equipment in the UK. They are famous for brands like Scruffs, Van Vault, Tough Grit, and Defender. They've done an outstanding job in building these distinct brands, creating awareness through bold ad campaigns, and even turning some of them into generic trademarks ('Van Vault' now stands for all vehicle-related security containers).
The team shared how OnePageCRM has been instrumental in streamlining BPT sales processes and their growth.
Using mobile CRM to keep the team aligned
According to Jonathan, the head of contact centre, OnePageCRM "completely transformed the communication process between the internal and external sales teams".
Prior to OnePageCRM, field sales reps were virtually disconnected from their office counterparts. Both teams operated separately which affected accurate quoting, led to delays in customer communication, and reduced the overall team efficiency.
The mobile version of our system and the speed dialer app allows the field reps to manage their deals on the go and keep the office guys updated with a quick comment. And the internal sales team can now track and record every update, making reporting much simpler and more efficient.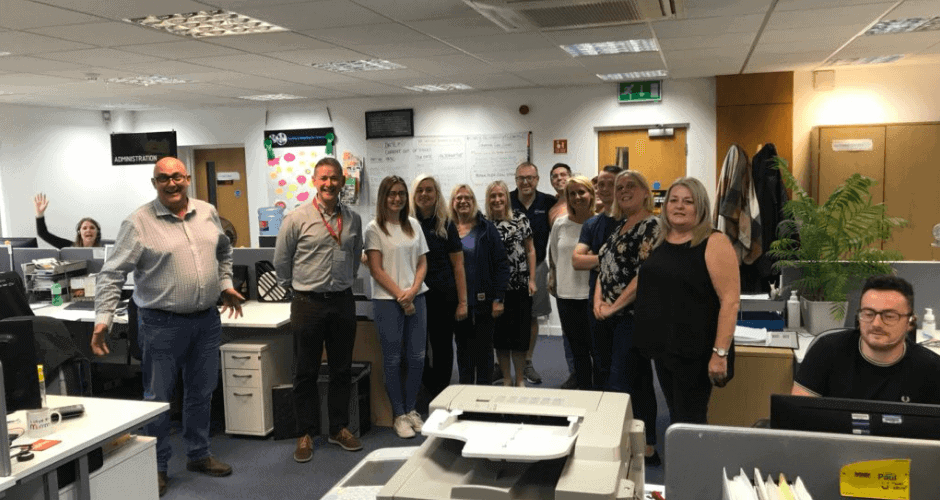 As Jonathan puts it, with our system the field sales reps culture changed from "Hey, I made the sale, what else do you want from me?" to "Just add your comments to OnePageCRM. All my meetings are there."
CRM is at the heart of your customer success
It was very emotional to walk into the room and see about 20-something people with OnePageCRM screens open. It's one thing to know that what you are building helps people become more efficient, organized, and better at what they do, and the other — to see it in action.
Thank you, Jonathan, Sam, Rachel, Laura, Helen, and the rest of the BPT team for an amazing insight into your work and our product's impact on a global scale! I will put your workwear to good use back at home and will and pass on the high praise to Carmel, our own Customer Success hero.