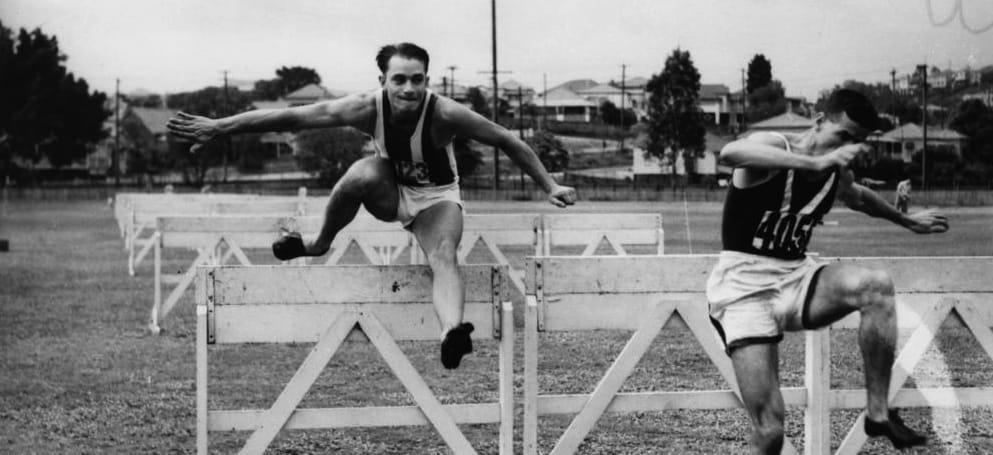 Customer success: The second sales round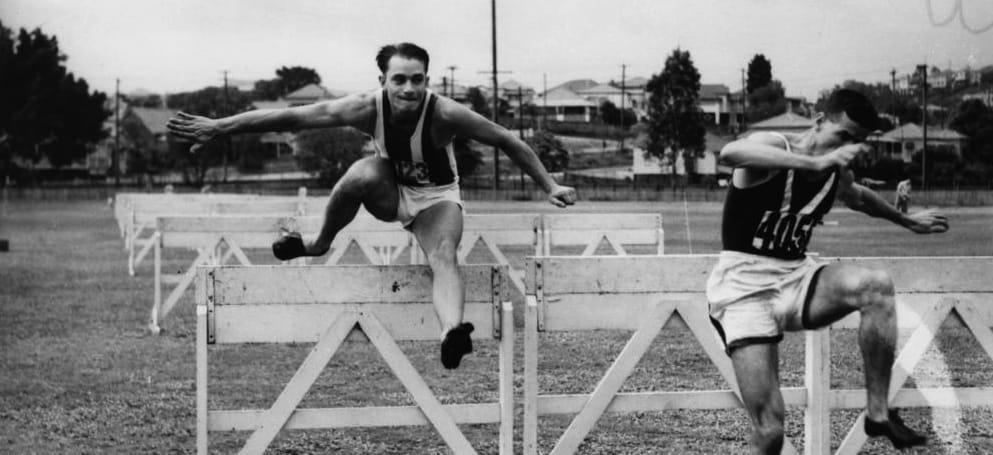 [sc name="Brisk.io Message"]
A customer success team needs to be just as persistent as their colleagues – in order to keep the promises of the sales reps.
This is a series of blogposts where we get inside the head of salespeople – tools, tips, tactics, and processes. We ask them and summarize it for you.
Cameron Gibbons works at Leveleleven, a company that helps companies to run sales contests for their sales reps. "The app is used to motivate people to do their job better." Cameron is a part of the customer success team."I am responsible for keeping our existing customers healthy and happy. I'm in charge of our larger clients, so I handle about 55 enterprises."
Company: Leveleleven
Role: Customer Success Manager
Geography: Worldwide
Type of sales: B2B
Tools: CRM, Gmail, Brisk, FollowUpThen, Zendesk, Insight.
Plan and execute
Camerons days contains a lot of interaction with the customers. "Most of the times, from emails and from calls we get, tasks that we have to do whether it's fix someone's contest, upload a bunch of data, find a solution for this person or even just follow up in two weeks or something like that."
Persistence is the key
Cameron has the job to deliver the value that the sales reps have been selling. It's easy to forget that once a deal is won – a new sales process starts – with a lot of expectations to live up to. The fact that a company actually bought your product, doesn't mean they will have more time and be more eager to respond.
"So if we write an email, and then don't contact them again for a month and a half, the time spent writing that first email was just a waste of time."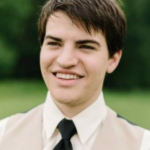 "If we've sent a couple of emails and no one's responded, we try to contact them via phone. After one or two attempts of you've phoned and they've still gone dark, we try to move to someone else within the same organization to try to get in contact with – because this person obviously doesn't really want to talk to us." Cameron and his team tries to get a lot of contacts within the same company, not only focusing on one key person. "We try to develop multiple contacts within the same company, so then we try to go after and meet those other contacts to get ahold of them instead."
Do your follow-ups
"I do the training on our team, and I always tell them: Have a consistent follow-up. We get much better response rates when it's consistent, like every two days, instead of a day later, then a week, and then another three days. If it's totally random, people don't seem to respond as often."Just because you're constantly thinking about your product, doesn't mean your clients do it – so it's important to continue serving after a deal is closed.
How do you keep track of who to contact?
"I use Brisk for a lot of that, just keeping track of all my tasks. And also FollowUpThen to make sure I know who to contact next, what to do next. It kind of goes along with email. If no one responds to an email, if someone forgets to respond to an email, or doesn't for one, two, three days, it'll actually pop back up in our inbox, so that we know to follow-up, so that's our follow-up system. I also use Brisk for logging the calls, just keeping up-to-date on those, so that the CRM is all in sync because we do have a team of customer success people working on the same accounts. They all kind of have to know what's going on."
Customer success delivers the value of the product
"The people that we're contacting have already bought into the idea. It's not a sale per se but we're still trying to sell the value of our product over again. So if we write an email, and then don't contact them again for a month and a half, the time spent writing that first email was just a waste of time."
Cameron and his team takes over where the sales process ends. But the end of the sales process is the start of the customer journey. This is the part of the deal where expectations are high, and you're supposed to live up to promises about improved metrics and results. We spend a lot of time speaking about the initial contact with a lead, and a lot of tools work to keep up the speed in the lead nurturing, and prospecting phase – but more less about how to handle our brand new customers. Cameron and his customer success team are really working to keep the same dynamic even when a deal is closed. What is your experience on this? Do you prefer to be served after you've bought a service – or do you want to be left alone – only seeking contact when help is needed? Does a customer appreciate to be kept in the spotlight after a closed deal?
[sc name="OnePageCRM trial Action Stream"]