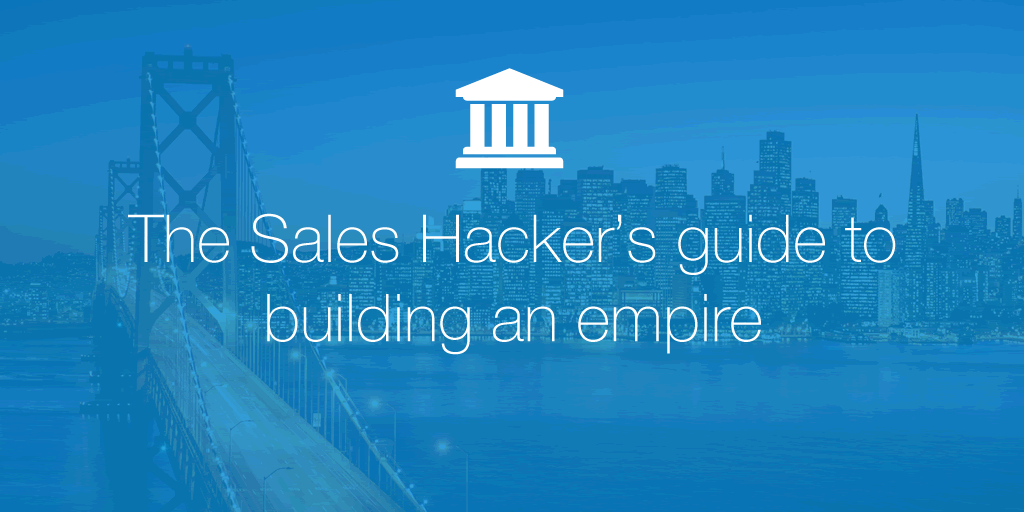 The Sales Hackers guide to building a sales empire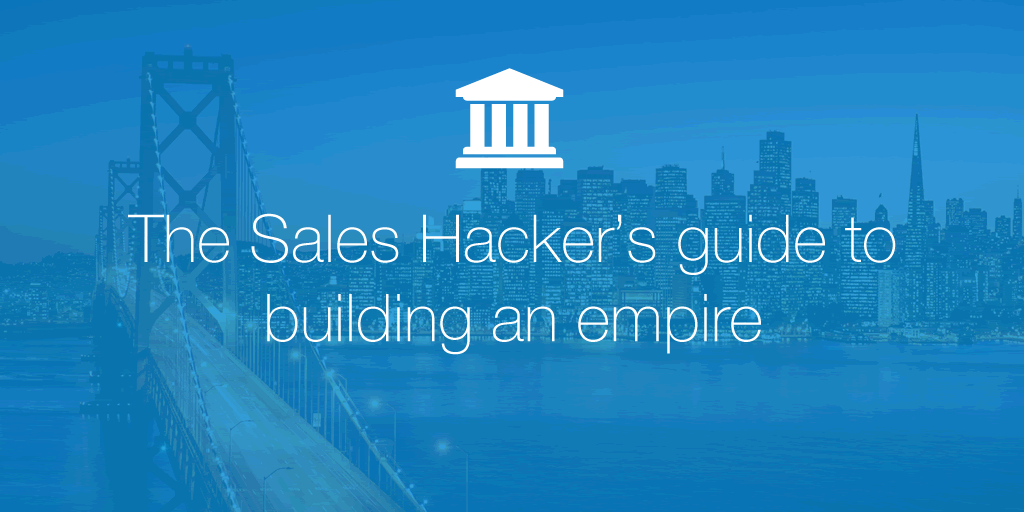 [sc name="Brisk.io Message"]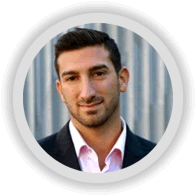 Max Altschuler is the co-founder of the sales blog, SalesHacker and its growing empire of conferences and books.
What career advice would he give to his younger self? "The 18-year-old me wouldn't have listened so it really doesn't matter," laughs Altschuler. At 28, however, he does have some suggestions for other young people starting their sales careers.
How to succeed in sales
"If you want to be a sales lifer, then do extracurricular activities," says Altschuler. "If I wanted to be a VP of Sales and I could go back, I probably would have joined a frat. I probably would have paid a little bit more attention and had a full business degree."
However, Altschuler thinks the optimal way to start a sales career is to join an early stage SaaS company with a good VP of sales, as an SDR. Work there for two or three years to build a solid foundation. Heading up sales, at an early stage company, is a good stepping stone on the road to VP.
"If you want to be an entrepreneur, college and your grade don't really matter at all," says Altschuler.
[blockquote author="" link="" style="" target="_blank"]"Just put your head down and cut your teeth for someone else for a little bit. Learn the ropes and then go do it yourself."[/blockquote]
Passion in general
Of course, not everyone is cut out for sales. So what makes a great salesperson? "Passion and the ability to learn," says Altschuler. "Just passion in general, like you get excited about shit. If you have those two things, you'll be fine."
If you don't believe in your product and your team, then you shouldn't be selling that product or working for that team. You should have an almost insane belief in your sales and marketing teams. "Salespeople and marketers need to be over-promising and super excited about what they do," says Altschuler. "Then leave it to the developers to be grounded in reality."
Sales is a rollercoaster. You have to learn to deal with it. "I get very high and very low," says Altschuler. "I wouldn't say I'm bipolar, but I get excited about things and I get low on things."
And the Sales Hackers' tip for a bad sales call?
"You know when you finish a race or something like that, you throw your hands up in the air and you're like 'Yes!" Just do that for 10 seconds. You'll get back in the good spirits afterwards. Or the Superman pose. Look in the mirror, do a Superman pose, smile big and you'll be all right."
[sc name="OnePageCRM trial Action Stream"]