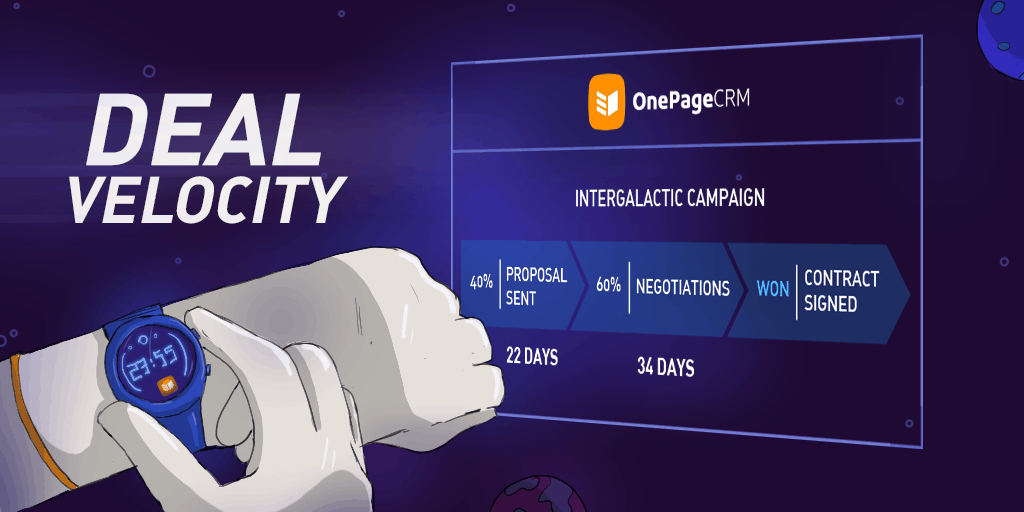 Identify and Unblock Bottlenecks in Your Sales Process with Deal Velocity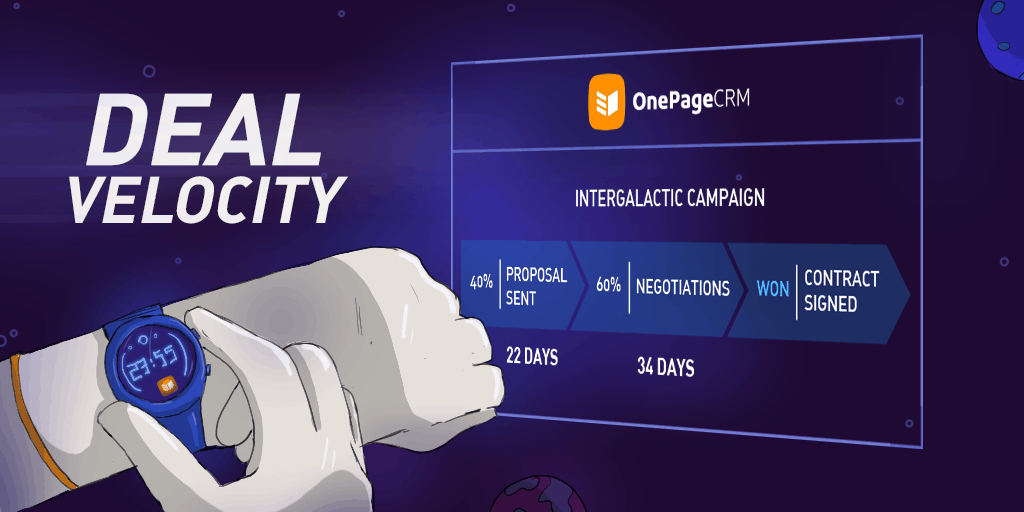 Oh, what wouldn't we give to live in a world where every sales step goes smoothly and you close your deal without a single hiccup, delay or, our "favorite", unforeseen circumstance.
Alas, usually that is not the case. Bottlenecks happen. What's important is to promptly identify and address them, before they become a real issue. To make this process easier, we've introduced Deal Velocity and Inactive Days.
Now, you can instantly spot the bogged down deals, see the stage in your sales process that is holding them back, and find the best resolution.
Lend a helping hand
Bottlenecks in your sales process are dangerous. Not only are they a sign of inefficiency and negatively impact your bottom line, but a delay in, say, sending a proposal or simply getting back to the lead can be perceived as unprofessional. It can damage your relationship with a client and, worst of all, undermine trust.
Thanks to Deal Velocity, you can easily spot which stage the deal is currently stuck on and see if you or anyone on your team can lend a hand.
Perhaps, a deal seems to be delayed by negotiations. After investigating the hold-up, it appears to be a question of an appropriate discount. As a manager, you can provide some options and help move the deal forward.

See the deals that need attention at a glance
There's no need to guess which of the deals are holding back your sales. Now, you can simply sort your Pipeline in Kanban view by Days Inactive. The deals that are causing the biggest delay will be automatically shown on top.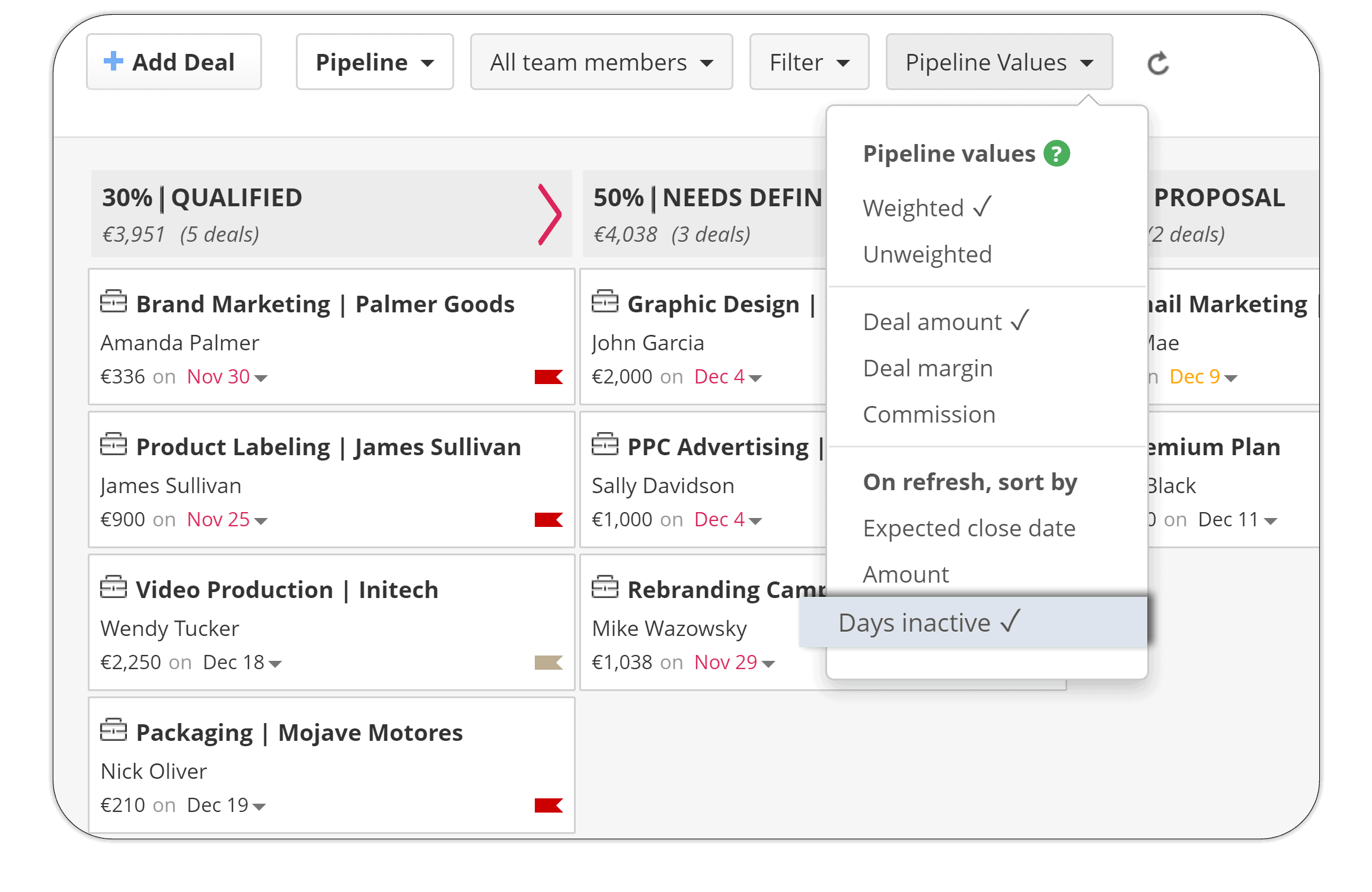 Have you tried our Deal Velocity feature yet? What do you think? Let us know in the comments below or tweet us @OnePageCRM!