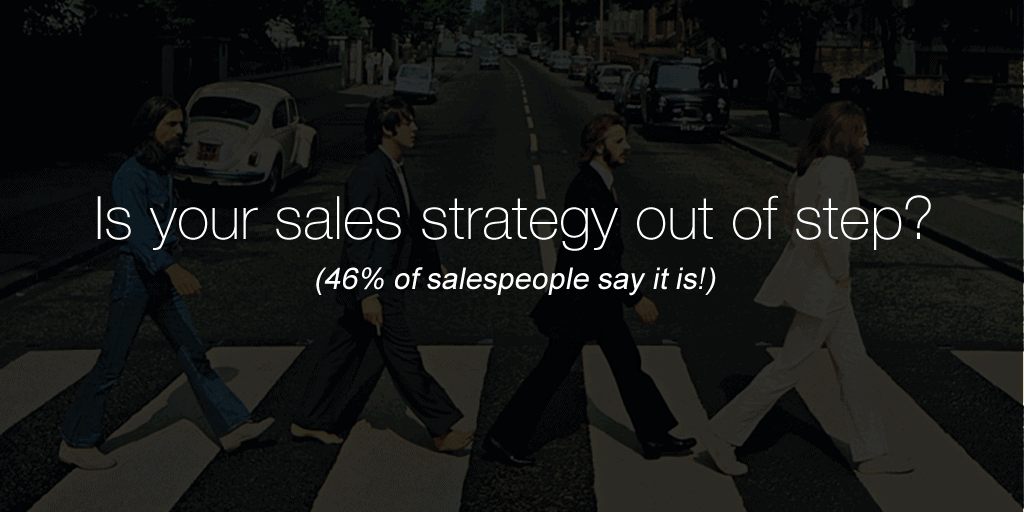 [INFOGRAPHIC] Is your sales strategy out of step? (46% of salespeople say it is!)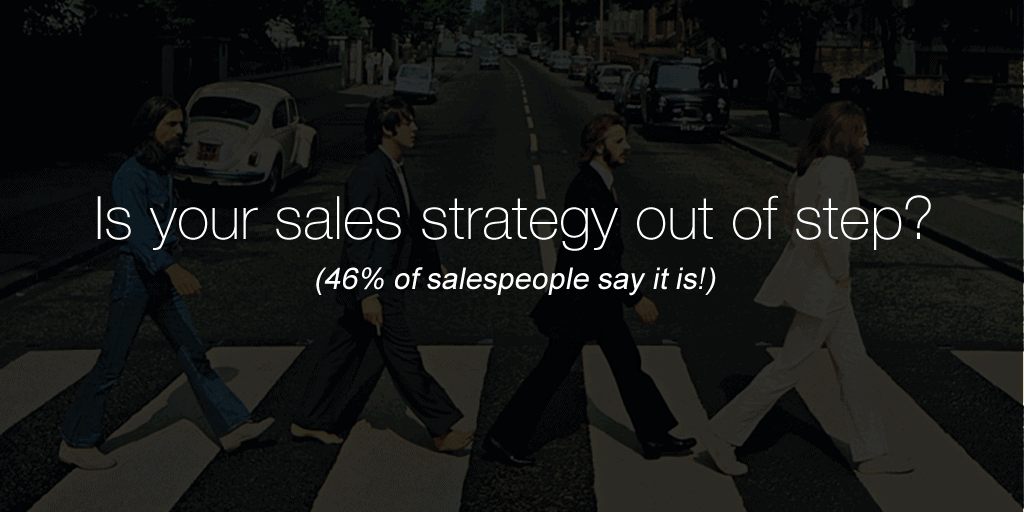 What makes a high-performing salesperson? A study of 250 salespeople carried out by GetApp, the CRM reviews company, suggests that modern sales strategy may not be as far removed from the old 'Always be closing' strategy as we may have thought.
Some stats from the survey:
Almost half (46%) of sales professionals surveyed see price as the number one priority for customers
Less than 10% think that consumers are looking for personalized customer service
Only 5% believe that potential customers prioritize knowledgeable sales staff.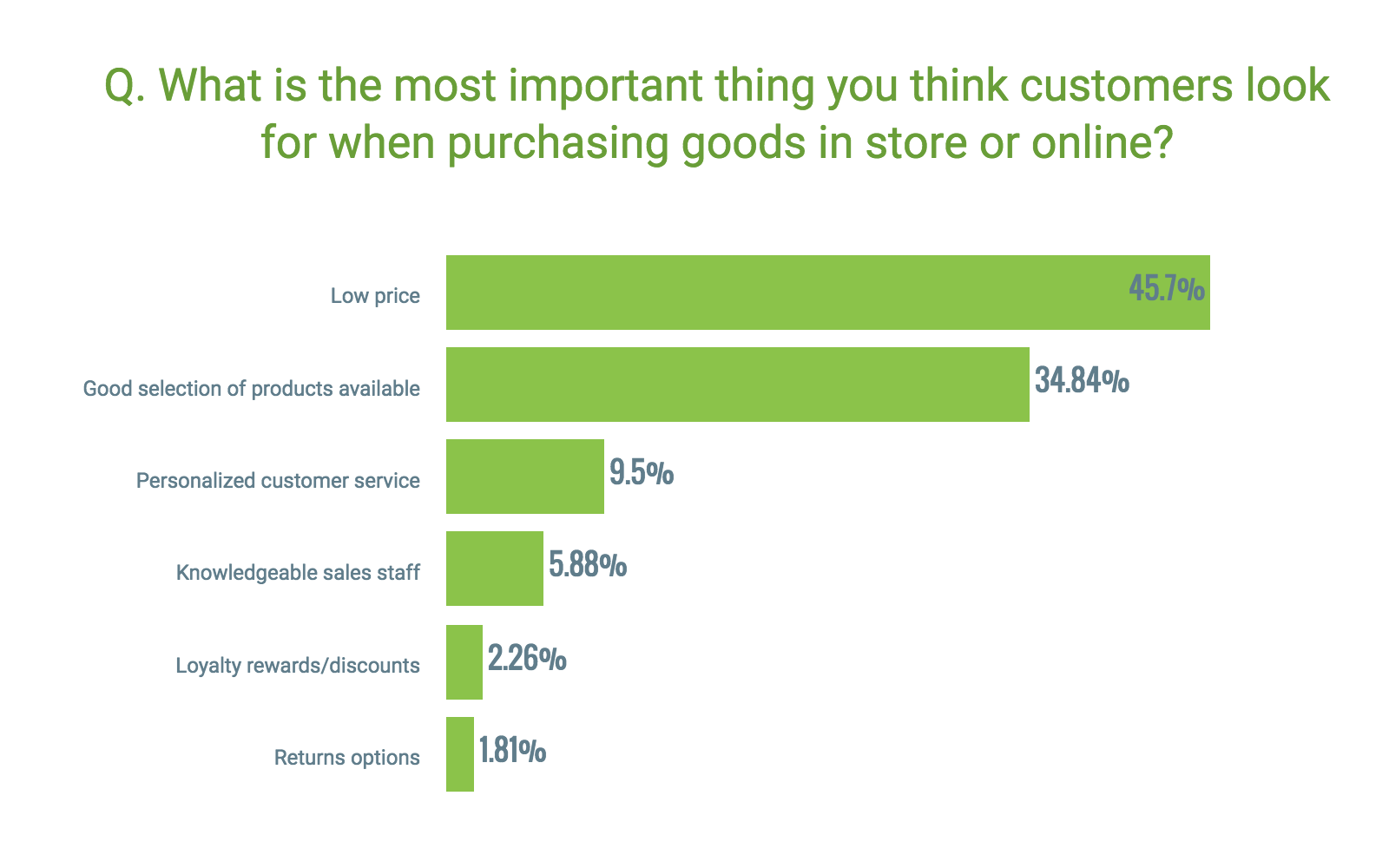 How are you uniquely positioned to meet the needs of your customers? How do you differentiate your product offerings? Are your salespeople invested in building strong customer relationships?
"View your product and company through the lens of the buyer – their perspective and journey."
Mark Roberge, HubSpot's chief revenue officer
There are some crucial aspects to achieving this: understanding your customers, having a coherent sales strategy and process in place, and having the tools that will allow you to shape the way your customers purchase your products.
1. Improvement in sales strategy
"Two-thirds (67%) of the salespeople surveyed, believing that their selling process needs improvement to help their company generate leads."
No matter what business you're in, it starts and ends with strategy. What does your customer journey look like? How long is your onboarding period? What is your customer LTV by market segment? How do you prioritize your leads? By setting clear and measurable strategic goals, you're empowering your team to take action.
"So we need to segment our customers into different channels that are then served by our different sales teams. That customer segmentation is mission-critical."
Tim Robertson, Vice President of Sales & Marketing DHL
2. Better social engagement
"Only 15% of salespeople have adopted social selling into their sales strategy, with the majority still invested in the traditional prospecting channels of email & phone."
According to Sales Benchmark Index, sales reps who incorporate social media into their process achieve 66% higher quota attainment. What's more, Oracle research found that it costs 75% less to generate leads via social media than any other channel. The data is clear, salespeople who fail to use social media to generate leads are missing out on a huge opportunity to improve their selling process.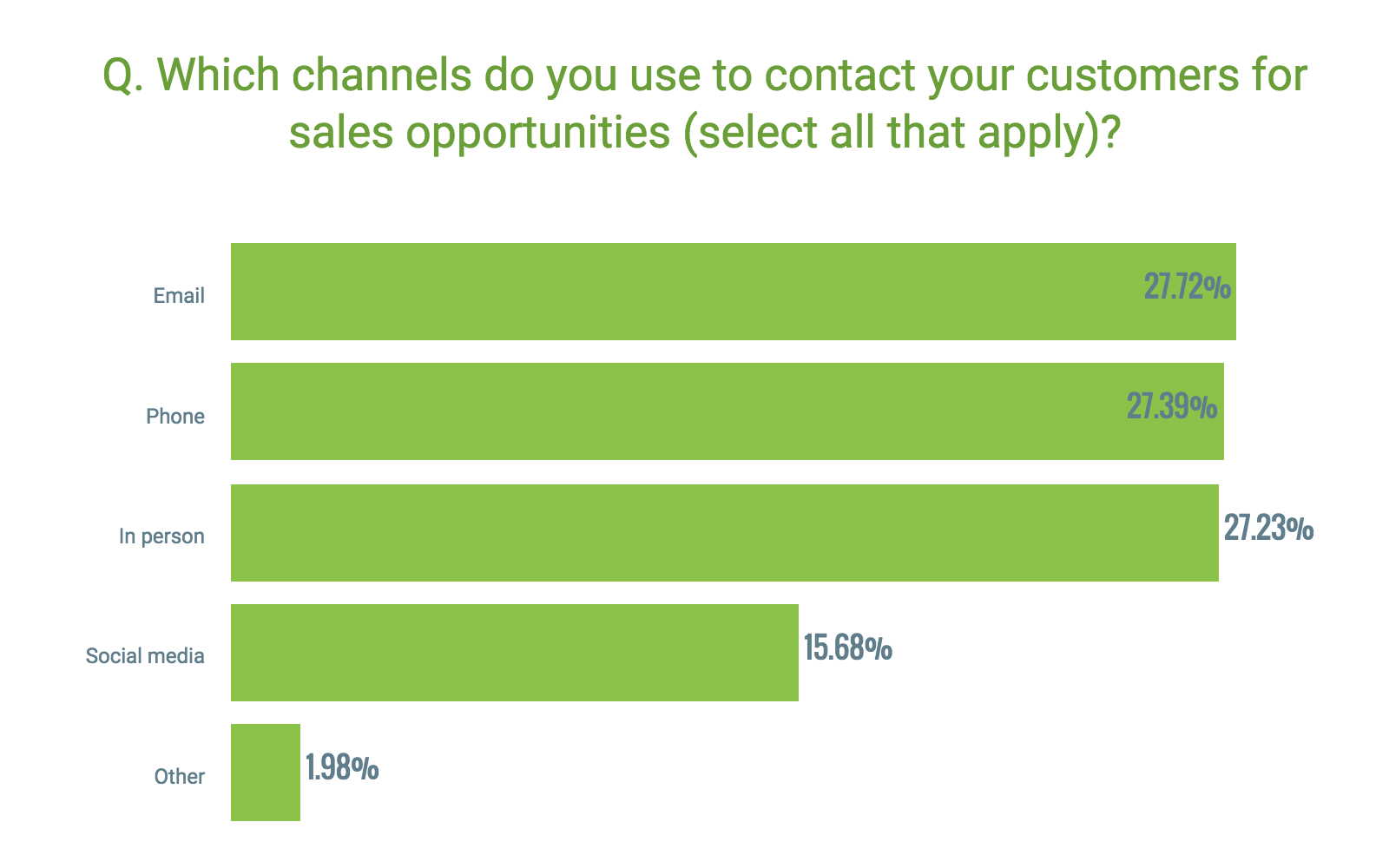 The traditional prospecting methods of email (27.72%), phone (27.39%), and face-to-face meetings (27.23%) continue to trump all others, suggesting more needs to be done to get salespeople on board with this new prospecting channel.
3. Improved training
"92% of respondents stated that the training they have received has increased their selling abilities."
Consultative sales training proves most effective for the long-term engagement of employees. A report by eLearning concludes that continuous training gives 50% higher net sales per employee.
"The training needed is listening to the customer and having the ability to align what they're hearing to a value package the customer will see as relevant to them," says sales consultant, Mark Hunter. "However, there has always been a hesitation by companies to invest in people because people can quit at any time.''
4. Adoption of sales management software
"Of the 66% that use sales software, the vast majority are reaping the benefits in terms of revenue, productivity and customer service."
Increase in revenue
Almost 90% of respondents have seen an increase in revenue since they began using sales software. Armed with all the data and analytics, these businesses can make smart decisions to increase their revenue.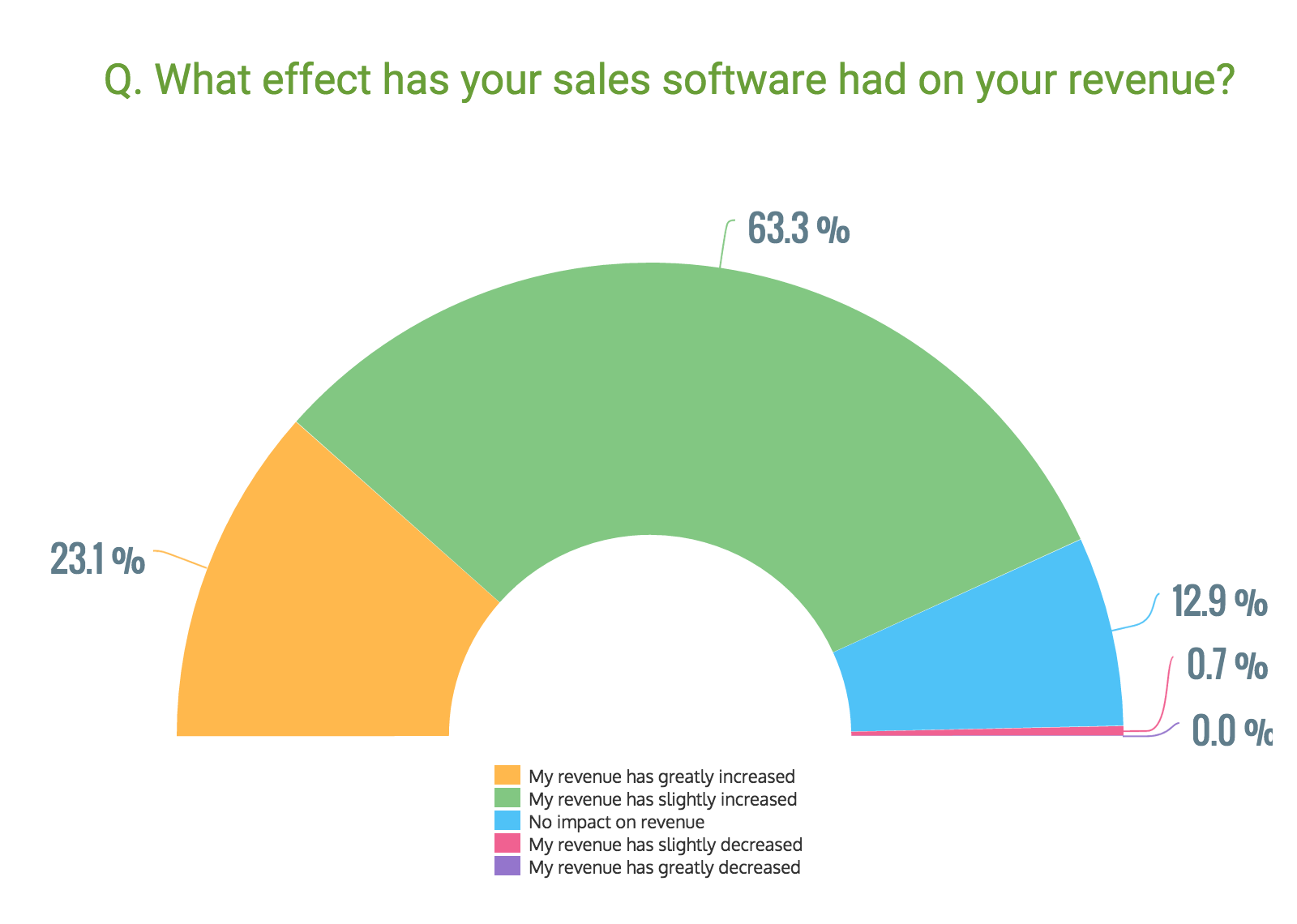 Productivity gains
Nearly 95% of those using sales software have seen an increase in productivity. By automating time-consuming manual processes, salespeople have more time to focus on selling!
Customer service improvements
More than three quarters (78%) of the GetApp survey participants have seen an increase in customer satisfaction through using sales software. By keeping a detailed history of all customer interactions, they can personalize their sales approach, while building long-term relationships with clients.
[INFOGRAPHIC] 4 ways to fix your broken sales strategy

[sc name="OnePageCRM trial Action Stream"]