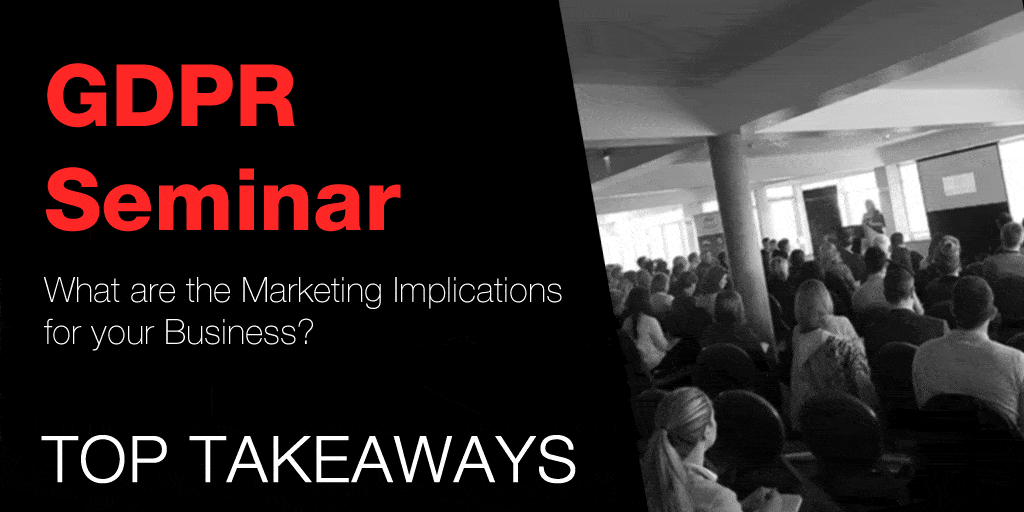 Top Takeaways – GDPR Seminar For Sales and Marketing Professionals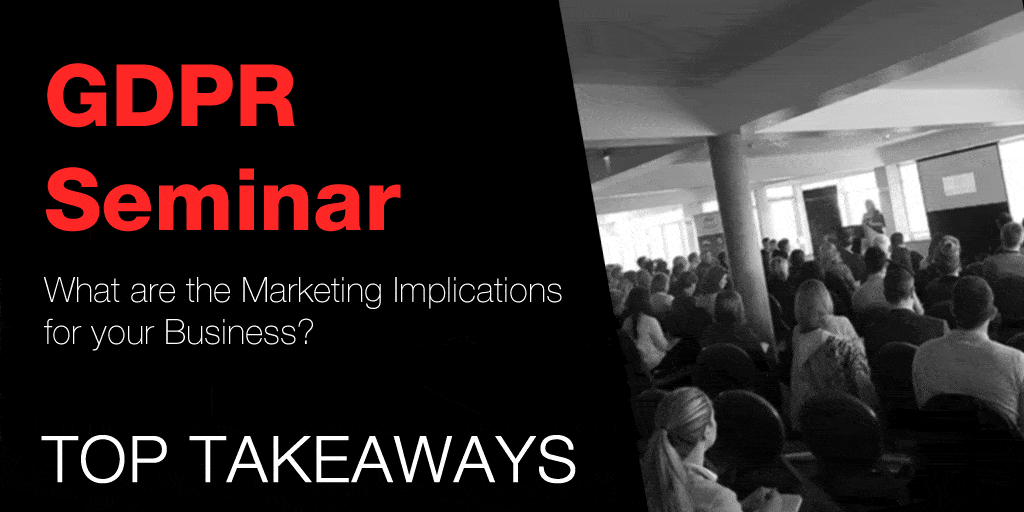 The GDPR is a hot topic and with the deadline fast approaching, IMS Marketing hosted a seminar on GDPR – 'What are the Marketing implications for your business?'
The seminar took place in the Galway Bay Golf Resort, Oranmore, Galway, Ireland (with spectacular views of the Wild Atlantic). Six industry-leading experts took to the podium to share their insights into what GDPR means for you and your business. The audience heard about the marketing implications of GDPR, lead generation, email marketing, consent for marketing, CRM and database management, and the legal considerations of GDPR. Places were limited so if you didn't get an opportunity to attend, here are our top takeaways.
The General Data Protection Regulation comes into effect on May 25th, 2018, and has significant marketing implications for how companies capture leads, maintain personal data, and communicate with individuals.
This exclusive seminar was designed for Sales and Marketing Professionals and the morning kicked off with the digital perspective of GDPR:
1. Kevin Moran on Digital Marketing Implications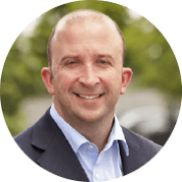 Digital Marketing is the victim of its own success.
Unprofessional marketing practices and high-profile data breaches are damaging the reputation of the industry.
Email Marketing – 54% of all emails sent daily are spam!
Marketing will need to take the lead internally & implement a culture of customer privacy.
Get your house in order – start with a digital audit.
The main challenges of Digital Marketing ahead of GDPR- the cost of website redevelopment & explicit opt-in will increase the barrier for lead generation.
Professionalism, control, and trust = GDPR and Digital Marketing.
"GDPR is an opportunity to bring some order into direct marketing however it means short term pain for long term gain."
2. Stephen Laffan on GDPR implications for your business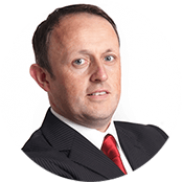 GDPR will lead to a good regulation all across Europe.
'Privacy by Design' – consider privacy at the earliest possible design stage.
GDPR states Personal data must be processed lawfully, fairly and in a transparent manner, therefore it's an obligation to inform data subjects what their personal data will be used for.
Data Protection vs GDPR – existing rights (access, rectification, deletion, objection to the processing) vs new rights (right to be forgotten, restriction of the processing, data portability, right not to be subject to data profiling).
In order to be audit ready – know your data, understand your risks, update your policies and use GDPR as a competitive advantage.
"Audits and investigations are more often reactive, and as a result of breaches or inside information."
3. Marie Murphy on The 10 Commandments of Consent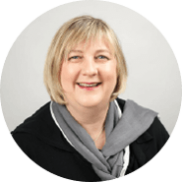 GDPR is raising the bar for consent.
You must have a legal basis for processing data.
You need to manage how you collect and store personal data.
You must clearly state what the data subject is consenting to and what they will receive by giving this consent.
The right to withdraw consent at any time – it should be as easy to withdraw as it is to give consent.
You've to put customers in control, this will, in turn, build trust and engagement.
"Boundaries generate innovation."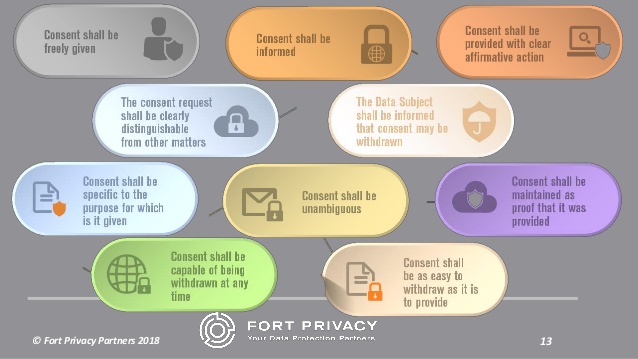 4. Andrea Manning on Lead Capture, CRM and E-Mail Marketing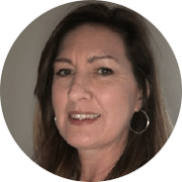 Storing personal data across multiple spreadsheets will make it harder to manage data.
Minimize your risk – a CRM will give you control over your data.
Conduct regular housekeeping – suggest every 3 months to review your data and remove unnecessary data where necessary.
Silence is not consent – you must get explicit consent.
GDPR will encourage marketing to actually become personal!
"Every lead is going to become a lot more valuable and your CRM is your tool for tracking these leads."
5. Danielle Cussen on Compliant File Sharing and Avoiding Data Breaches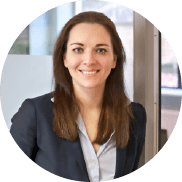 Password-protected files are not real protection.
Secure transfer channels are needed.
There will be a rise in audits – The Office of the Data Protection Commissioner has seen a huge increase in employee numbers.
Control where your data resides and avoid using multiple transfer tools.
Reduce the number of manual processes by implementing the right technical solutions.
Demonstrate compliant File sharing.
You are more likely to fail a data protection audit or be exposed to a data breach, if:

You are sending personal data over an insecure email.
You haven't got visibility over where your personal data is going.
You don't have evidence to support who it's being shared with & why.
6. Laura Myles on Legal Considerations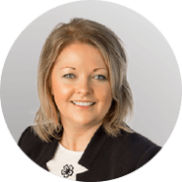 GDPR emphasizes transparency, security, and accountability.
GDPR is bringing back the discipline of deleting.
It's the Data Subjects right to Data portability and the Controller's obligation to provide a machine-readable copy of relevant automated personal data.
Report data breaches – notify Data Protection Authorities within 72 hours and notify the affected data subjects.
Always demonstrate and document!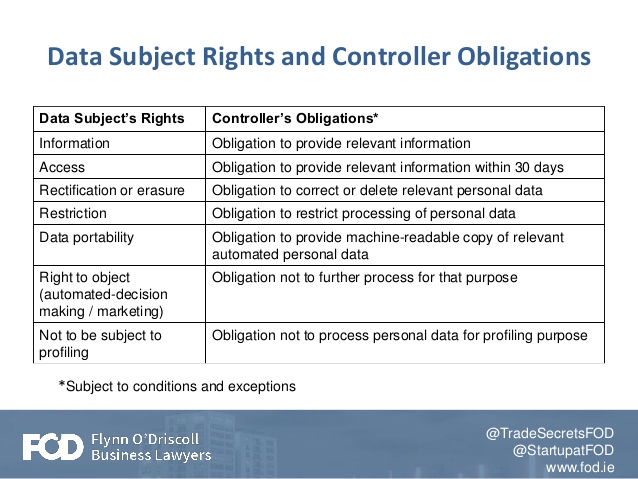 "Where there is a legal right, there is a legal obligation."
Is your GDPR brain overflowing yet? Not to worry, we've added the links to the speakers' presentations below. Thanks to Kevin Moran and IMS Marketing for giving us the opportunity to present at this sold-out seminar!
Speakers Presentations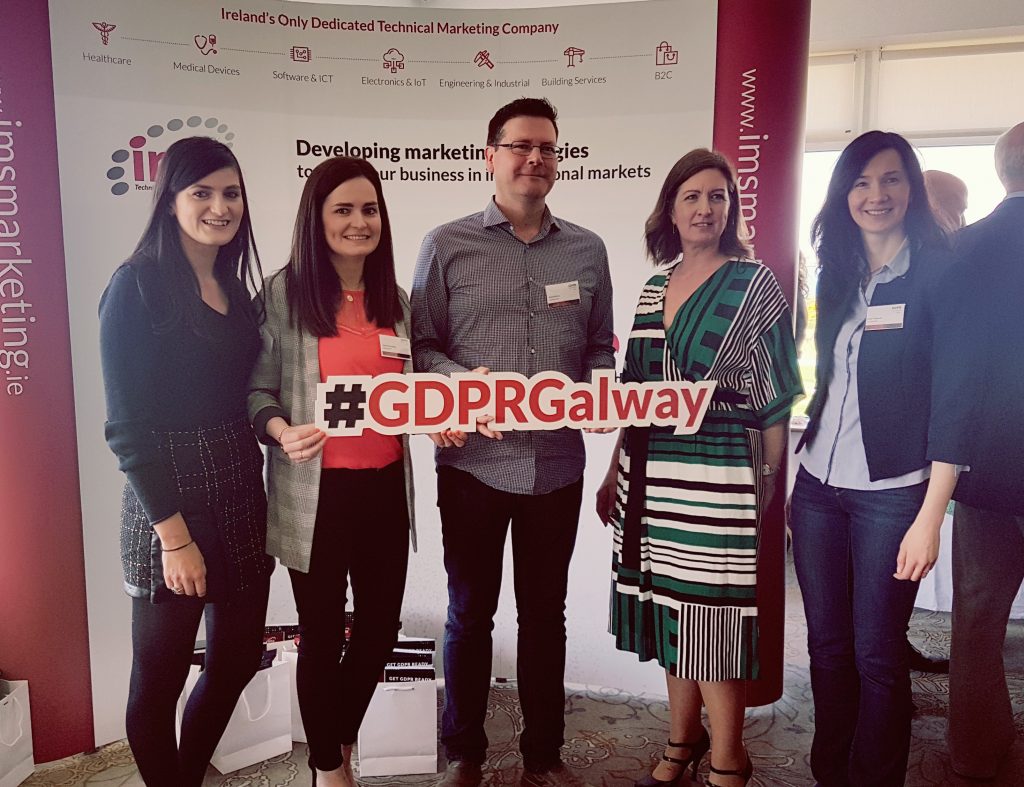 Keep in touch with us by tweeting us @OnePageCRM, #ASKONEPAGECRM, comment below or contact me at evelynod@onepagecrm.com.