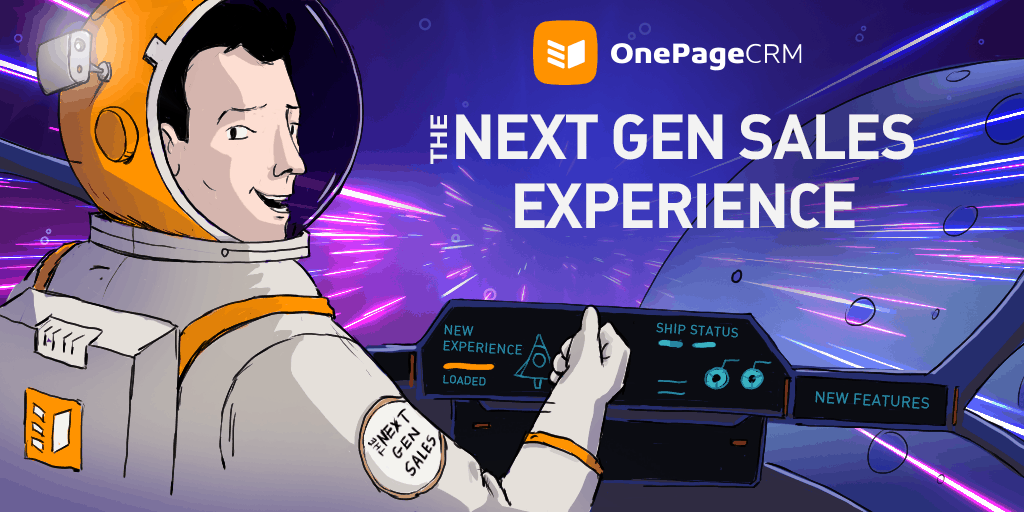 OnePageCRM Next Gen Sales Experience is Here!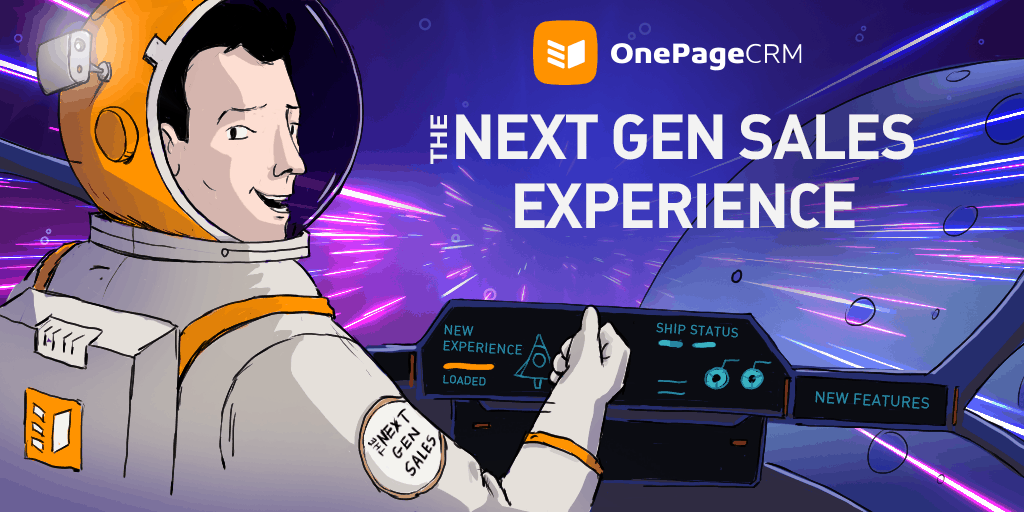 OnePageCRM was built with a simple purpose in mind: to help SMBs all over the world stay focused and take control of their sales. We know the pains and troubles of small businesses and have been developing our app to ease them. We want to empower them to drive more sales, without the distractions of admin or the need to maintain a "dead database" of a CRM.
For the last 18 months, we've been working on a set of powerful new features to bring you a next-level sales experience. And now, we're proud and excited to present… OnePageCRM Next Gen!
But before we dive deeper into all the fantastic surprises we have in store for you, there's someone who can tell you best about the whys behind this release—Michael FitzGerald, CEO and founder of OnePageCRM.
Michael, the floor is yours.
Email at the heart of your sales
Just as Michael mentioned, Email is still King. Especially when it comes to sales communications. That is why, we put a powerful email integration at the very centre of this release.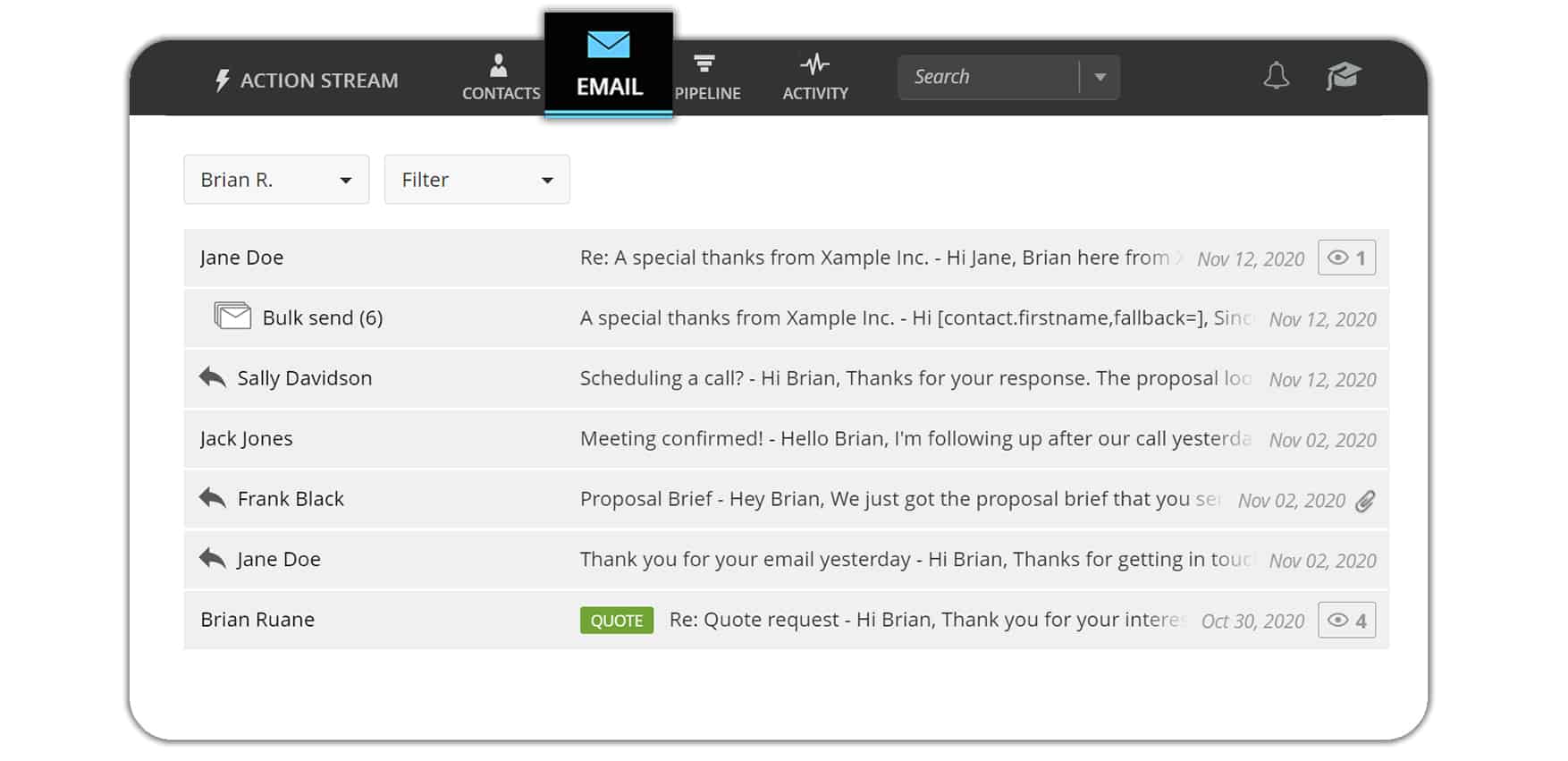 We didn't want to replace the email client you're so used to. Instead, we want to enhance it by bringing together a number of business-focused features that your email client simply doesn't have:
A dedicated hub for all your sales communications
Tracking of email opens
Bulk email send with increased limits
Customizable email templates
Retrieving of email history
An option to insert variables
An opportunity to add sales proposals straight to the email body
And, last but not least, a clean separation of your work and personal emails
Business Card Scanner for mobile lead capture
How many times did all those business cards that you collect end up gathering dust or were simply forgotten at the hotel? With this release, we're proud to introduce the OnePageCRM Business Card Scanner.
Now, all you need to do to capture a lead is take a photo of their business card with your phone, and they will be automatically added as a contact to your CRM.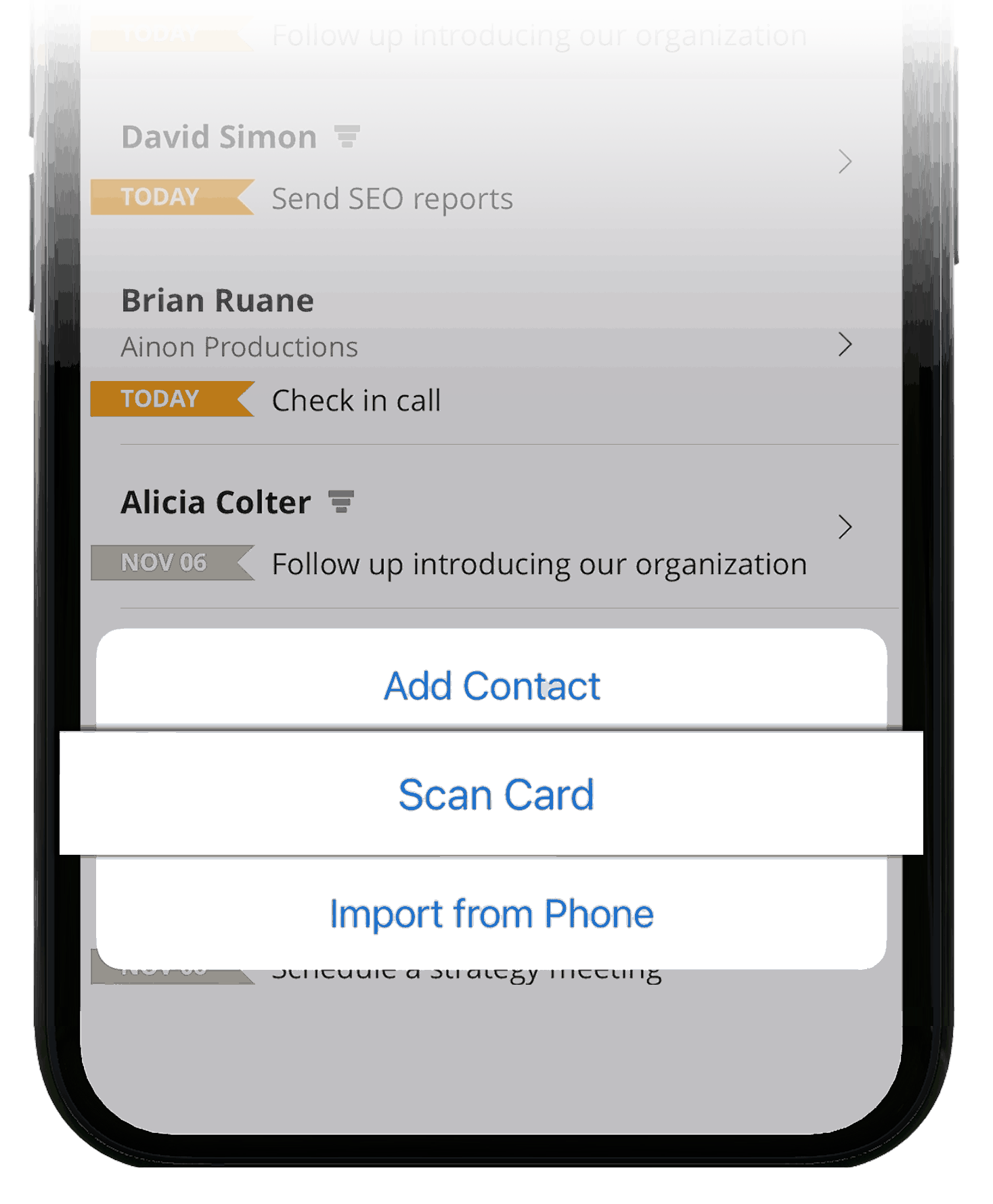 No more missed opportunities.
With the OnePageCRM Business Card Scanner, you can action every generated lead, save time, reduce admin, and kick off the sale right on the spot!
Enhanced Pipeline management
In OnePageCRM, we make sure that managing your sales Pipeline is easy and efficient. So with this release, we're introducing two exciting features that will further enhance your experience and make closing the deals faster and more efficient.
Multiple Pipelines
Does your company happen to have several sales processes in place or multiple products with completely different sales cycles? Well, now you can add multiple Pipelines to accurately reflect and support your sales process!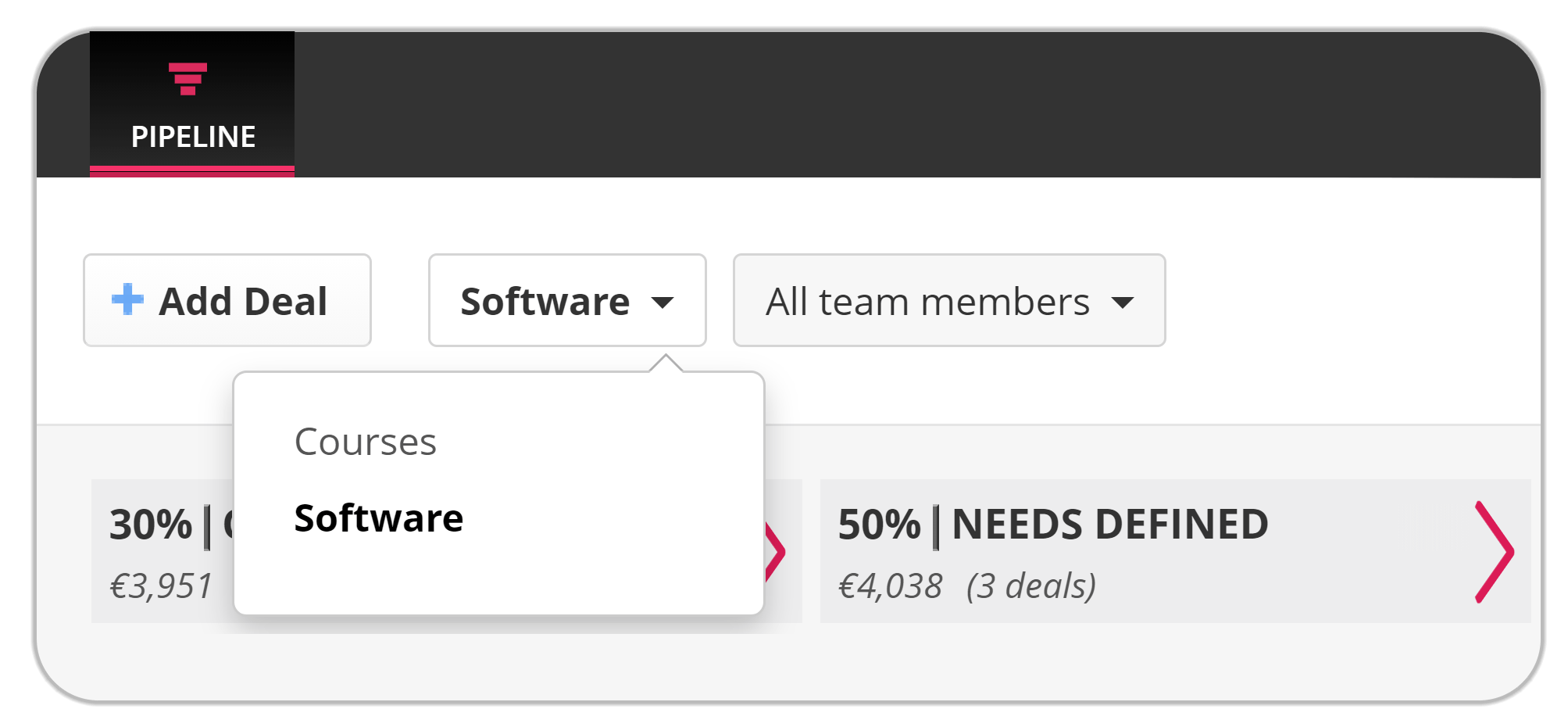 Deal velocity
Bottlenecks in your sales process happen. What's important is to promptly identify and address them, before they become a real issue. To make this process easier, we've introduced Deal Velocity and Inactive Days.
Now, you can instantly spot the bogged-down deals, see the stage in your sales process that is holding them back, and take appropriate action. 

Advanced sales team management
With a great sales team comes great (management) responsibility. Seriously though. If your team is growing, chances are, so is the amount of KPIs that need to be tracked and permissions that need to be aligned.
To make your management life a little bit easier, we brought in two important features to help streamline your sales team.
Focused User
Sometimes, to do their best work, sales reps need to remove distractions and concentrate only on their own tasks. That is where Focused User comes into play.
Users that are set as Focused will only see their own contacts, deals, and activity. They won't see or be distracted by the Team Stream either, so they can stay laser focused on their targets.
This type of user is perfect for working with external collaborators like freelancers or contractors.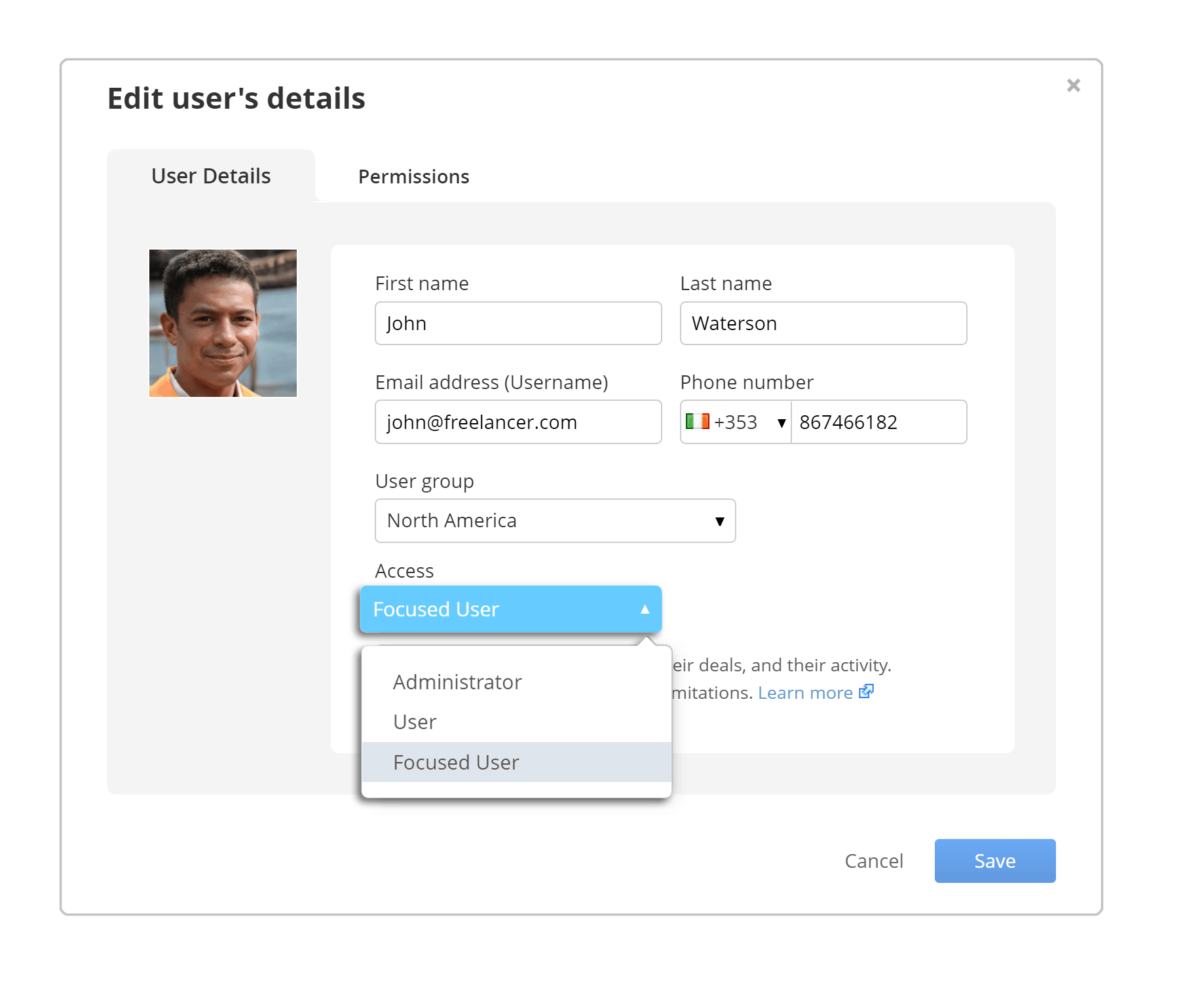 User Groups
The bigger your sales team the trickier it might get to keep track of the KPIs and measure performance. It gets even harder if your company happens to have several sales teams, offices, or even branches. To keep your reporting clean, we brought in User Groups.
Now, you can divide your salespeople into groups and review their performance on a team basis!

World-class support
We've always prided ourselves on delivering exceptional support and going above and beyond to ensure our users get the best possible experience. And we will continue to do so.
We're here to answer your questions, be it in a live chat, a weekly live webinar, or email. If you prefer to quickly access the information you need yourself, you can easily do so though our online Knowledge Hub. And because we want you to become the best version of yourself, we've launched a Sales Academy where you can up your professional skills and get officially certified.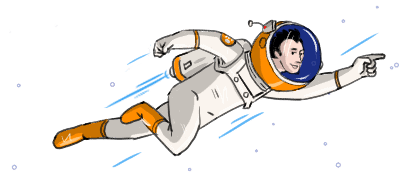 All these exciting new features are coming out along with our new Pricing Plans! Each plan is perfectly tailored to match your business needs.
Are you just starting out and need to make sure all your sales bases are covered? Professional plan is perfect for you. Is your company ready to take on the world but is struggling with driving sales? Check out our Business plan.
Review the full set of our features and select the plan that suits your business best!
(Remember, you have 21 days to field test any of the plans, no credit card required!)