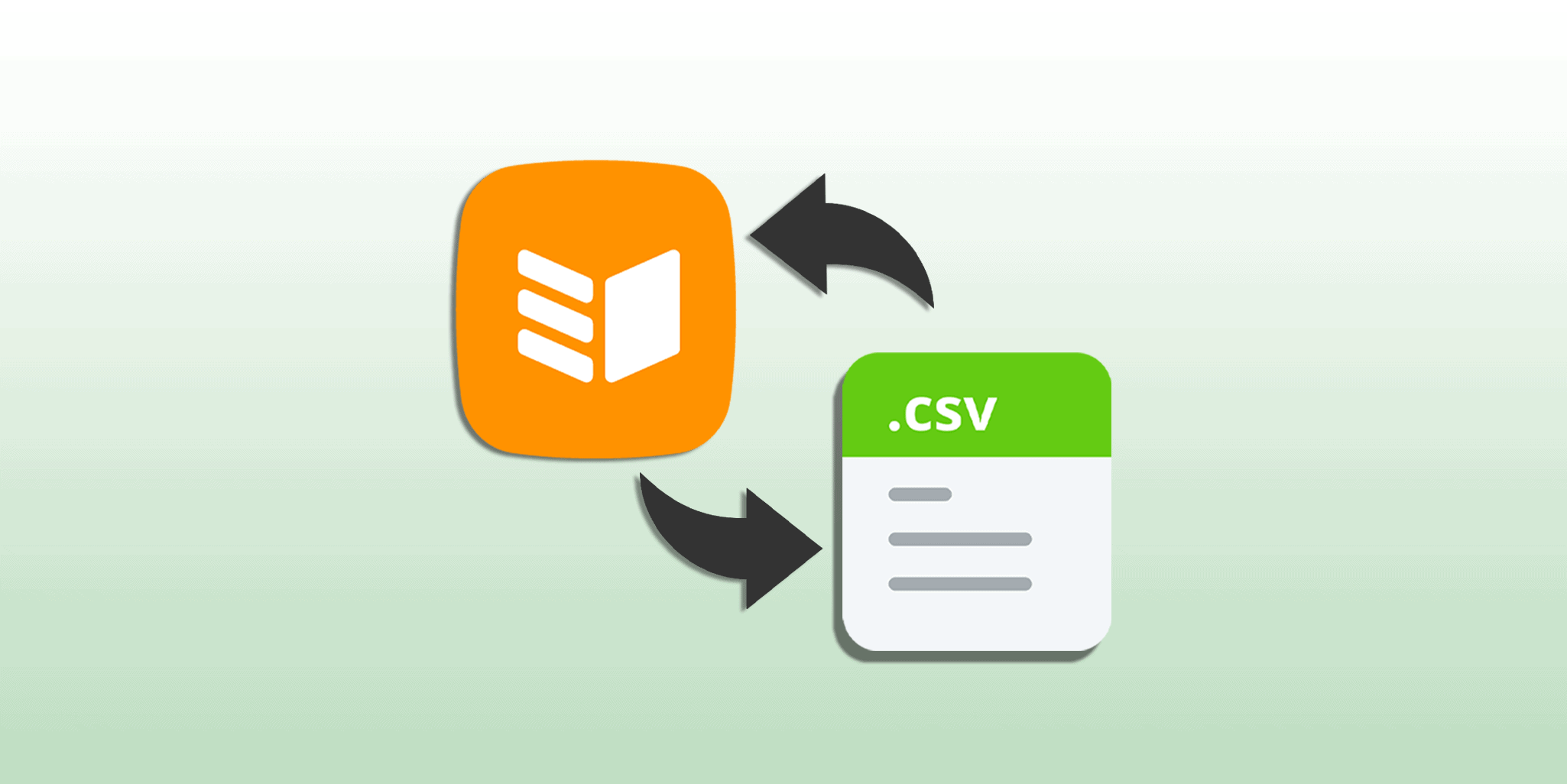 Merge Import: An Easy Way to Update Your Contacts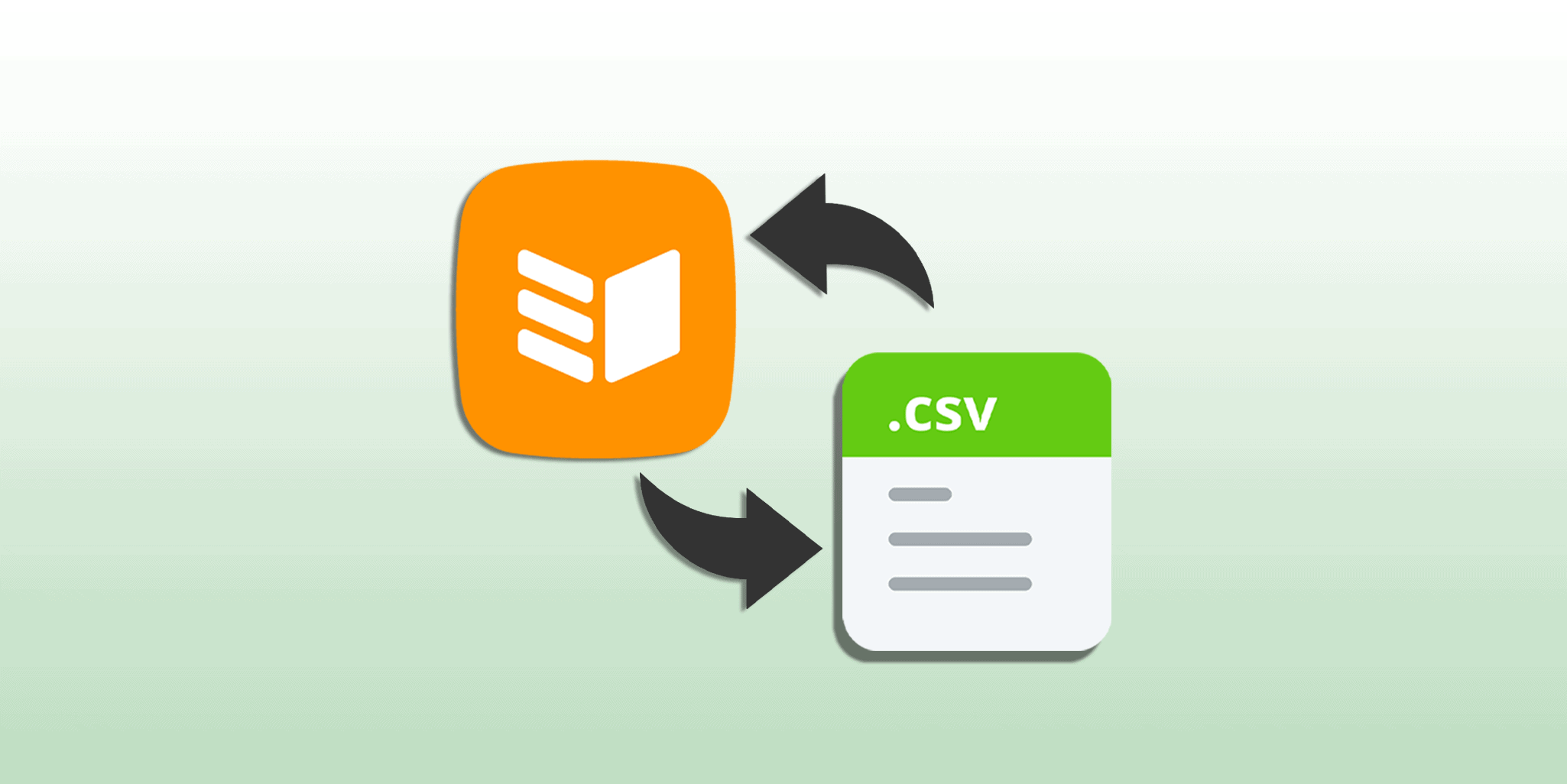 There are multiple ways to display and update contact information.
In the beginning, a simple spreadsheet is enough. But as your business grows and your customer database becomes bigger, you need more functionality to provide your clients with top-level experience.
In other words, you need a CRM system.
But can you use a CRM system as seamlessly as a spreadsheet?
If it's OnePageCRM, you can.
In this blog post, we'd like to introduce a new feature: with Merge Import, it's super easy to update existing data and quickly re-arrange it if needed.
Data management is a core feature of every CRM
In business, there're no one-size-fits-all solutions, and you usually learn by doing.
When a brand-new CRM system is set up, there're different contact fields to be added. But as time passes, an original data structure might become obsolete.
Your data structure changes as your business changes.
After a while, what used to work might not work any longer. Maybe it's better to change a drop-down list to a multiple-choice checkbox? Or vice versa?
With Merge Import, OnePageCRM users can change the way they store data.
How does Merge Import work?
Let's say Jane is organizing several annual conferences for marketing executives around the globe. There're at least three ways how she can use Merge Import.
Easily modify the data structure
When Jane started using OnePageCRM, she created a custom field Event and was adding information on which event each client attended: "New York 2017", "London 2010", "Paris 2019", etc.
But after a while, Jane noticed that if there had been separate fields, it would be easier to segment clients. For example, one field for the event location and another one for the year.
With Merge Import, Jane can quickly modify the data structure. She just needs to create two new custom fields, export her contacts, split the data in Excel into relevant columns, and upload the new file to OnePageCRM.
And that's it. Jane can now delete the old field and follow the new structure.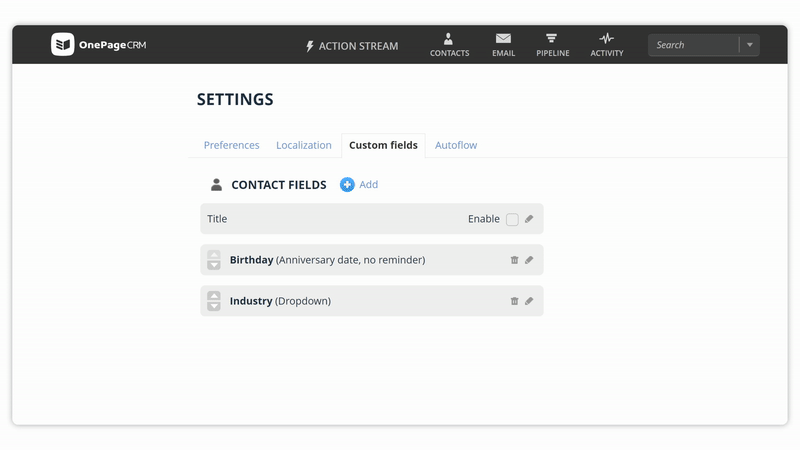 Quickly change the type of any field
There's one more thing.
A while ago, Jane created a custom field Status and set its type to a single-line text. She marked each client with a relevant status: e.g., Attendee, Previous Attendee, Potential Speaker.
But as her company grew, she noticed that this field could also be improved. Some of her clients can be both Previous Attendees and Potential Speakers. So a checkbox would be a better fit.
With Merge Import, Jane can quickly change this field's set-up from a single-line text to a multiple-choice checkbox. She just needs to create a new checkbox custom field in OnePageCRM, export the data, and populate the new column with relevant information.
Bulk update thousands of records
And there's more.
If several of the previous attendees can be set to Potential Speakers, Jane doesn't need to update these contacts manually or overwrite the existing data.
By using Append (one of the Merge rules), Jane can add Potential Speaker status to the already existing information in the field and upload the updated file to OnePageCRM.
The system will automatically detect what has been appended and will add these changes to the relevant contacts.
Merge Import allows you to modify your data structure as easily as you would in Excel, all while keeping the benefits of a CRM system. To learn more about Merge Import, check out this Help Site page.
If you have any questions or comments, drop us a line at support@onepagecrm.com.