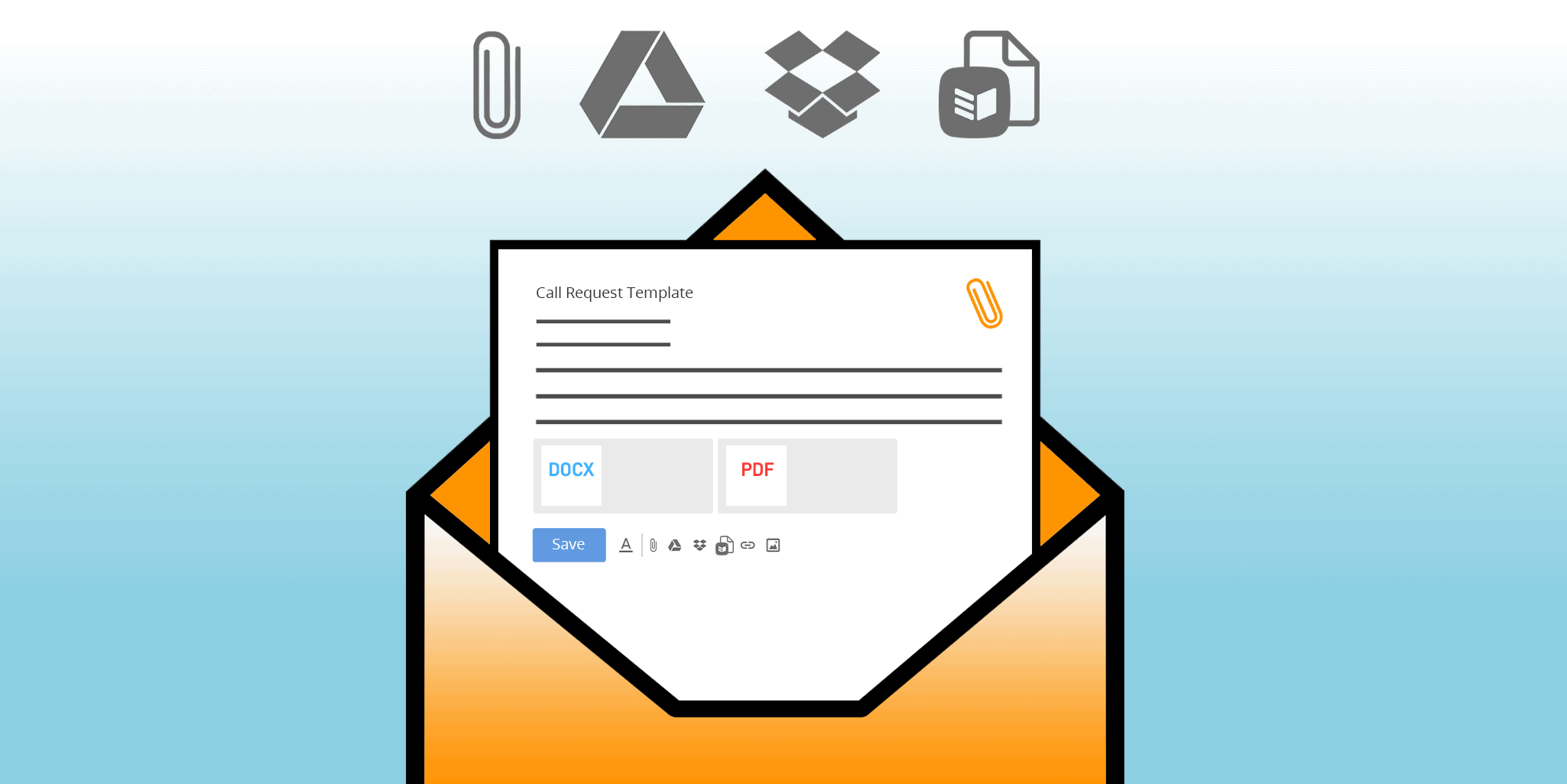 Attach Files to Email Templates: Effortless Email Communication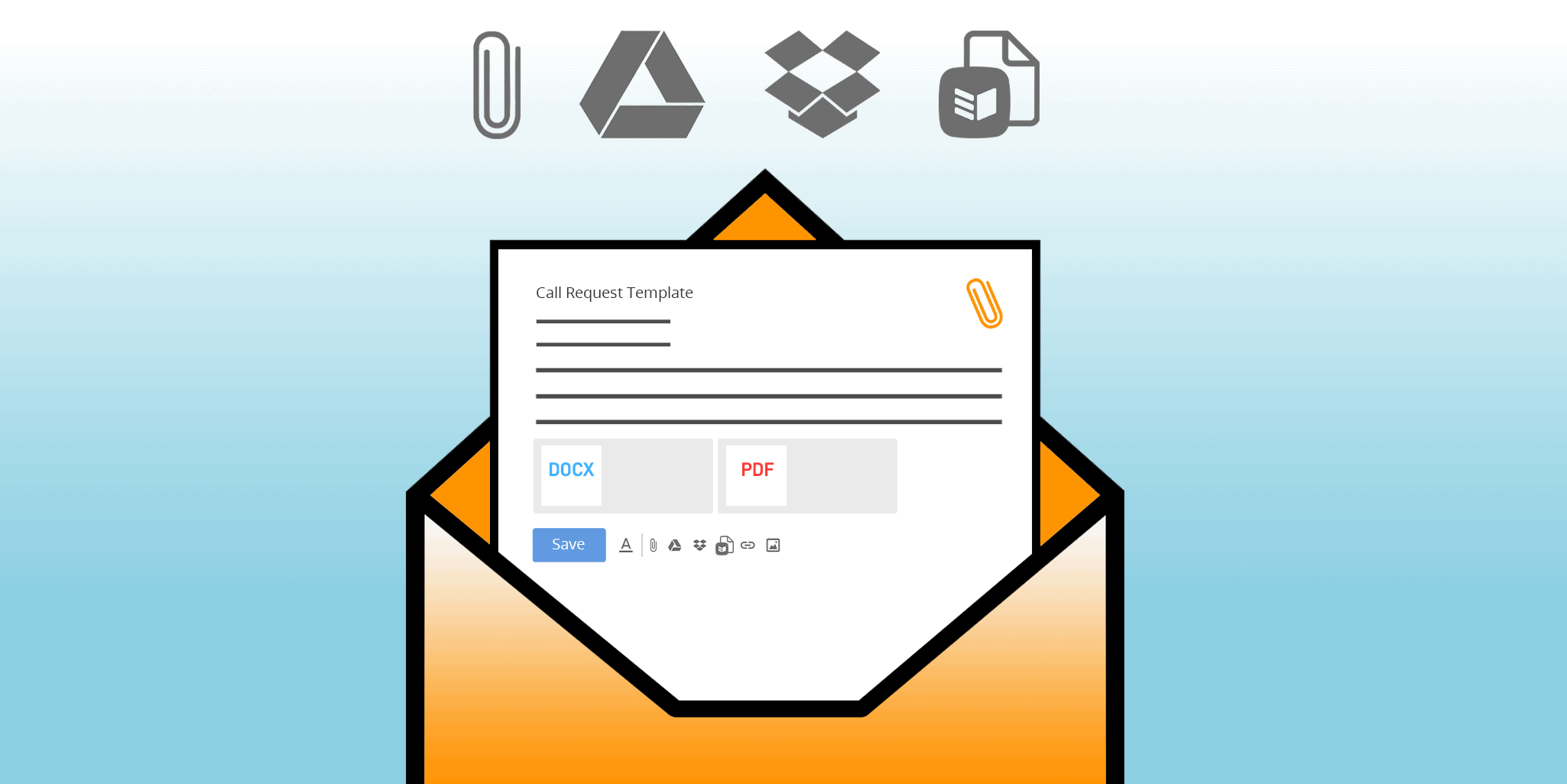 At OnePageCRM, we do everything we can to increase your efficiency and save you as much time as possible. Whatever stage you are at in your sales process, we want to make sure you work with maximum productivity. This way you can focus on the Next Action rather than on admin work.

We know you have dozens of emails to send every day. Rather than making you type out the same email, we added Email Templates to automate the process and make sending personalized emails easier.
And recently we've added a little upgrade! You can now attach files to your email templates from your local device, Google Drive, Dropbox, or the OnePageCRM Documents page.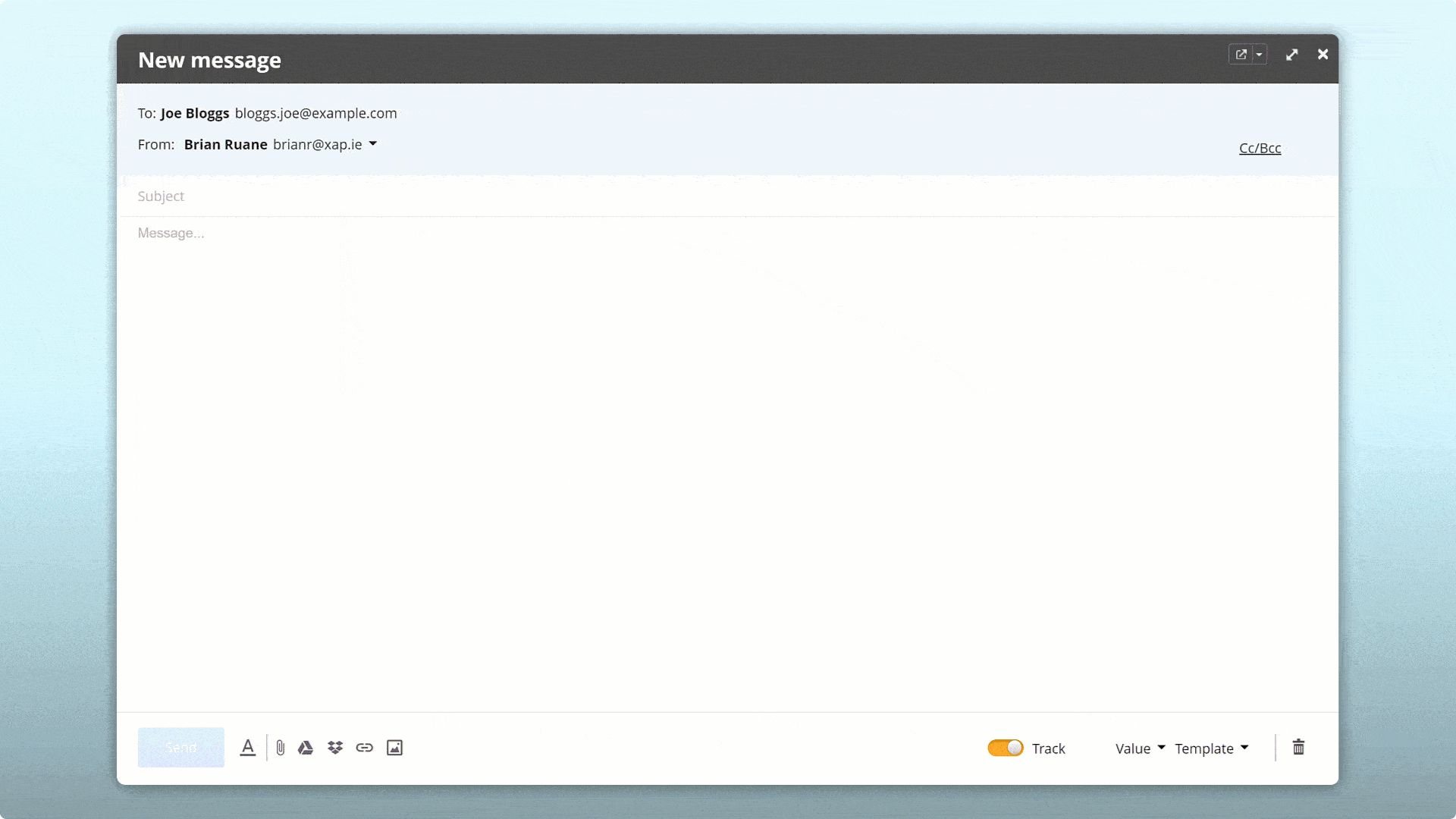 For example, as an IT consulting business, you might want to send out an introductory brochure to your leads. In this case, you create an email template first and then simply attach your brochure to it. And that's it—now you have an email ready to be sent at a moment's notice.
You won't need to waste time searching for the most up-to-date file, and you can be sure your communication remains consistent. And if you need to add some extra personalization to a particular email, you can easily do so in the Compose window after inserting your template.
How to add files to email templates?
Setting up email templates in OnePageCRM is quick and easy.
Simply go to the Templates tab in your Email Settings and create a new template or edit an existing one.
Type your email text (for the last time!), add your variables, and attach the file.
You can add files from four locations:
Your local drive,
Google Drive,
Dropbox,
The OnePageCRM Documents page.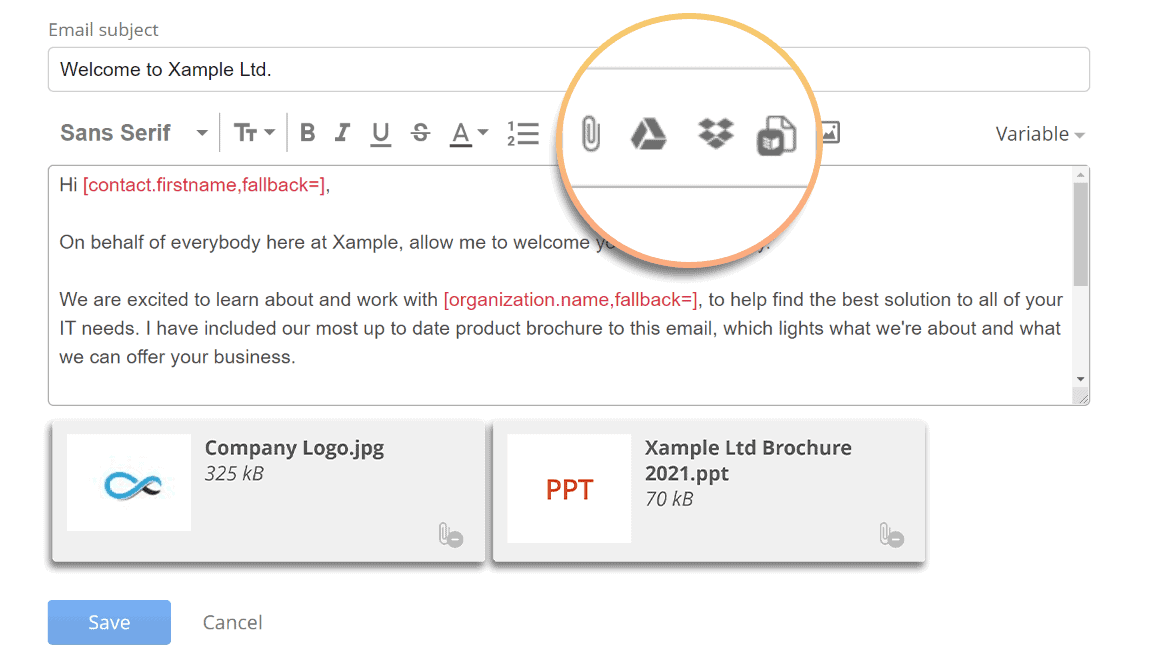 Send emails quickly and efficiently
Now your email is ready to be sent.
Open the email editor and select your preferred template from the list.
A handy tip to note is that any template containing an attached file can be easily spotted by the paperclip icon next to the title:
Select the template, edit any details if necessary, and send it!
Here's another little bonus we've added—any files you've saved to the OnePageCRM Documents page can be attached not only to an email template but also directly from the Compose window at any time.
Have you tried using attachments to email templates already? We'd love to know what you think! Let us know in the comments below or tweet us @OnePageCRM.
Looking for free sales email templates?
We've put together 10 effective sales email templates that you can modify for your needs and added 20 variations of subject lines for inspiration.
---
Here are additional 5 email templates for cold outreach. You can use them for lead generation. We've also included a template for tracking your prospecting efforts.