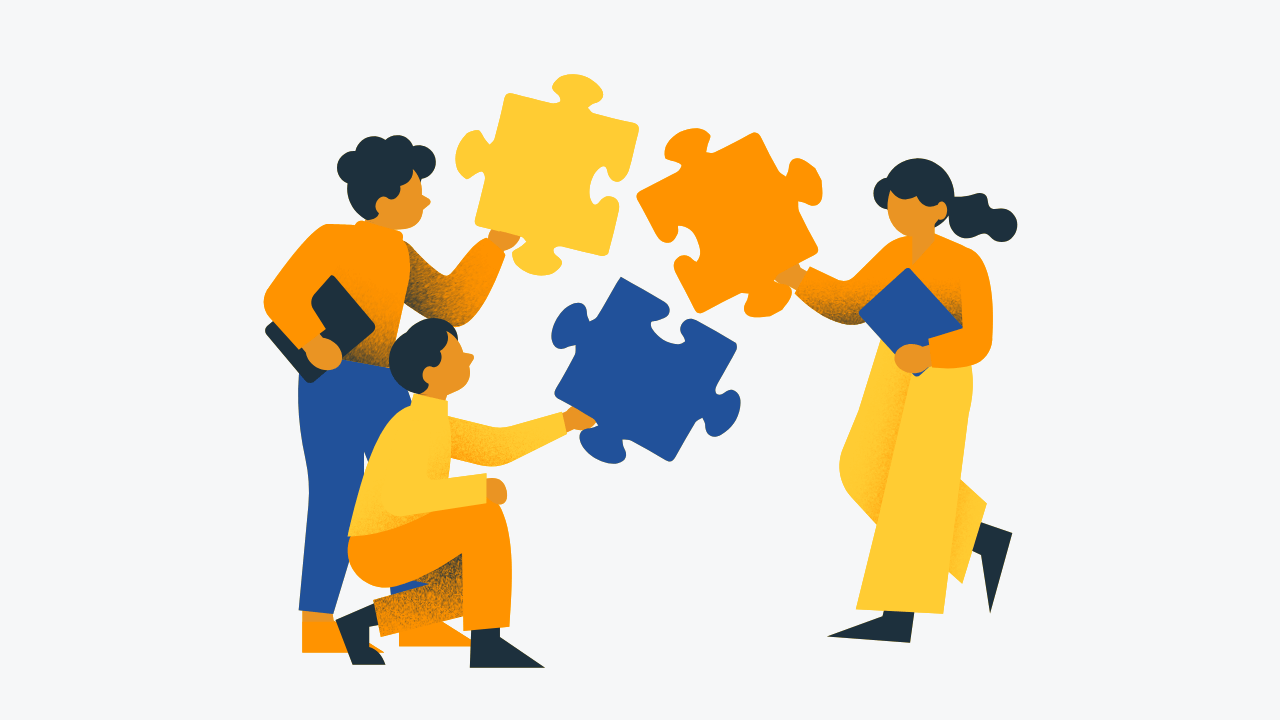 How I Run My Sales Team (Wiser's VP Sales)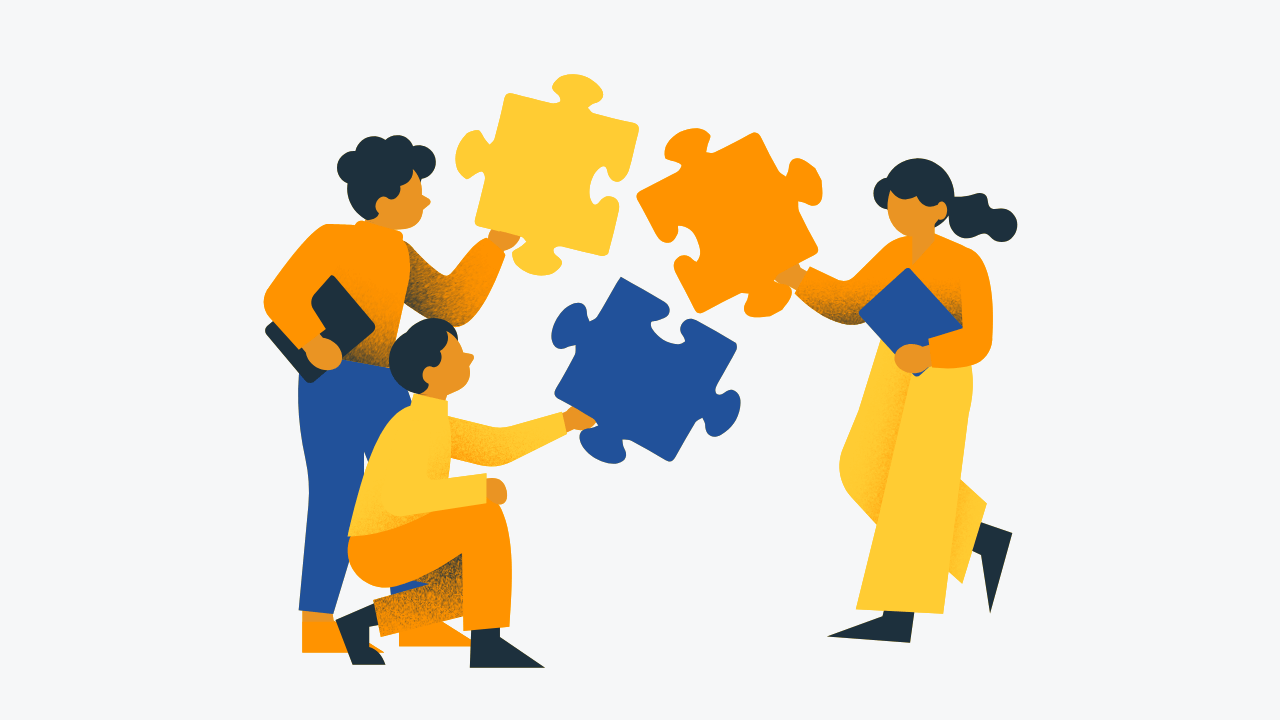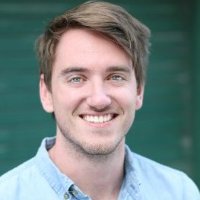 It may be the most difficult question in sales management. How do you motivate reps to perform at their best? Brendan Short, Wiser's VP of sales, thinks he knows. "I would say the biggest thing is having them buy into the dream of being at the forefront of something," he says.
Wiser's Sales Team
Wiser is a startup which makes a dynamic pricing engine for retailers, which allows them to reprice their products to optimize profit. Wiser's sales organization follows Aaron Ross's Predictable Revenue sales model, which is based on the inside sales process Ross created at Salesforce. Research has shown that sales teams with a formal sales process generate more revenue.
Wiser has two sales roles. SDRs prospect for and qualify leads, and then hand them off to an Account Executive (AE). AEs run initial 30 minute meetings to demo the product, get additional information and add a stage to the opportunity.
"The SDRs are held to BANT (Budget, Authority, Need, Timing)," says Short. "If someone says I can't move for 12 months, they really should not be booking that demo." Not that he thinks the BANT sales methodology is the only way. "SPIN selling, highly recommend that as well," he adds. "MEDDIC is really solid."
Motivating Reps
How do you motivate an SDR to make 50 calls a day? It depends. "People are driven in different ways," says Short. "One rep just cares about making money. I'm going to set him up to make as much money as possible. There's other people that are driven by experience. They just want to learn a ton right now and that's why they are at the startup. Let's just make sure that they are not doing the same thing every single day. Let's let them wear a bunch of different hats. Each rep should be treated differently, different needs and different goals."
One-on-one Pipeline Reviews
One of the most important ways that Short motivates and coaches reps is in weekly pipeline meetings which focus on metrics and performance. Each rep is asked about his current opportunities and next steps on each and Short gives advice and feedback. "Let's go through your 5-10 fastest movers, " says Short. "For a few of those I'm going to say 'Hey, put me on the next call. I'm going to jump in and get a fresh voice into that sale.'"
Just as importantly Short asks about problems and obstacles. "What is blocking you from hitting quota?" he says. "For example 'I need more accounts. I need better data. I need a solution to autocall people.' These are things that people have come to me and said, but only because I asked."
Long-term Goals
Every month each rep also has a one-on-one meeting with Short which is not based around metrics, but rather about individual, long-term goals. More often than not those meetings are a casual conversation over a coffee or during a walk. "Is there anything you are annoyed with?" says Short. "What does the next 3-6 months within Wiser look like for you? That really ultimately is going to drive results. I want to put people in a place that they are excited about in 3-6 months time but also that growth path is a carrot. You can't become an AE unless you hit SDR numbers three months consistently. Hey, you want more money? That's a goal of yours? Great. Let's put something in place that if you hit numbers three months in a row we'll bump you up 10%."
Sharing best practices
Weekly team-wide meetings are used to share best practices, pain points and new product information. On the day we spoke to Short, the SDR team had been discussing the problem that retailers don't want to buy a new product during their busiest time of the year. Wiser's sales team already uses a detailed script for overcoming objections, but that doesn't include seasonal or one-off issues.
"Having been an SDR and having sold this product for years, I know things that I have said before," says Short, "and I share those things, but there are also things I don't know. Then they are able to bounce ideas off each other. 'Hey, here's something that works really well on cold calls or here's a blog from Yesware that is seven email subject lines that work really well. Or here's something that got me through legal really quickly, on the AE side of things'. That's super important, creating that culture of knowledge sharing."
Short also makes sure that he is always learning himself. "I'm meeting with somebody at least once a week," he says. "I talk to other VPs of Sales and say 'Hey, how do you conduct your pipeline reviews? What does that agenda look like? What are best practices there?'.
By always expanding his own knowledge, Short ensures that he can help his team to do the same. "You want each rep to be better after their experience with Wiser," he says.