Are you a human or a chatbot?
A question that most of us have asked at one time or another. In fact, one of our customers asked me just that yesterday.
That got me thinking. Do people (and, most importantly, customers) expect to find a Chatbot on the other side of the screen instead of a real human? And if so, do they prefer it? I've decided to take a look at the pros and cons of both options so you can decide which would be a better solution for your business.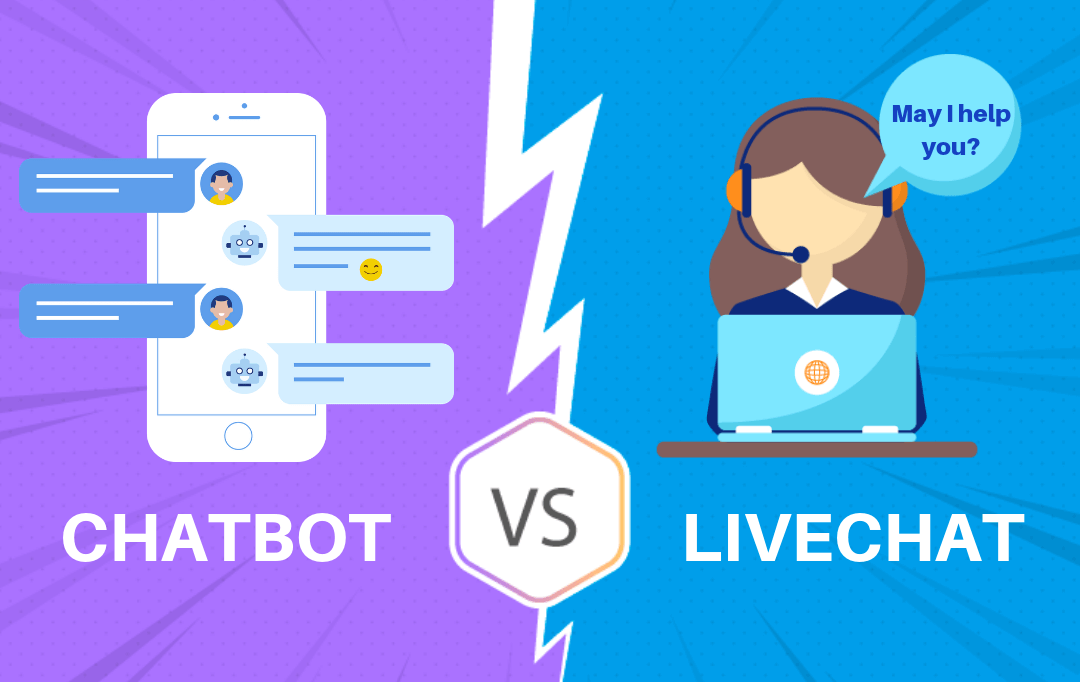 Fast vs Accurate
The concept of automating one-to-one conversations using technology can seem appealing to many organizations. The biggest benefit of Chatbots is the ability to have "someone" instantly available at any time. Chatbots also help companies to save money and enable them to use human resources elsewhere.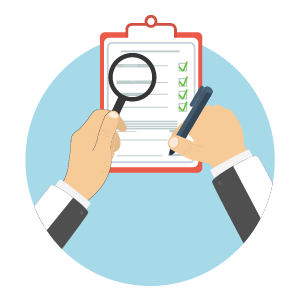 But, do Chatbots have all the answers? Is this type of AI (artificial intelligence) "intelligent" enough to understand context?
In a recent Korn Ferry's survey, "43% of people reported that they prefer to communicate with a human first". One of the main challenges for Chatbots is to make their interactions look like humans. In most cases, they may sound unnatural and clunky, which may confuse your customers and can cause you to miss out on forming an authentic relationship with them.
The logic, design, and programming needed to fulfill all needs would most definitely give your developers and designers a headache! Despite our best intentions to make it right for every possible scenario, sometimes Chatbots fail to deliver truly outstanding user experiences that are as seamless and efficient as we intend them to be.  
According to a study conducted by Econsultancy, "79 percent of people prefer live chats because they get the answers to their questions quicker". We all enjoy positive experiences and in the customer service world, these experiences are always related to the way we feel about the service received (at the end, psychologically and sociologically speaking, humans are driven by emotions). Unfortunately, Chatbots cannot fake human-based customer service (yet).
With current technology, Chatbots may work best for relatively straightforward and simple requests, such as currency or weather data (they also require training and are often thrown off by a simple thing like a spelling error). Ask yourself: are these the type of interactions your customers face frequently?
Does Personalization Come at a Cost?
Whilst many of you may have a different opinion on whether or not to use Chatbots, I think that we all can agree on how important it is for a company to save costs in any way possible. As a matter of fact, quality Chatbots often cost less than the annual salary of a single employee. Hence, using a Chatbot would result in effective cost savings. But in the end, what would the correlation between cost and benefit be?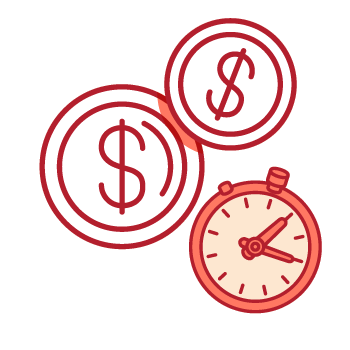 Even though Chatbots might relatively save you some costs, think about the long-term implications for your business. Think about the relationship between cost and satisfaction, and reflect on what matters the most. As the marketing guru Seth Godin said in his Truth in bots blog, "The problem with not labeling bots is that soon, we come to expect that every interaction is going to be with a bot, and we fail to invest emotional energy in the conversations we could have with actual people."
In some scenarios, you do require that human touch, especially for users who may experience a frustrating situation. If your business typically deals with sensitive issues, you may want to avoid using Chatbots. Although, while using Chatbots may provide faster customer service and answers overall, they aren't perfect. Simple ones may offer only limited responses. Therefore, not all customers will get the answers they're searching for.
Customers expect personalized experiences and with Chatbots, users can lack the personalization they would receive from human interaction. We (humans) are really good at conversation. We comprehend feelings in a way that a bot would not. We understand sarcasm, we have the ability to empathize with a difficult situation, we can read between the lines and we can usually leverage the general context of a conversation. While Chatbots simply can't (yet).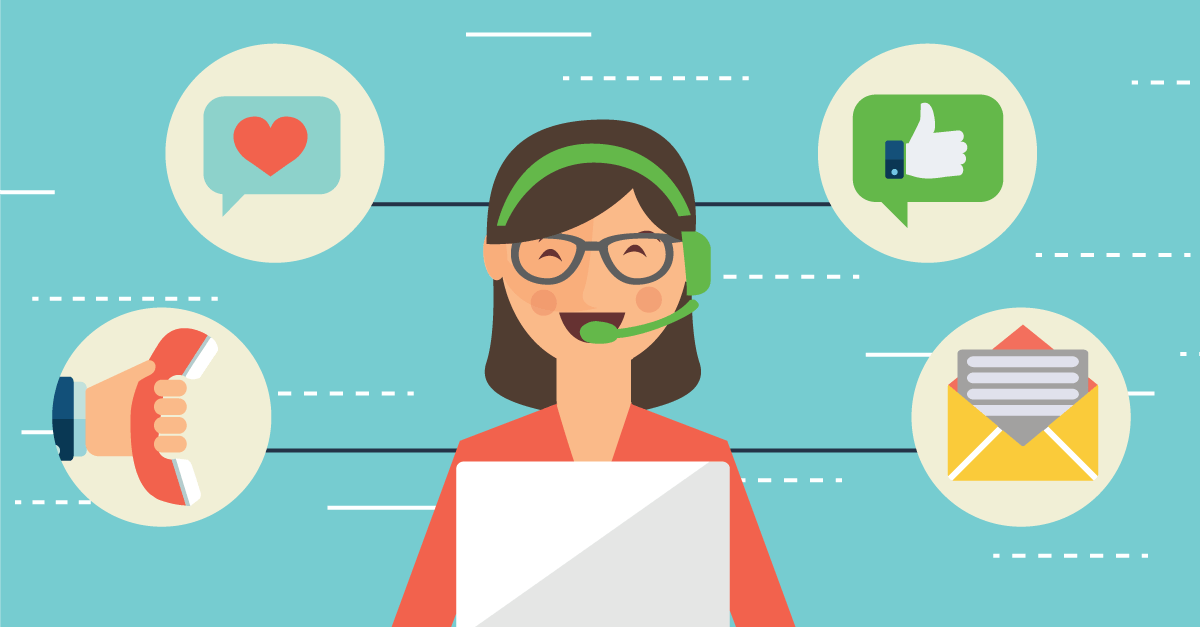 Building Strong Relationships
Live Chats or Chatbots are turning into a must-have for businesses. They both are considered one of the greatest and most effective customer communication tools to implement. You can communicate with your customers on a channel they prefer and use it to provide an unforgettable experience. We can see no reason why you shouldn't be using them as a primary tool to talk directly to your customers. And it's up to you to decide whether the reply should be coming from a real person or a customized Chatbot.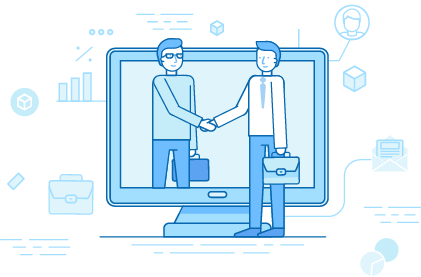 Intercom has taken a direction in favor of chatbots. In an interview with Forbes, their CEO, Eoghan McCabe announced they have implemented Chatbots to manage their customer service.
He argued that the key to improving Chatbots was to move away from the "text-based phone tree" model and apply a focus on answering questions straightaway. Intercom's Chatbot service is based on a human-to-human responses approach built with AI-based responses, which allow interactions to sound more "human".
People love sharing positive experiences and by being timely effective, answering questions accurately and guiding your customers in the right direction (either using Live Chats or Chatbots), you will ensure a great experience for your users.
And so…Who Wins The Battle?
From our perspective, Chatbots are not here to replace human beings (at least not anytime soon). In the real world, customer queries frequently require a real human to take action. When it comes to offering support to your website visitors, nothing beats a Live Chat. When implemented properly, this tool can help you go the extra mile for your users.
At OnePageCRM, we're big fans of genuinely remarkable experiences. We believe in the power of live interactions and how they can empower not only your customer satisfaction rate but also your frontline support. That is why you can always rely on getting a very human reply from a very real person on the other end. Go on, check it for yourself! We are proud to continue to receive great feedback like this from our amazing users:
"Loved how quickly someone responded to me! So helpful" — Brian Kinahan, Alliance Advisory
"I am confident that with the customer service given via live chat I will get to master OnePageCRM because anytime I have a question, they are there to help me" — Gabe Doraisamy, Fruity Cables.
"Love this Chat function! Your competitors don't have this" — Lanjaron Arabia, Arabia Order.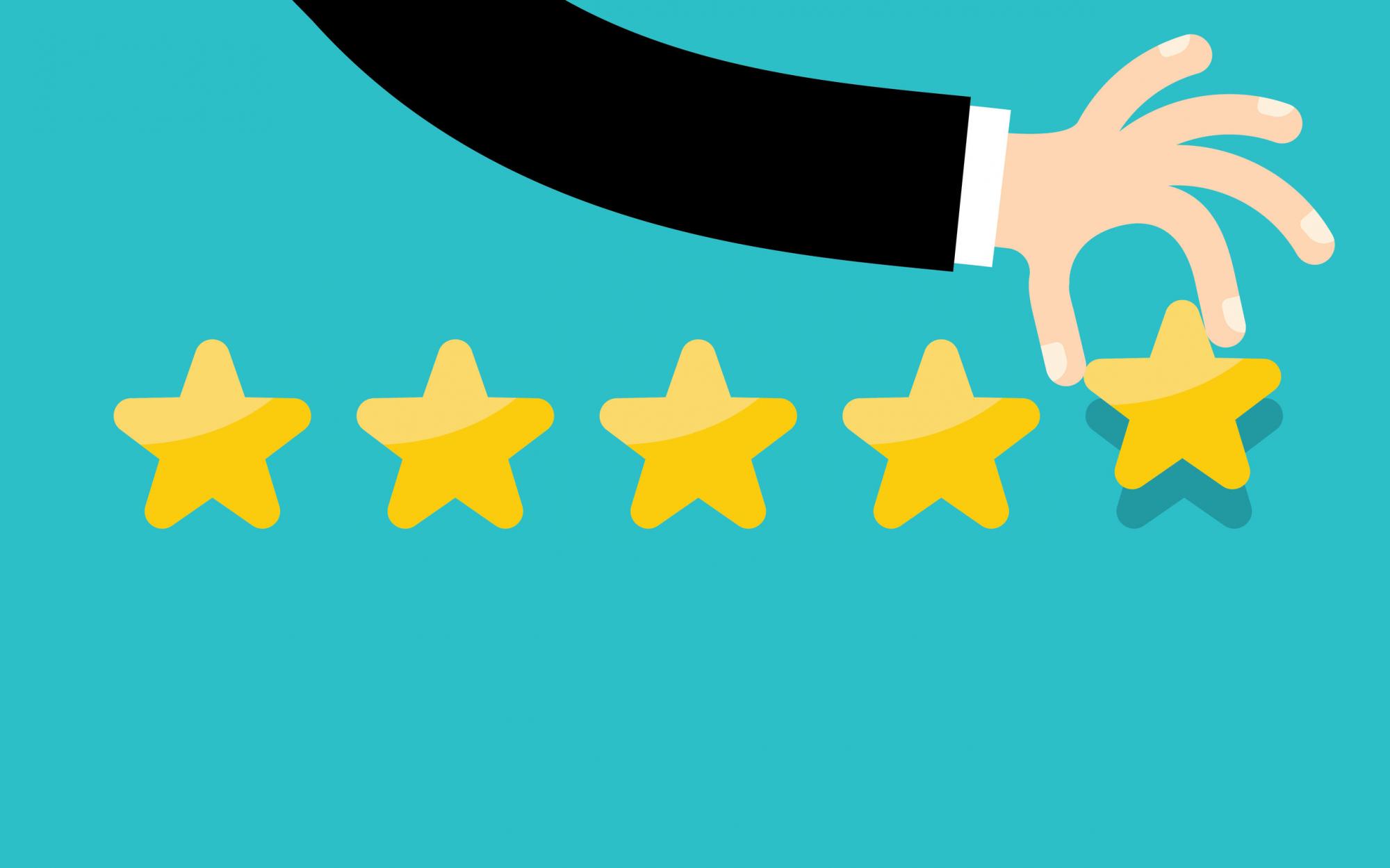 We are huge advocates of the benefits that human interactions can bring to your business. They can drastically change your customers' impression of your Customer Support team and impact their experience with your product.
And we, at OnePageCRM, hope that you now know you're talking to a real human (not a bot) every time you drop us a line!
Keep in touch!