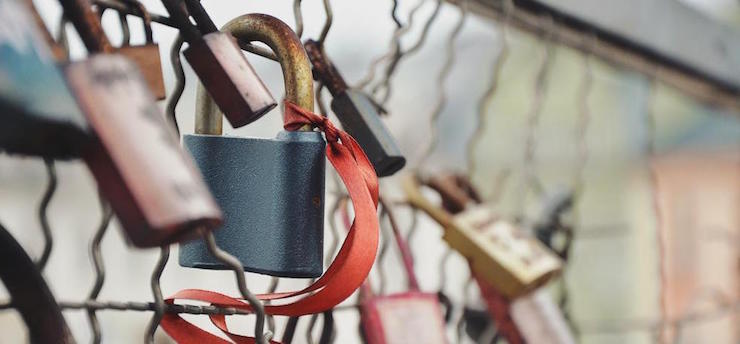 The best feedback comes from break-up emails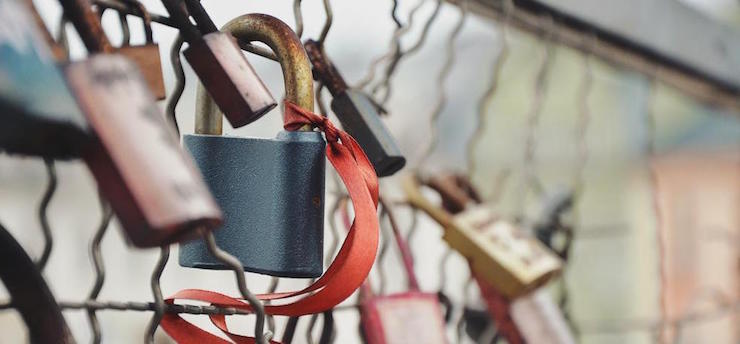 [sc name="Brisk.io Message"]
About working with an automated sales process, and the most powerful email of them all: The break-up email.
This is a series of blogposts where we get inside the head of salespeople – tools, tips, tactics, and processes. We ask them and summarize it for you.
Salesloft is an all-in-one sales solution that guides you through your sales process. "I'm a sales development representative at SalesLoft. I'm in charge of initiating that first appointment, of being an expert on our tools, and leveraging them to the benefit of our business." Christine and her colleagues are using Google Calendar to book meetings. "I have access to all the sales execs' calendars if I need to schedule anything for them. In our role we've just got full freedom to schedule demos in their calendars."
Company: Salesloft
Role: Sales Development Representative
Geography: Worldwide
Type of sales: B2B
Tools: Twilio, Salesloft, CRM, Google Calendar.
How do you get in contact with your customers?
Christine is selling the same tool as the one she works with. "I generate about 30 targeted leads a day, and I use Salesloft to send them a first email that day. You can define, measure and then refine a specific tempo or rhythm. It keeps my results predictable. It's all by emails and calls. I try to do a lot by email because when you're able to personalize those messages, people have the ability to read them in their own time and you can fit a lot of good, short, meaningful text. I do get a lot done by phone as well. I run cold calling campaigns everyday from Salesloft. We've built in Twilio – so we call straight from the prospects 'landing page'. We have their phone number uploaded directly from our CRM, so you click on their phone number and Twilio will send out a call. Our team builds out all of our solutions to encompass all of the activities we do on a daily basis. We are CRM users, so we're able to log all of our leads, all of our campaigns, all of our contacts directly from Salesloft to the CRM."
Sunshine story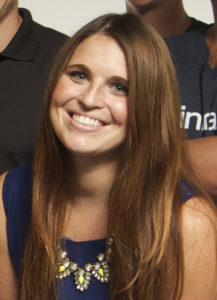 "I sent a prospect a number of emails, and cold called him, all in line with my schedule for outreach. Didn't talk to him for a few days, sent him one last email and left him a voice mail after that last email." That email essentially said, 'We haven't been able to get in touch, for one of these two reasons: either you're interested and you haven't had time, or you're not interested. Are you willing to give me a chance to show you why you should be interested?'
"A break-up email is a really great outlet to get some honest feedback."
"He didn't get back to me after any of those and he called me back a couple of weeks later and said: 'Hey, I was waiting to see if I got any more voice mails from you. I noticed your pattern of outreach, that's exactly what we want to implement here. I was just curious as to when your pattern of outreach stopped, so that's why I didn't call you back, but now I see exactly what you did. I love it, that's what I want to do." They scheduled a call to make that an opportunity the day after.
Break-up emails
"Even when those that don't convert, just having that feedback is so important. We take all of that feedback to heart. If there's a specific reason, if someone gets back to me and says they've checked it out but it's a no, I just write back, 'I'd love to know why, we're always trying to improve this solution.' We've put recommendations that we've got in this way, to use. A break-up email is a really great outlet to get some honest feedback."
I had a great talk with Christine, and I found the part about break-up emails extra interesting. Just as Salesloft, Brisk also has a great experience of sending break-up emails (65% open rate and a 12% response rate). We've had some of the best feedback generated from those emails. Unfortunately, it's not that common with break-up emails yet. It's a scary fact that the people that stopped using your product might be your most valuable source for feedback. How do you get feedback from your unqualified or uninterested prospects?
[sc name="OnePageCRM trial Action Stream"]