Twilio, the market-leading cloud communications company and Silicon Valley VC firm 500 Startups, has today announced OnePageCRM as the first recipient of their joint startup fund, Twilio Fund Europe.
Announced in March 2013 and backed by 500 Startups, Twilio Fund Europe is a micro-fund for companies across the continent. OnePageCRM became the first company to benefit from the European-centric project's financial backing. In addition, OnePageCRM will receive a featured slot at the TwilioCon Europe '13 conference.
"We're delighted to welcome OnePageCRM into the Twilio Fund fold. Amid a very high standard of competition and over 100 entrants, the team's product and vision for the future stood out a long way for us. We're now looking forward to presenting their story at TwilioCon Europe, and in the longer term helping the company achieve it's full potential."
Following the success of Twilio Fund in the US; Twilio Fund Europe was launched by 500 Startups and SV Angel in 2012. It's aim is to provide seed capital to startups built on the Twilio cloud communications platform. Twilio Fund has made over 10 investments to date. Recent recipients including Babelverse, Call Loop, Healthsouk, Sessions, Wedgies, FastCall, Magnolia Prime, OrderMapper, and Turnstar.
"Receiving backing from companies with the prestige of Twilio and 500 Startups not only validates our proposition but also gives us a real roadmap for the future. We will be using our new investment to expand the existing team across all disciplines, as well as to introduce some Twilio-powered functionality that will make a notable difference to our customers' experience with us."
About Twilio
Twilio, the cloud communications company, is reinventing telecom by merging the worlds of cloud computing, web services, and telecommunications. Twilio provides a telephony infrastructure web service in the cloud. Web developers can use the software to integrate phone calls, text messages, and IP voice communications into their web, mobile, and traditional phone applications. Headquartered in San Francisco, California, the company is privately held.

About 500 Startups
500 Startups is a global seed fund and mentorship-driven, startup accelerator program. Its primary focus is to help startups succeed through usable design, customer-focused metrics, and scalable distribution. Based in Mountain View, California, their portfolio of companies, mentors, and advisors come from all around the world. Learn more at 500.co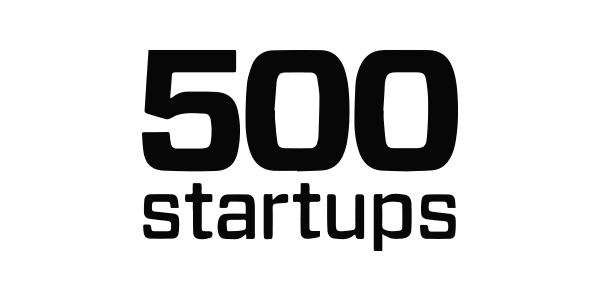 About OnePageCRM
OnePageCRM has reinvented the sales function with its 'Next Action Sales' methodology. This award-winning proactive approach helps salespeople interact with contacts at just the right moment. With OnePageCRM, you'll never drop the ball with a lead, prospect, or customer again. The company is headquartered in Galway, Ireland with offices in the USA and Poland.