Well done, you survived GDPRgeddon and so did we!
After much anticipation, the GDPR (General Data Protection Regulation) is now part of our everyday operations and we wanted to share with you the recent updates here at OnePageCRM.
GDPR should be baked into your organization, not just the icing on the cake. Easier said than done right!? But if you start to look right down through the layers, you can 'bake' it in at every level.
Updated Terms and Privacy Policy – Quick summary of the changes
Improved clarity and transparency:
We've implemented the new standards introduced by the European data protection law known as GDPR in our Terms of Service and Privacy Policy which are effective from 25th of May, 2018. We've re-organized our Privacy Policy to make it clearer and more understandable – defined key terms and described our data processing practices. We added a detailed description of our security measures and best practices.
Sub-processors and data handling: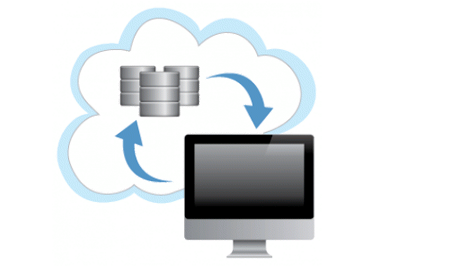 We added details on how we work with trusted partners and online sources to improve the quality of personal information we have about users, which helps us understand how users interact with our site. We've updated our terms with a Data Processing Schedule that explains our responsibilities as the Data Processor under GDPR and our relationship with our customers and users.
Cookies:
Previously part of the Terms of Service, the Cookie Policy now stands alone as its own policy, to provide more detail on how we use them and how they impact the user experience. We encourage you to read the entire Privacy Policy and Terms of Service, as these documents explain what information we collect from you and how we use.
Updated security page
We've updated our security page to give you a deeper insight into how we manage your data, our best practices, data transfers and much more. You can check it out here.
Dedicated GDPR resources
To help you on your GDPR journey we now have a dedicated section on our help site with GDPR resources. You'll find Help Articles on all the main elements of GDPR here and more.
GDPR webinar and cheat sheet
We recently hosted a dedicated webinar "Tackling GDPR one bite at a time". I was joined by Andrea Manning (our OnePageCRM GDPR lead) and Data Protection and Privacy Law specialist Philipa Jane Farley.
Andrea gave an overview of how to tackle GDPR by breaking it down into simple steps and shared her GDPR cheat sheet which is in a printer friendly format and ideal for hanging beside your desk. Download it here.
I explained how to utilize fields in OnePageCRM to enable you to implement better GDPR compliant processes. And Philipa focused on the importance of doing an legitimate interest assessment and referenced the ICO site which offers you a clear checklist on how to get one completed. She also provided answers to GDPR questions specific to SME's. If you didn't get a chance to attend, can check out the recording here or click below.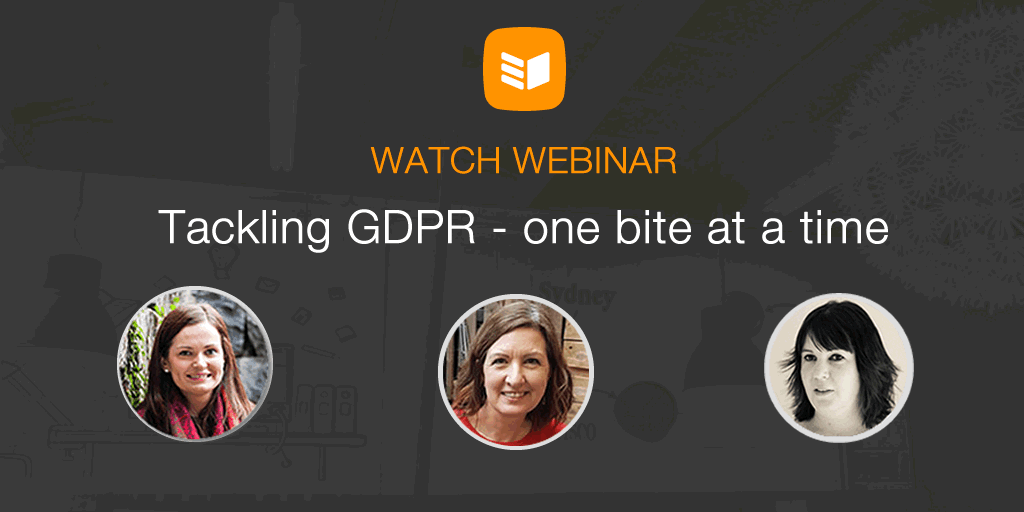 Inhouse GDPR training
Training is critical to GDPR success especially for frontline staff like the Customer Success and Marketing teams. We recently attended a GDPR seminar which was hugely beneficial to the entire team. Missed out? We've got your back, check out the key takeaways.
What's next?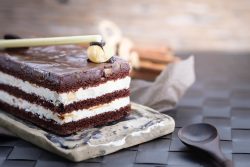 So what's next? Start baking GDPR into your organisation, layer by layer.
The team at OnePageCRM will continue to work on updates to help you better manage your data so you're free to focus on what you do best – selling!
As always, we love to hear from you. If you've any questions or feedback, please tweet us @OnePageCRM #AskOnePageCRM, comment below or drop me an email: carmelg@onepagecrm.com.
GDPR has become a way of life at OnePageCRM and we are committed to meeting our GDPR obligations and helping you meet yours, in the simplest way possible.
Disclaimer: The application of GDPR is highly fact-specific, and this content is provided for informational purposes only and should not be relied upon as legal advice. We encourage you to work with a legally qualified professional to discuss GDPR, how it applies specifically to your organisation, and how best to ensure compliance.