CRM That Brings Order to Your Creative Chaos
---
Let's admit it, day-to-day work at creative agencies can be hectic. Several projects to manage at a time, multiple clients to keep updated and a team to keep on the same page with dynamic and constant updates. A good CRM can help you stay organized, bring all your contact details to one place and collaborate with your team, preferably on the go.
But who needs 'good', when you can have 'the best'?
On top of the points mentioned above, the best CRM allows your agency to focus on a task at hand, build trust with your customers with consistent follow-ups and, ultimately, boost your sales (let's be honest, at the end of the day, that's what you need).
OnePageCRM is the only CRM focused on taking sales actions rather than maintaining a 'dead' database. The moment you complete a sales action (make a phone call, send a proposal, schedule a meeting, etc.), we push you to set the next one. This unique Next Action system ensures you always follow-up and never drop the ball.
So, how can OnePageCRM change the very way your agency works and boost your sales?
IT can relax: Quick onboarding and no learning curve
---
When implementing a new CRM, the last thing you need is to waste time (and resources) on lengthy onboarding. With OnePageCRM, onboarding can be done in exactly 3 steps.

1. Import your contacts with a click,
2. Set Next Actions with due dates,
3. Start from the contact on top of your Action Stream and get closing!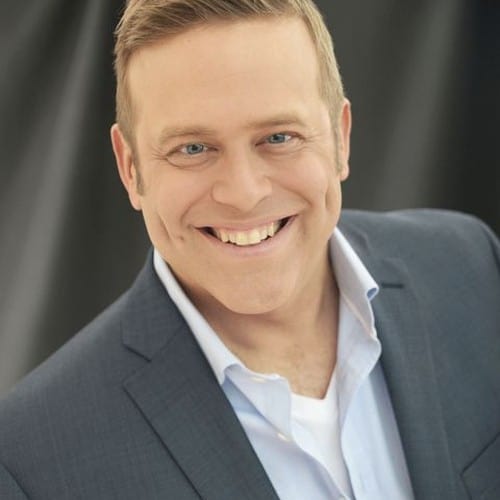 "OnePageCRM was awesome right from the get-go. Just from seeing the tutorial videos, I said to myself, "Man, that is something I can use right away and it will help me manage my customer base and grow my business."
Don Snyder
Your creative team is always on the same page…OnePage
---
Multiple clients, multiple projects. It's often hard to ensure people across the agency are up-to-date with the deal's or contact's status. With OnePageCRM, all the relevant contact details, including status updates, relevant calls and notes and associated deals, are kept on one scrollable contact page. No duplicated documents, no lost communication. And leaving a note with a handy @mention allows you to instantly notify a team member of an update!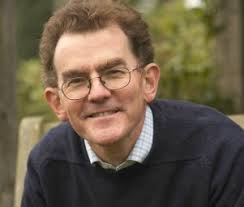 "OnePageCRM is highly effective. It has everything you need from a CRM without the fuss. It gets the job (of sales) done, and keeps you and your team focused on the job of driving revenue or outcomes."
Ted Howard-Jones
Empowering your best sales tool: Email
---
Most of agency communication and work goes through email. Be it sending cold emails to leads, following-up with prospects or building relationship with clients. We don't want to replace email — we want to enhance it!

In OnePageCRM, you can send emails straight from the app, create and use custom templates and send emails in bulk. No more hopping between the tabs or trying to pick up the thread of conversation on a project — it's all logged in!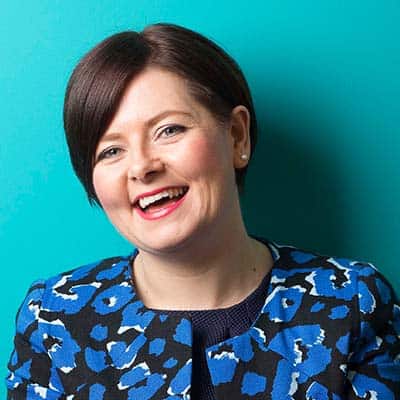 "What's really fundamental for me is the email sync between Gmail and OnePageCRM. We know with certainty that all our emails are being synced, stored and logged. For me, that is a huge benefit of the system."
Ciara Crossan
Top apps to manage your agency…in one place
---
What tools do you really need for your agency success? Something to generate leads, something to qualify them, something to keep them all organised, something to build your client relationships and something to get those hard-earned contracts and get paid. OnePageCRM brings them all together. We integrate with MailChimp, Wufoo, Xero, Email, Zapier and many more. Our Chrome Extension also allows to generate leads in a click and a Split-Pane Action Stream view is perfect for lightning-fast lead qualification!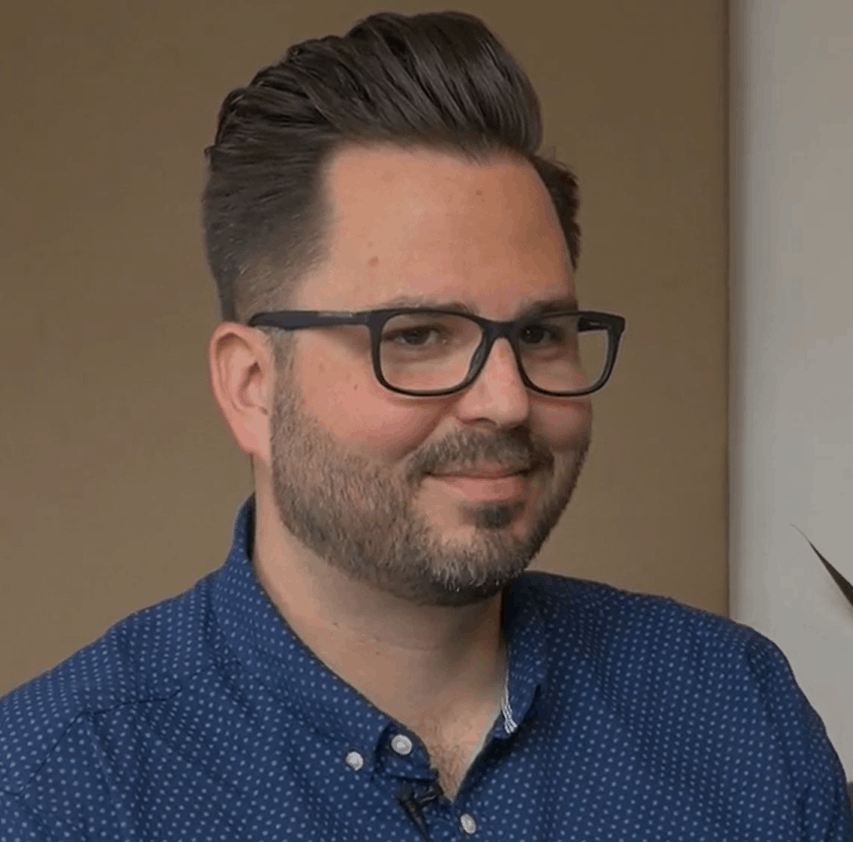 "We use Wufoo for lead generation, OnePageCRM for follow-up and Mailchimp for our re-marketing. OnePageCRM gives us the platform to incorporate all those tools into one."
Bruce Henry
Making your best sales on the go
---
How often do you need to pop over to a (potential) client for a pitch, negotiation or a presentation? And you need your CRM with you. OnePageCRM offers native iOS and Android mobile apps, so you can keep your top contacts on Speed Dial, get to your meeting faster with Integrated Maps, log calls and add quick notes before you forget them and update your team on the go.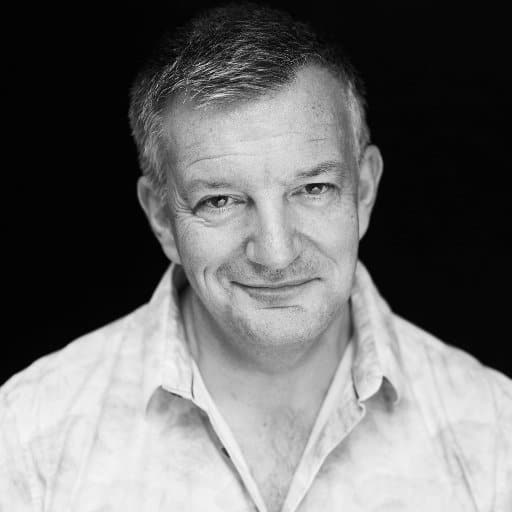 "I love, love, LOVE the fact that OnePageCRM is mobile, and I use the app all the time."
Quint Boa
Automate admin and focus on closing
---
Admin is tedious. Admin takes time. Wouldn't you rather spend it on getting new clients, delivering projects or brainstorming with your team? OnePageCRM allows you to build deals and send sales quotes in seconds, automate your sales process with Saved Actions and add social data to your contacts in a click!
Support for every step of the way
---
Our customer success team always goes the extra thousand miles when it comes to supporting our customers. We call where others would email. We jump on a webinar where others would send a link to 'Help'. In other words, whatever issue your agency faces, we're there to help.