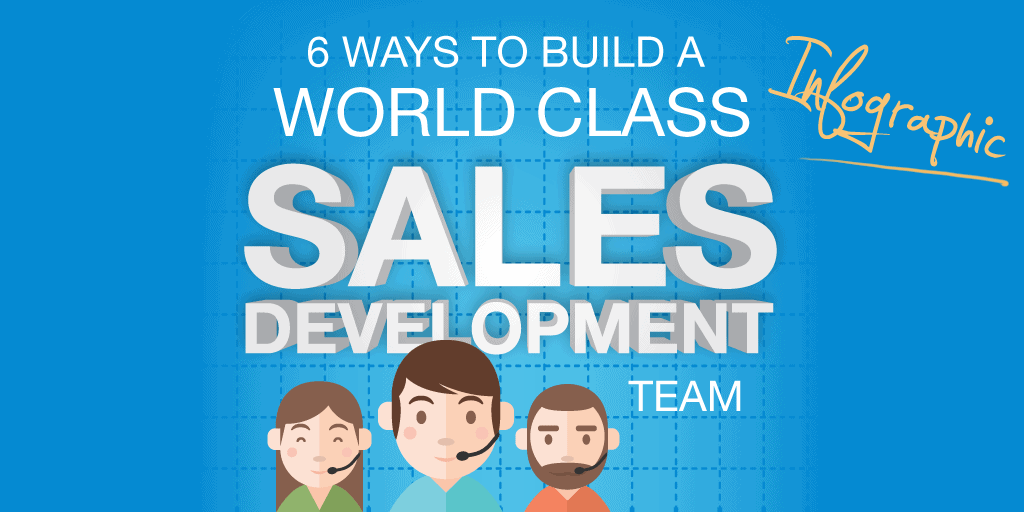 How to manage, pay, reward and set quotas for your sales development team
See how B2B sales development teams are organized in over 350 leading companies.
The latest research reveals how companies are structuring their sales development teams.
The report highlights how sales reps are managed, how quotas are set and how compensation is calculated. It also reveals what factors increase performance. Is your sales team giving up too soon? The average sales development rep makes 8 attempts per contact. But the latest research shows that reps who make 12 attempts perform 16% better!
Our Infographic below summarises up the great research from The Bridge Group who surveyed 355 leading B2B companies with sales development groups. Read the full report here.
---
---
Want to display this infographic on your site?
Copy and paste the following code to your website.

OnePageCRM takes a Next Action approach to sales strategy.
Looking for a proven sales tool to help you close more deals? Sign up for a free 21-day evaluation of OnePageCRM and see how our Next Action Sales method can help you get sales done!